10 Reasons You Truly Have Nothing to Worry About
Susan Aken

iBelieve Contributing Writer

2020

7 Oct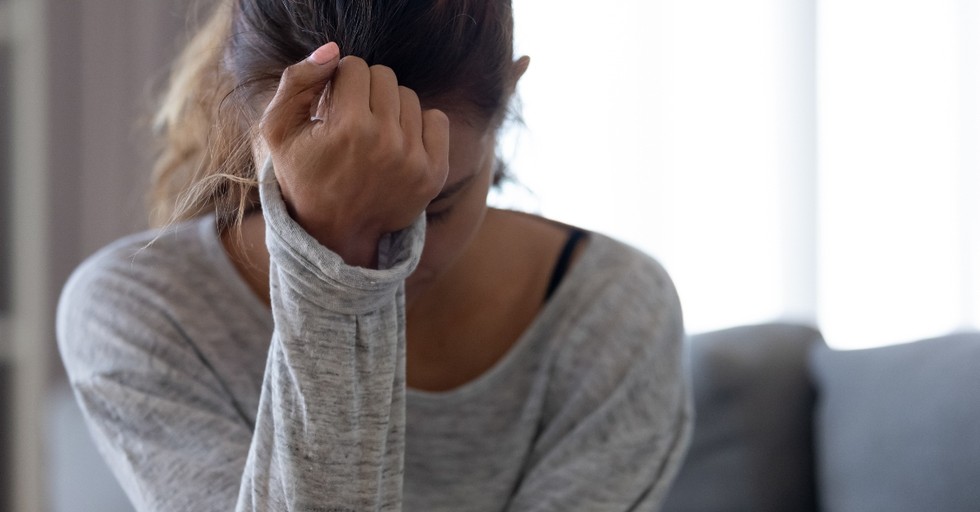 Worry imagines the worst.
Toilet paper flew off the shelves when we heard "pandemic." Basic items became scarce, causing many to selfishly hoard. When we're afraid, self-preservation kicks in and anxiety rules. Feeling powerless, many of us experience sleepless nights. I've worried about my family, the pandemic, division, hatred, increasing violence, and the upcoming election. I find fear robs me of peace.
Worry comes naturally. Why resist? Jesus gives us the answer, "Who of you by worrying can add a single hour to your life? Since you cannot do this very little thing, why do you worry about the rest" (Luke 12:25-26).
Jesus says we have nothing to worry about. When we grasp the truth of who God is and trust His plan, we find freedom from anxiety.
Here are 10 reasons why you have nothing to worry about:
Photo Credit: © Getty Images/fizkes