Reflect God's Radiance in Your Life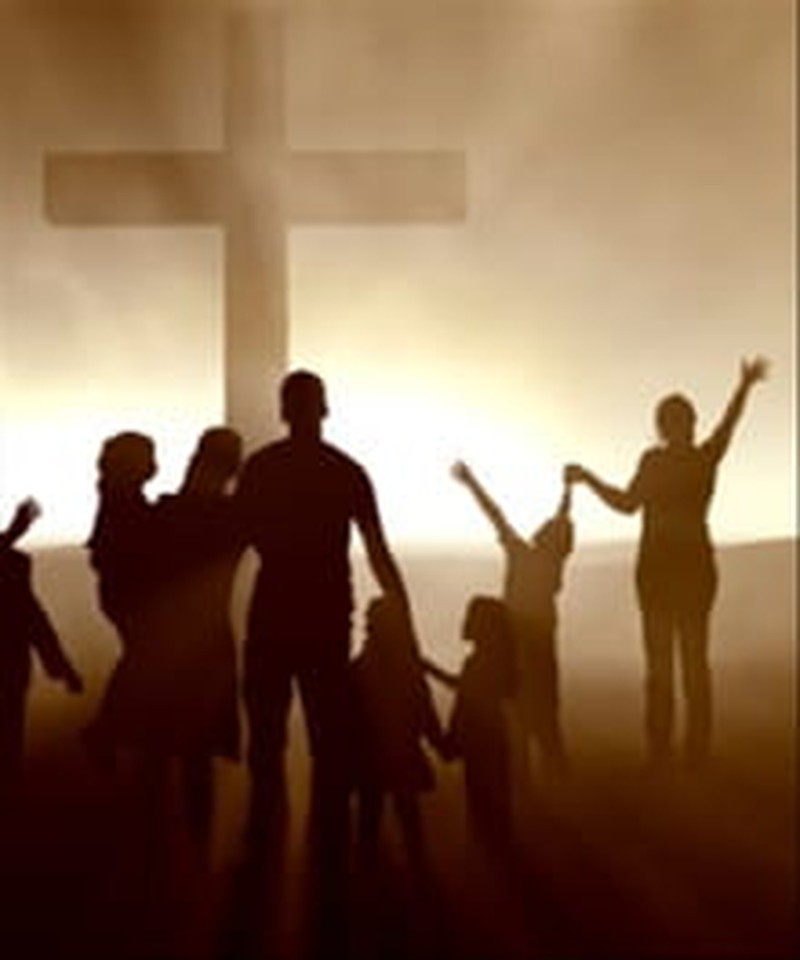 Editor's Note: The following is a report on the practical applications of Matt Redman's book Mirror Ball: Living Boldly and Shining Brightly for the Glory of God (David C. Cook, 2011).
People living in the darkness of this fallen world urgently need to see God's radiant light. But they can't look directly on God in heaven. Instead, they discover God when they see His light reflected in the lives of those who are already connected to Him: Christians, just like you.
When you pursue God with a passion, His light grows brighter in your life, reflecting His brilliance to others and drawing them toward Him, out of the darkness. Your one life may seem as small as a disco mirror ball dwarfed inside a large room filled with needy people. But when God illuminates you, you can reflect His radiance powerfully in all directions.
Here's how you can reflect God's radiance in your life:
Give your all to the One who gave His all for you. Consider how much love God gives to you – so much that He was willing to come to Earth as Jesus to die for your sins to save you. Then let your gratitude for God's supremely generous love motivate you to devote yourself to Him wholeheartedly. When you make your relationship with God the center of your life, revolving everything else around it, all will be properly balanced for God's blessings to flow unhindered into your life. Be willing to faithfully follow where God leads you – even when doing so will be inconvenient or painful – trusting God's promise that He wants what's best for you.
Gain a big view of God so you can live a big life. If your life is boring, that's a sign that your spiritual journey is, too. But if you seek God regularly, you'll discover more and more about how big He truly is – how loving, how powerful and how mysterious – which will spark a desire to keep on learning about God. The more you learn about God, the more your senses of awe and wonder will grow, enlarging your perspective of your life and opening up your eyes to possibilities that you hadn't been able to see before. So don't dishonor God and limit your life experiences by underestimating Him. Instead, draw closer to God each day and expect Him to do something great in your life. The closer you become to God, the more He will empower you to take leaps of faith that will change your life for the better in big ways.
Join forces with other Christians to make the world a better place. Recognize that your efforts to love and serve people in need can have a greater impact when you work together with other believers than when you work alone. Ask God to show you how He wants you to join other Christians from your church and local community to work toward common goals, combining each of your talents, skills and resources to help people in need. Trust God to multiply your efforts tremendously.
Derive your confidence from God's promises. Read the Bible regularly and notice what God says about His nature, character and ways of relating to people. Decide to take God at His word by believing that He is who He says He is. Then let that conviction give you the confidence you need to be hopeful about your future and follow wherever God leads you.
Praise God regularly and communicate His glory in creative ways. Make a habit of expressing your love for God to Him through prayer, thanking Him for who He is and what He is doing in your life. Let your gratitude motivate you to use the creative gifts God has given you to let other people know how great God is, from telling stories about Him to singing songs about Him.
Let go of anything that that distracts you from making God your top priority. Anything that you devote more time and energy to God and don't submit to God's reign can become an idol that controls your life, preventing you from enjoying the freedom you can experience if God is at the center of your life. Be honest about whatever may be competing with God for first place in your life: a relationship with another person, your career, an unhealthy habit, etc. Make whatever sacrifices you need to make to truly make God your top priority. You won't regret doing so, and you'll be able experience more of God's blessings as a result.
Recognize how your worship is connected to eternity. When you worship God, you're not disconnected from others, worshiping Him alone. You're connected to all of the many Christians living on the planet right now, plus all of the saints in heaven – and even the angels who are constantly worshiping God. Plus, worship is one activity that will continue forever, throughout history and beyond the end of the world. So join in the "endless hallelujah" of worshiping God often, expecting to encounter God in the midst of your worship. Enjoy building bonds of love between God, yourself, and others who love God during worship. As people who don't yet know God watch the joy you experience while worshiping Him, the light of His love will shine through your life into theirs, and they'll be motivated to seek God and worship Him themselves.
Whitney Hopler is a freelance writer and editor who serves as both a Crosswalk.com contributing writer and the editor of About.com's site on angels and miracles (http://angels.about.com/). Contact Whitney at angels.guide@about.com to send in a true story of an angelic encounter or a miraculous experience like an answered prayer.