Should Christians Care about Protecting the Environment?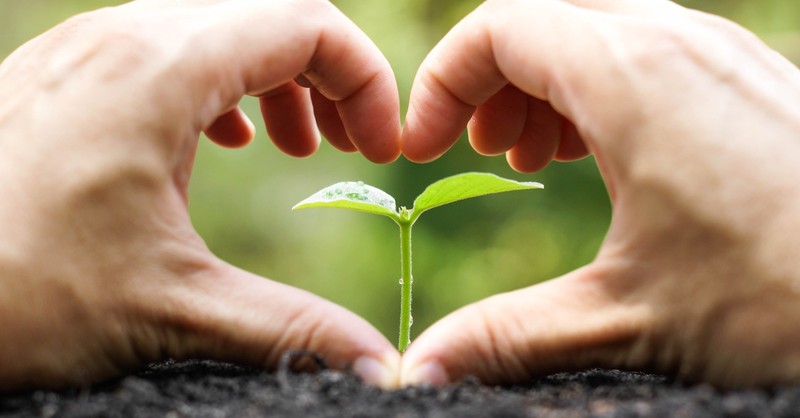 I love being outside. The fresh air and blue sky provide a welcome break from the screens that seem to dominate our lives nowadays, and just being outside to watch and listen is such a joy for my soul.
It's easy to see signs of God's handiwork when you look at nature. Gazing out at the ocean and contemplating its enormity reminds us that God holds the oceans in the palm of his hand, and has cast our sins as far as the east is from the west (Psalm 103:12). Hiking in the mountains reminds us of his majesty, and puts our carefully crafted bodies to work. Even sitting on my porch watching the birds and squirrels reminds me that our God cares about the smallest creatures in creation.
He is a God of physics, crafting gravity and the basics of engineering to keep my second-story balcony upright. He is a God of biology, who orchestrated every leaf and root of my tomato plant to produce fruit. He is a God of genetics, who gifted man with the ability to cross-pollinate plants to create beautifully colored flowers. God's fingerprints are seen all across creation.
But the effects of sin are also clearly seen in our world – especially in nature. Unnatural heat withers the flowers and grass, turning it brown and dead. Our selfishness and carelessness fills the oceans with garbage, suffocating the animals there. Storms and wildfires tear through towns and landscapes, leaving a path of destruction.
These effects of sin on our world are not something we can fight. When man battles nature, nature will always win. But God did give us a duty when he put mankind on this earth – to rule over the land and care for it.
Photo credit: ©Getty Images/weerapatkiatdumrong
---