Summit Hopes to 'Set Free' Christians from Porn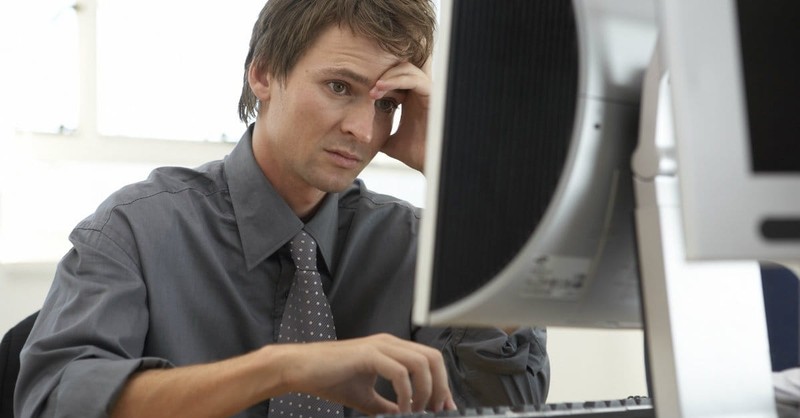 (RNS) Six years ago, Christian author and apologist Josh McDowell said he noticed "something's wrong" with the young people he talks to — their attitudes toward authority, the way they talk about sex.
"It took me a whole year to figure it out," McDowell said. "It was pervasive Internet pornography."
That was the genesis of the idea for the sold-out Set Free Global Summit this week in Greensboro, N.C., where about 900 church and ministry leaders will gather to discuss what to do about pornography.
The summit — organized by Josh McDowell Ministries and Covenant Eyes, which offers Internet filtering and accountability — will run through Thursday (April 7) and feature presentations about the neurological, psychological, social and spiritual effects of pornography.
"I realized that most people, including pastors of the church, are blinded," McDowell said. "They just don't know what's going on. They can't even grasp the size of it."
The Set Free Global Summit kicked off Monday by presenting the Barna Group data on Americans, the church and pornography released earlier this year that McDowell had commissioned.
Among Barna's findings: Young adults and teens see pornography as less immoral than littering, and two-thirds (66 percent) have engaged in sexting, receiving a sexually explicit image in a text message.
And yet 53 percent of pastors reported that "We don't have a problem in my church" with pornography, McDowell said. The biggest problem, he added, is ignorance — there's not one church in the world that isn't affected, he said.
Even pastors struggle with pornography. Most pastors (57 percent) and youth pastors (64 percent) admit they have watched porn, either currently or in the past, according to Barna.
"Here is the thing, different from anything in the past: It's accessible, it's affordable and it's anonymous," McDowell said.
Tuesday's lineup at the Set Free Global Summit began with a forum titled "Brain Science and Porn" by William Struthers, a neuroscientist and professor of psychology at Wheaton College in Wheaton, Ill.; Donald Hilton, clinical associate professor of neurosurgery at the University of Texas Medical School at San Antonio; and Ted Roberts, founder and director of clinical treatment for Pure Desire. The forum covered what physically happens to the brain after a person looks at pornography and whether those effects can be reversed, then put that into spiritual context.
Other speakers throughout the week include Ron DeHaas, founder and CEO of Covenant Eyes; the Rev. Sean Kilcawley, director of religious education for the Archdiocese of Lincoln, Neb., who will speak about St. John Paul II's theology of the body; Bernie Anderson, a pastor who published a book about his battle with pornography; and Shelley Lubben, a former porn star who founded the Pink Cross Foundation, a ministry to performers in the pornography industry.
Not all are Christians, McDowell said, because he wanted to gather the best in their fields — not necessarily spiritual leaders.
McDowell, who will close the summit Thursday, said the Set Free Global Summit has a 10-year follow-up plan to address pornography, and he hopes in the next year or two to accomplish "total global awareness of not just the problem, but incredibly positive solutions."
"I want people to walk out saying, 'I want to be a Bonhoeffer, a Wilberforce, a Martin Luther King Jr. I want to be a revolutionary and stand up and make a difference,'" he said.
(Emily McFarlan Miller is a national reporter for RNS)
Publication date: April 6, 2016