The Greatest Obstacles to My Faith
Ron Edmondson

Thoughts on Leadership, Church, and Culture

2013

17 Jul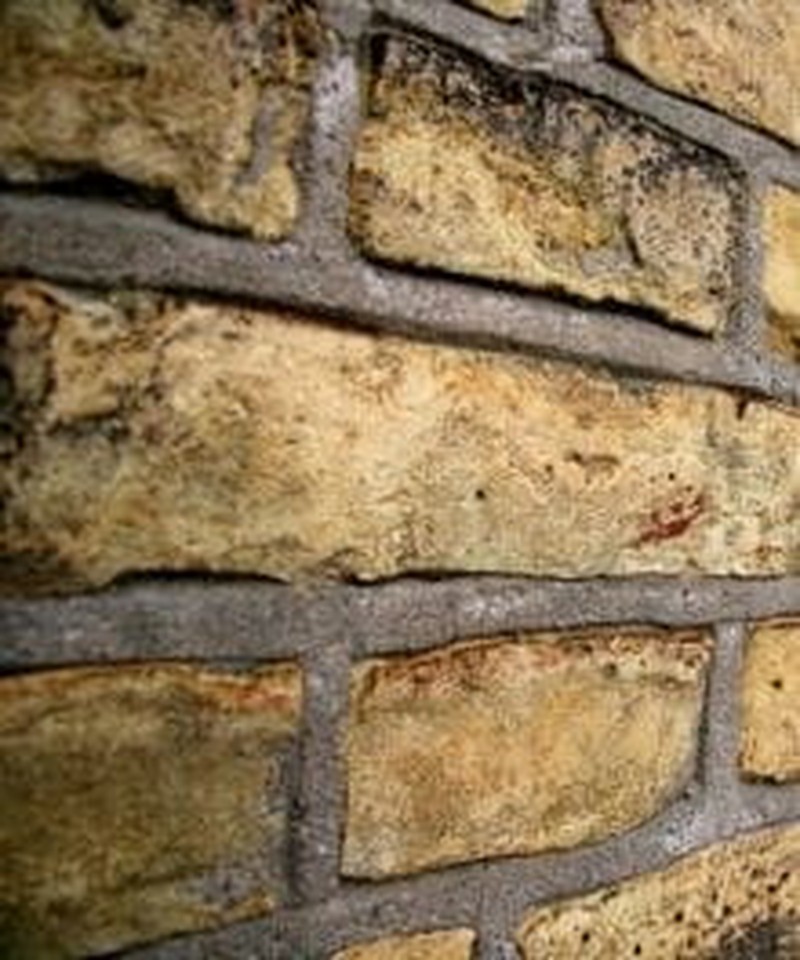 Faith develops. Faith grows.
I understand that. None of us have "perfect" faith.
Yet, without faith, it's impossible to please God. (The Bible says so.)
If I want to please God, which I do, then I have to be a man of mature faith.
There are many times though, if I'm being honest, where my life is defined more by my lack of faith than the strength of my faith.
Just being honest.
It seems to me there are certain things that get in the way of my faith.
The greatest obstacles to my faith:
My self doubt and tendency to worry rather than pray (Ouch…that one hurts!)
My inability to forgive others (Yeah, that blocks pure faith)
My lack of closeness to God when I neglect our relationship (That hurts to admit too…being honest again)
My lack of knowledge…or reflection…of who God is (The more I know him, the more faith I tend to have)
My inconsistency in spiritual disciplines (If I'm faithful to them…My faith is strong)
That's my story.
Do any of those ring true for you?
Any you would add?