20 Verses to Tell You How Beloved You Are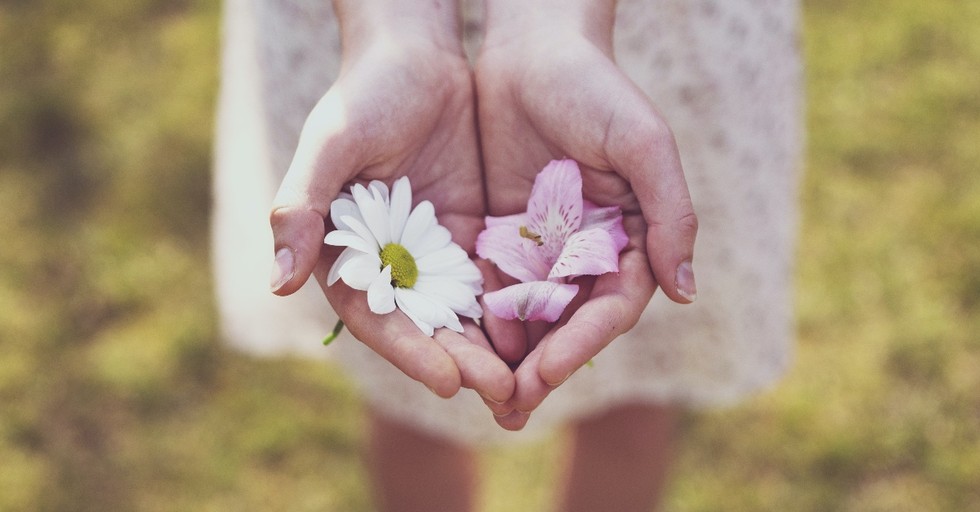 I came to Christ in my early twenties, broken and confused, not knowing who I was in Christ. Although I had head knowledge that God loved me, I didn't understand His love's depth and width.
I remember the day I finally sensed God's love for me. I was sitting in my bedroom praying, when His love washed over me. Since that day, I've stood on and basked in God's love.
The Bible is full of scriptures that teach us about God's love. We indeed are His beloved, and He enjoys pouring His love on us.
Photo Credit: © Unsplash/Ales Me