10 Ways Coronavirus Can Change Your Life for the Better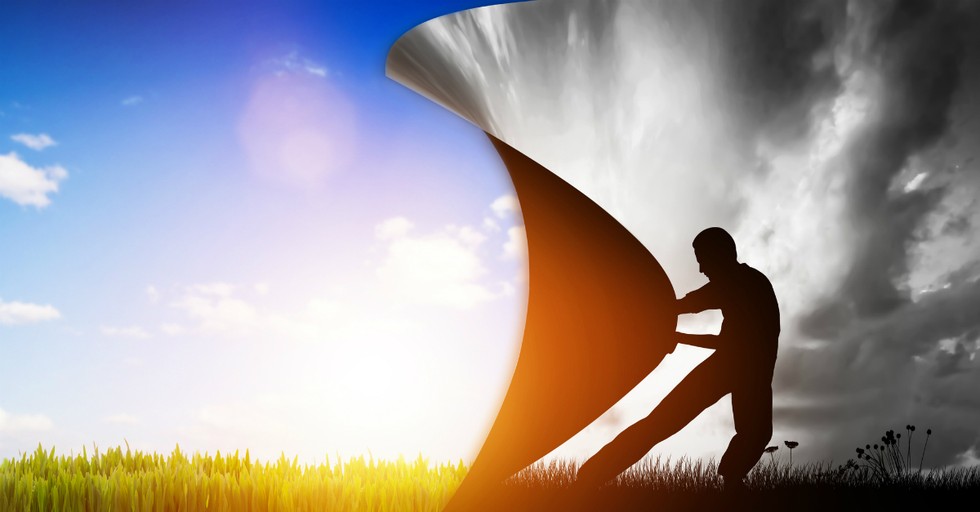 Many folks may feel that nothing good can come of an insidious virus that has already affected over 180,000 people worldwide (and climbing) and caused about 7,000 deaths to date. And yet...
We believe—or want to believe—that God takes tragedies and turns them into good. You may already know and quote Romans 8:28 and Jeremiah 29:11 to comfort you during difficult times. These are good verses, with promises of God's plan to prosper us and redeem our suffering.
However, even scripture can feel cliché and unsympathetic when delivered during a crisis.
Tsunamis, hurricanes, tornadoes, earthquakes, and all sorts of natural disasters occur regularly in our world. They seem like unnecessary horrors, yet God somehow brings good from the devastation they leave behind.
Communities rally. Churches share. People seek comfort and find Jesus. And we can look for the hand of God even in the midst of coronavirus.
Photo Credit: ©GettyImages/NiseriN