When Following God Is Hard, Persevere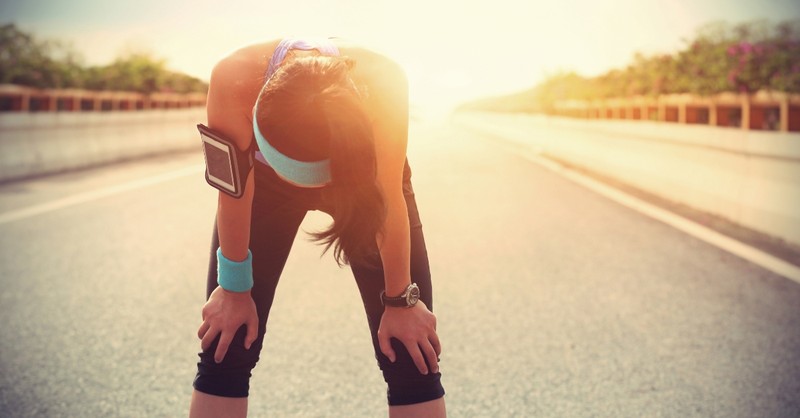 I stood to the side of the court, bare feet roasting in the sand, sweat dripping all down my face and my lungs screaming. "Why the heck do I do this," I wondered for at least the fourth time. Every summer in college, some friends and I registered for a sand soccer tournament. I love soccer, but playing in the sand is much harder than grass, and it often wasn't much fun. But I still loved it and still signed up, mostly for everything surrounding it.
Spending time with my team before, watching the pros play in between our matches, and just having a weekend filled with soccer, good friends and the beach was worth the pain of the actual games.
There's a lot of sports imagery in the Bible, and I think it's because the authors understood that, like sports, living a life for Christ isn't always fun. There are certainly fun parts, and the end result is the most incredible prize imaginable. But it's often hard too, and it takes dedication.
"Do you not know that in a race all the runners run, but only one gets the prize? Run in such a way as to get the prize. Everyone who competes in the games goes into strict training. They do it to get a crown that will not last, but we do it to get a crown that will last forever" (1 Corinthians 9:24-25).
Photo credit: ©Getty Images/lzf
---