When the Enemy is Us
K.P. Yohannan

Gospel for Asia

2005

28 Dec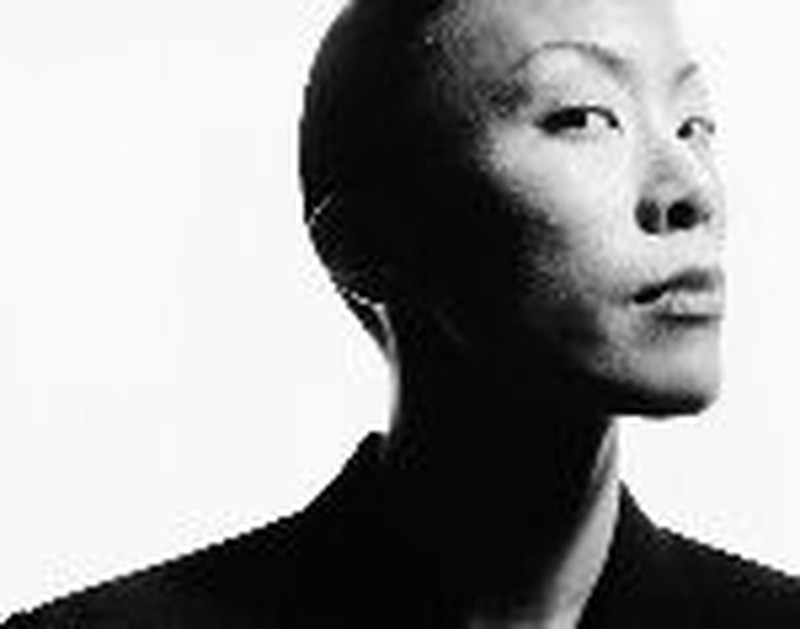 Our refusal to bend and break and be humbled causes us to be God's enemy. Yet we can also have another enemy throughout this process of brokenness—ourselves. We are often our greatest enemy in seeing the work of the cross reign in our lives.
Watchman Nee said this: "Anyone who serves God will discover sooner or later that the great hindrance he has in the Lord's work is not others, but himself. He will discover that his outward man (soul) is not in harmony with his inward man (spirit). Both tend to go toward two opposite directions from each other. He will also sense the inability of his outward man to submit to the inner control. . . .Thus he is rendered incapable of obeying God's highest commands."
You see, Scripture speaks of an inner battle that takes place in all of us. It even goes as far as to call it a war, one that rages between our inner man and our outward man. Consider what Paul wrote in Romans 7:22—"For in my inner being I delight in God's law; but I see another law at work in the members of my body, waging war . . ." (NIV, emphasis added).
There is a clear distinction between our inner man and our outward man. There is a battle, which can have only one winner. If our outward man can be broken and crushed, the inward man can shine through and the beauty of Christ within seen.
Please understand. "The inward man cannot come forth, because he is resisted and blocked by an exhausted outward man. That is why we have repeatedly suggested that this outward man must be broken."
Founder of Christian and Missionary Alliance, A.B. Simpson, once wrote a hymn entitled, "Not I, but Christ," in which he captures perfectly the need in each of our lives:
Oh to be saved from myself, dear Lord
Oh to be lost in Thee;
Oh that it may be no more I,
But Christ that lives in me.
Oh to be saved, not from adultery and thievery and lying and cheating and all the gross, visible sins that are happening out there, but from myself. Oh to be lost in Thee, that it may be no more I, but Christ. That is the brokenness I desire for myself and for all of us.
Brokenness for Today
Sometimes we may not even see how much we need to be broken. Depending on the culture we grew up in, some can—without realizing it—have an unbroken, prideful attitude ingrained in them. We may have been taught from birth to let no one intrude in our lives. We raise our children, and from the day they are born they have their own rooms, their own toys, their own everything. And using each other's things without first asking permission is not allowed.
How careful we are to protect our personal lives. We are brothers and sisters in
Christ until you cross that fine line and enter my private life. And if you are brave enough to do that, the quick reply you'll hear is, "Hey, listen. I love you and respect you, but this is none of your business." Whether we see it or not, this is unbrokenness.
This is not how it should be. In the family of God there is no veil. There are no barriers, no shields, nothing. We have been crucified with Christ, and things like age and looks and material possessions no longer matter. In the kingdom there is no  pushing to get first place; there is no standing up for our rights. In the kingdom, up is down and down is up, and the servant is greatest of all.
As a leader, I am in a most dangerous place of not recognizing unbroken areas of my life. The Lord reminds me often to be extra sensitive to this, because, especially in the Asian culture, very few people will go to a leader, look them in the eye and say, "You are wrong. You messed up."
Because of this, I have tried to order my life so that I am surrounded by people who watch what I do and say. I have sat down with a few people and said, "If you care about me and love me, please, tell me anytime you see something wrong in my life." I am not infallible. I am capable of doing any wickedness you could possibly imagine. I am a man living in mortal flesh with every vice and temptation anyone else faces.
In fact, there have been times when I've had to stand up before the people I work with and repent and ask forgiveness because I publicly hurt one of them. I can easily slip. I can easily get the attitude, "I know who I am. I know how much I studied. I know my leadership. I know what I am doing."
One incident while on a recent visit to India reminded me of the need to be on guard and continually asking the Lord to search my heart, that I would remain broken before Him.
As I stood beside a coconut tree outside of the library at our seminary, I was absolutely spellbound by the look and elegance of the building. I thought to myself, "I wish I were young again so I could study here. Look at all these books!"
And suddenly, as I was standing there, these words came to my mind: "Look at this huge, wonderful building," as if I had made that place happen. Honestly, I had had nothing to do with the beautiful library. But if I had let my thoughts continue as they were going, I would have ended up like Nebuchadnezzar, saying, "Wow! I did something terribly wonderful and significant."
I will never forget leaning against that coconut tree, all alone, looking at the library. I said to myself out loud, "As for man, his days are like grass; as a flower of the field, so he flourishes. For the wind passes over it, and it is gone, and its place remembers it no more" (Psalm 103:15–16).
"Lord," I said, "that is what I am. I am like the grass and the flower." And I spoke to myself, "Look, flesh. Now you understand what it's all about. You can do all these things and there will come a day when the very place where the things are done will remember you no more. Walk away from it. Don't hold anything so tight. Even in the work of the Lord, it is worthless."
I was 16 when the Lord first called me to serve Him. Now I am much older. In this journey, over the years I have met, lived with, taught and served so many whose lives have been destroyed by pride. They simply were not willing to give in. God did not come down and take away their lives, as happened in the Old Testament. Instead, because of their continual resistance, they were "shelved"—put aside from God's work—while less able, younger but broken people went on with God.
We miss God's greatest blessing when we harden our hearts. We become our greatest enemy when we allow our outward man to remain intact and never broken. Proverbs 29:1 (NIV) warns us, "A man who remains stiff-necked . . . will suddenly be destroyed—without remedy."
Again and again and again He reminds us, "Today, if you hear [My] voice, do not harden your hearts" (Hebrews 4:7, NIV).


---
Other articles in the series
The Beauty of Christ Through Brokenness
:
Why We Need to Be Broken
What Does it Take to be Esteemed by God?

K.P. Yohannan is the founder and international director of Gospel for Asia. He has written more than 200 books published in India and six in the United States, including Revolution in World Missions, a national best-seller with more than 1.5 million copies in print. He and his wife, Gisela, have two grown children, Daniel and Sarah, who are both serving the Lord.
This article is taken from the booklet, The Beauty of Christ through Brokenness, published by Gospel for Asia, ©2004, KP Yohannon. Order this and other booklets online at www.gfa.org or through: Gospel for Asia, 1800 Golden Trail Court, Carrollton, TX 75010. Toll free: 1-800-946-2742.