Why Community Is Essential for Our Christian Walk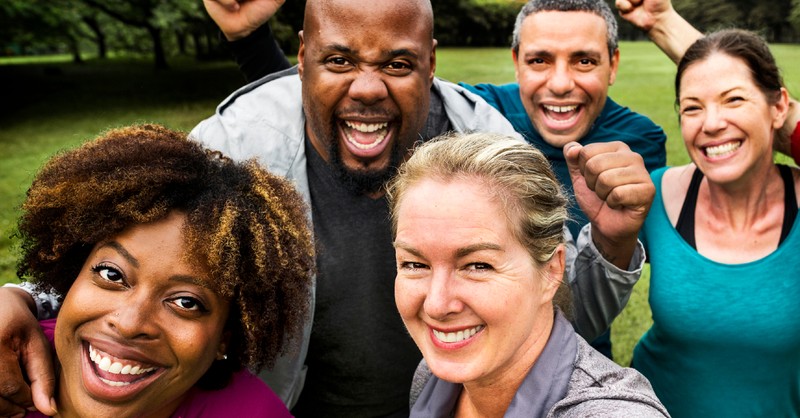 "He died for us so that, whether we are awake or asleep, we may live together with him. Therefore encourage one another and build each other up, just as in fact you are doing" (1 Thessalonians 5:10-11).
Life within the love of Christ is filled with joy, peace, love, hope, forgiveness and mercy …but Jesus promised, it isn't easy. From the very beginning, God declared it was not good for us to be alone. When Jesus was preparing to ascend to heaven to His Father, He promised we would never be alone, by the power of the Holy Spirit He would give to those who believe in Him. Community is layered into the fabric of who, and Whose, we are.
Photo credit: ©Getty Images/Rawpixel
---