Why Don't You Hear God When You Need Him the Most?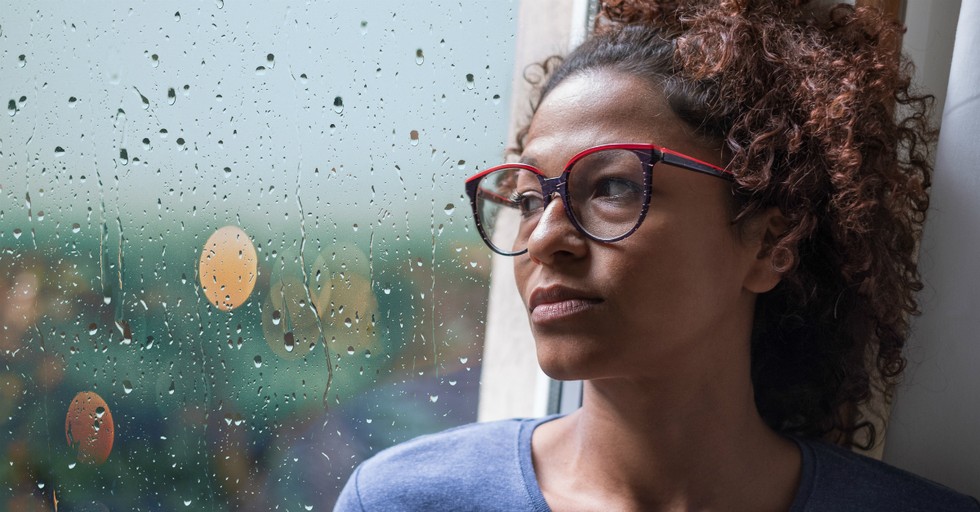 "If we do not even recognize when God is speaking, we are in trouble at the very heart of our relationship to Him." – Henry Blackaby
Personally, I have never heard audibly from God, but I've been certain of His leading, direction, and provision in my 30+ years of following Him. He's led me through some wonderful and painful seasons. He's directed me in the ways I should go. And He's faithfully reminded me that even when He is silent, He is still working everything out for my good.
It can be difficult to understand why you don't hear from God when you need Him the most. You might even assume He doesn't care. If this describes you, please be encouraged today. Even when God's voice is hard to hear, He can absolutely be trusted to lead, direct, and provide for you in every season.
Here are 4 reasons why you don't hear God when you need Him most:
Photo Credit: © Getty Images/tommaso79