10 Ways Worry is Robbing You of an Abundant Life in Jesus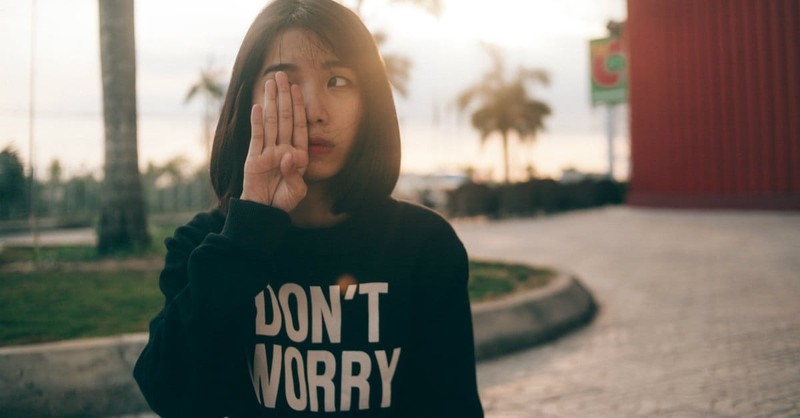 "The thief does not come except to steal, and to kill, and to destroy. I have come that they may have life, and that they may have it more abundantly." (John 10:10)
An abundant life surely entails more money, more possessions, and more everything, right?
If not, what did Jesus mean when He said that He came to give us life, and life more abundantly?
Peace, contentment, and overwhelming joy are the real attributes of an abundant life in Christ. But sadly, the cares of this world often overshadow those beautiful sentiments.
Interestingly, right before Jesus spoke about having life abundant, He reminded His followers about the thief that comes in to steal, kill, and destroy. He didn't share that to burst their bubble or discourage them. He said it to alert them to a very real and present temptation.
Worry is one way the enemy robs us of enjoying the fruitful life Jesus spoke of. If Satan can get us to focus on the stresses around us, instead of focusing on the Holy Spirit within us, he has succeeded in stealing our abundance in Christ.
Here are 10 ways worry is robbing you of an abundant life in Jesus.
Photo courtesy: Pexels.com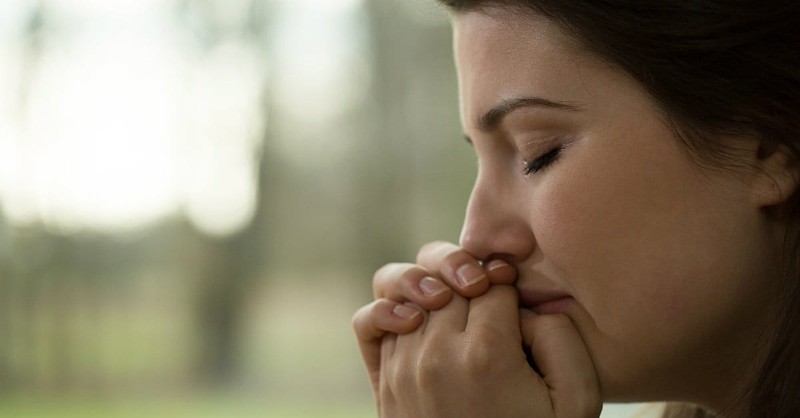 1. Worry becomes a bad habit.
For some of us, worry was introduced to us at a young age—completely out of our control. Perhaps, we came from a long line of worriers and that is how we learned to cope. However, somewhere along the way, we allowed worry to become a bad habit. Now, we rely on it, like any other bad habit. And, we've grown accustomed to turning to worry instead of God.
Believe it or not, this bad habit can be broken. When we determine to turn each worry into powerful prayer—before it becomes a stronghold—worry doesn't stand a chance. In fact, we can even determine to view worry as an invitation to pray. Imagine what the enemy would think of that!
Photo courtesy: ©Thinkstock/KatarzynaBialasiewicz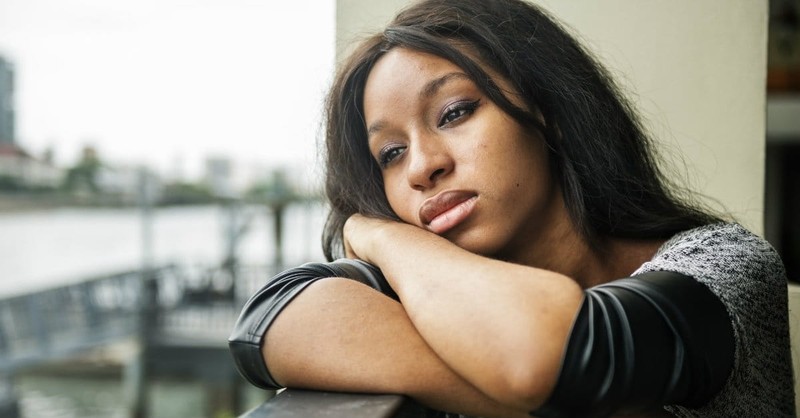 2. Worry distracts us from God's truths.
The father of lies wants nothing more than to distract us from the Word of God. From the very beginning, when he challenged Eve with the question, "Did God really say," Satan has been on a mission to divert our attention from the truth.
Often, when we are caught up in the cycle of worried thinking, we are too distracted to open our Bibles. Yet, that's when we need God's truths the most. 
My suggestion is to print out several key Bible passages to have on hand during times of worry. Post them in prominent places and read them often. The enemy doesn't stand a chance in the light of God's truths!
Photo courtesy: ©Thinkstock/RawpixelLtd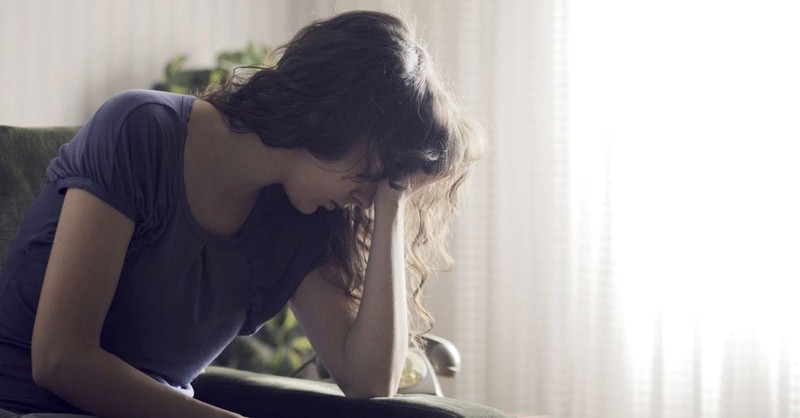 3. Worry lies to us.
There is a terrible lie we have believed that somehow worry "works." Chronic worriers falsely believe that we must fret over something in order to fix it. Even worse, we feel guilty if we don't worry enough. I once told my husband that if he would just worry a little more, maybe I wouldn't have to worry so much! (He didn't fall for it.)
Worry does not work. It does not solve the problem. It does not bring comfort. And it certainly does not bring about the abundant life Jesus promised.
Photo courtesy: ©Thinkstock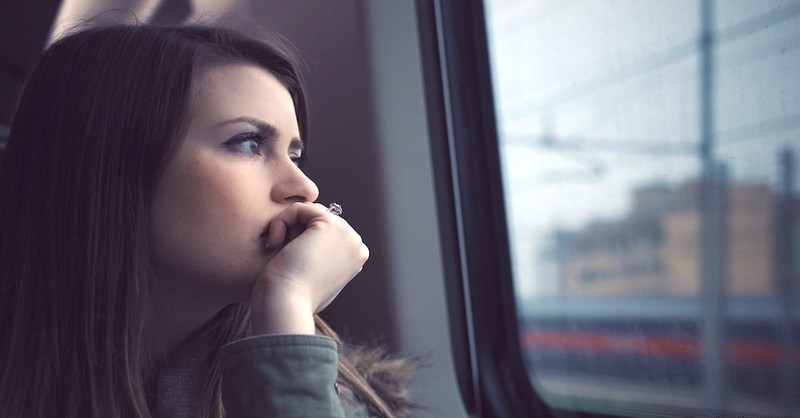 4. Worry is a false comforter.
People who deal with persistent worry have become severely dependent on the anxious emotions they feel. Sadly, it's almost like a drug that is unwanted but hard to give up. Worry  become a go-to source of comfort. Some of us even start to feel empty or lost if we aren't continually worried about something.
This may indicate it's time to seek some help. Making an appointment with a trusted physician or meeting with a Christian counselor might be the best course of action for chronic anxiety.
The truth is, worry is by no means a comforter or friend. It is a tool from the enemy to mask the true comfort we receive from the Holy Spirit.
Photo courtesy: Unsplash.com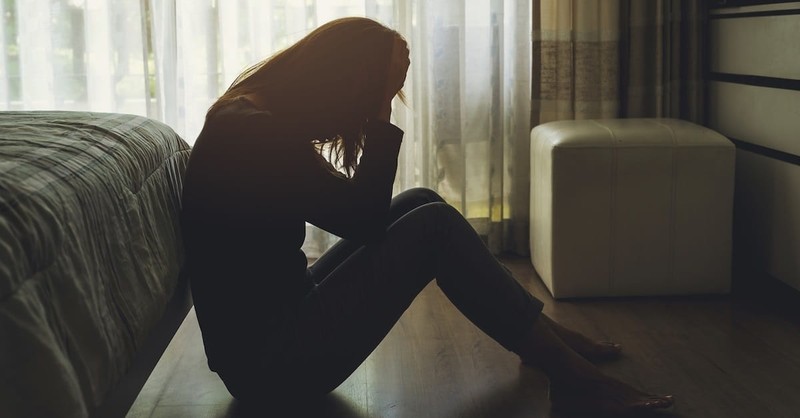 5. Worry invites fear over for dinner.
No matter how innocent worry might seem, when we entertain it long enough, it makes itself at home and invites its buddy "fear" over for dinner. In fact, worry and fear often go hand in hand. 
Usually, everyday worries start out small, as passing thoughts. However, when we hold on to them, without letting them pass on by, they start to fester and grow into much bigger issues. Our minds begin churning with doubt and fear and "worst-case-scenarios."
Worry leads to fear, which has no place in the abundant life.
"There is no fear in love. But perfect love drives out fear, because fear has to do with punishment. The one who fears is not made perfect in love." (1 John 4:18)
Photo courtesy: ©Thinkstock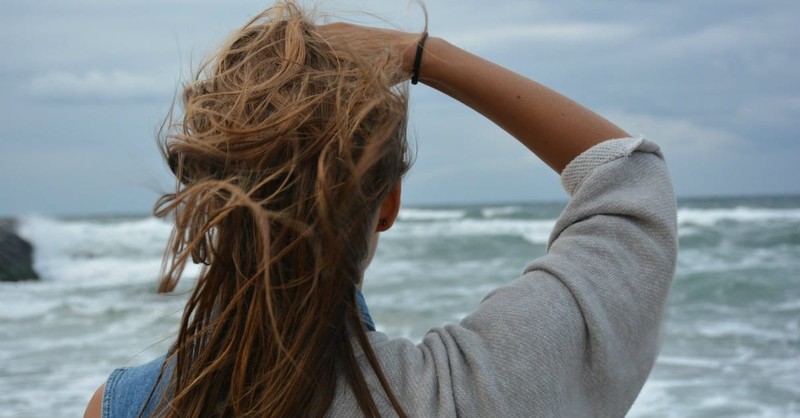 6. Worry brings confusion.
Excessive fretting almost always leads to confusion. And when confusion enters the picture, we are no longer able to determine the root of the problem or the reality of the situation. Reasonable, rational thinking goes out the window. Discerning the voice of God becomes very difficult. 
The adversary loves confusion. To him, it is the perfect way to get us to doubt God. The longer Satan can get us to fixate on something, the longer he can keep us from living an abundant life in Jesus. We will, in essence, become ineffective for the Lord, as long as worry is allowed to create confusion.
Photo courtesy: Pexels.com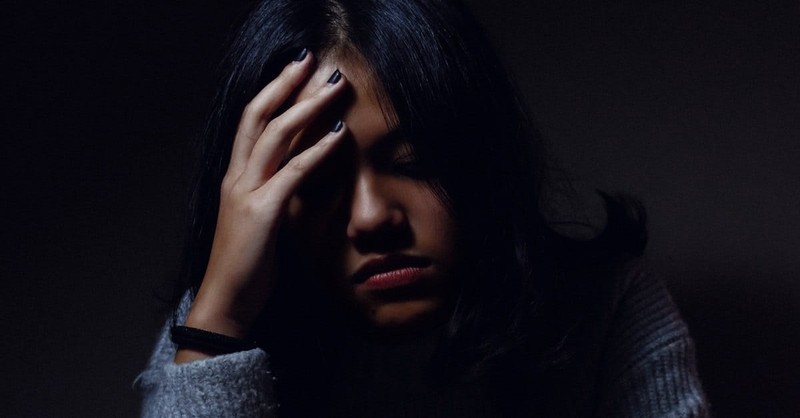 7. Worry is a form of control.
What does worry do for us anyway? Does it give us a sense of control? Even though it feels to us like an out of control experience, it really is a way of holding on tight and trying to maneuver the situation.
It's like the once trendy bumper sticker that said "Jesus is my co-pilot." That's what worry does. It takes control by moving the Lord to "second chair." It says, "I can surely fix this if I worry about it long enough."
The sooner we release all control to God—the maker of heaven and earth—the sooner we will be free to live an abundant life.
Photo courtesy: Unsplash.com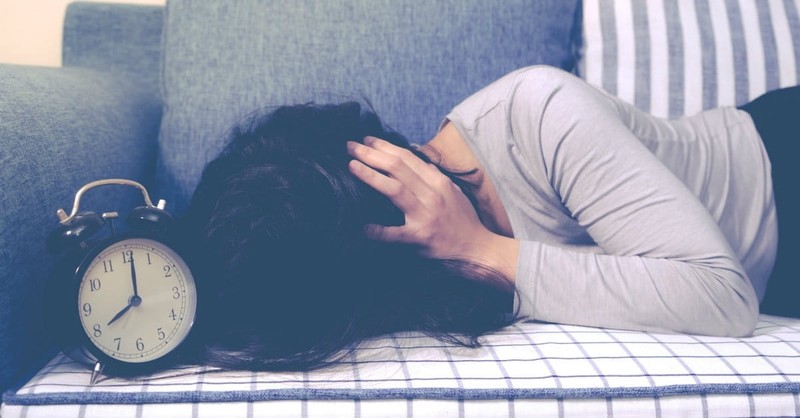 8. Worry wastes precious time.
In my women's Bible study, Prayer WORRIER: Turning Every Worry Into Powerful Prayer, I share that if the days, weeks, and months of our worry could be measured, they would probably circle the earth—twice!
Oh, the wasted time spent on anxious thoughts! Worry steals precious moments with our loved ones, and most importantly, with God. How many times have you sat down to spend time in the Word, only to find your mind wandering with all the concerns of life? I know I've done that more times than I can count!
Let's stop wasting valuable time on worry. Instead, let's learn to count our moments as precious opportunities to interact with others and commune with the Lord.
"So teach us to number our days, that we may apply our hearts unto wisdom." (Psalm 90:12)
Photo courtesy: ©Thinkstock/CHAI SODA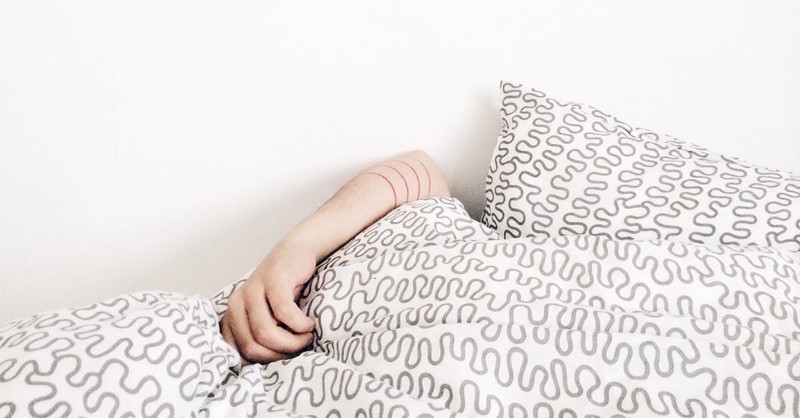 9. Worry hurts our health.
Is it possible to worry ourselves sick? You betcha. According to my good friend and nutritionist, Ann Miller, "Chronic worry, stress, and anxiety releases extra cortisol, which in turn affects our metabolism and immune system. When our metabolism is affected, we feel fatigued and run down. That's when stubborn belly fat creeps in and makes us feel even worse—emotionally and physically. When our immune system is affected, we are susceptible to catching every nasty germ that is around us. All these factors accumulate to create a truly vicious cycle that seems never-ending." (You can read the entire post here.)
God designed our bodies in such a way, to alert us when something is wrong. When we consistently worry and fret, our bodies will react to it. These are warning signs that something must change.
Photo courtesy: Unsplash.com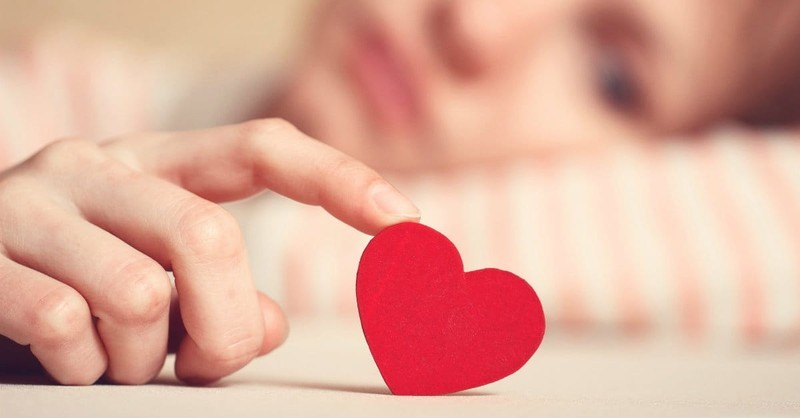 10. Worry hurts relationships.
Our interactions with others, when dictated by worry and stress, can become tense and strained. Our erratic behavior and overreactions will push people away. The sad part is, any trust we've built will eventually be damaged by chronic worry. People will begin to pull away from us when they see that worry rules our actions.
Ultimately, Jesus' promise of an abundant life remains. He came to give us life—and life more abundantly. His finished work on the cross took care of every sin—including the stronghold of worry. We can break this chronic habit by remembering that worry does not work. It doesn't fix anything. And, it only robs us of a joyful, wonderful life in the Lord.
Jennifer Waddle is best known for words of encouragement as an Author, Speaker and Musician for Women's Ministry. She currently has three published books on Amazon and is a regular contributor for WomensMinistryTools.com and GotQuestions.org. Jennifer is committed to sharing authentic messages of hope to women of all walks of life. She loves being a wife of 24 years, mom of four, and nana of two. Most of all, she cherishes her time spent in the Word of God, with a cup of coffee and a beautiful view of the Rocky Mountains. Contact Jennifer here: www.jenniferwaddleonline.com or encouragementmama@gmail.com.
Photo courtesy: ©Thinkstock
---