13 Healing Lessons from a Sexual Abuse Victim
Dawn Wilson

Crosswalk.com Contributing Writer

2016

26 May

COMMENTS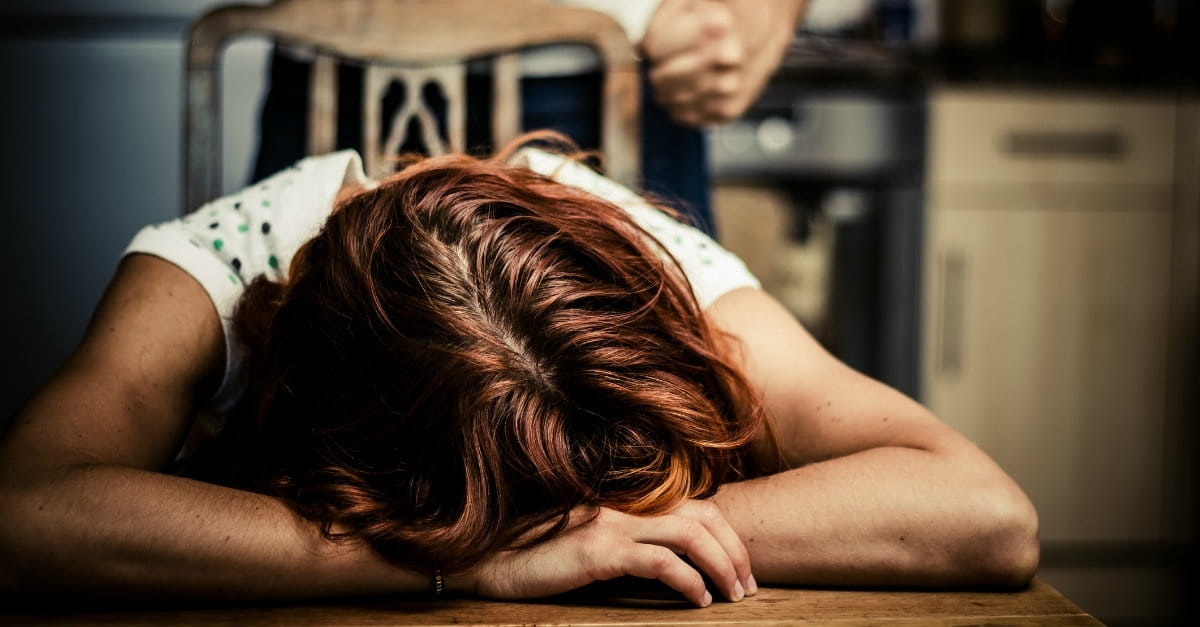 "You need to learn to trust men again."
When she said this just moments after I admitted I had been sexually abused as a child by a man I trusted, I got mad... really mad! She didn't understand the depth of my fear, disgust, anger, and helplessness. She didn't even acknowledge my emotional scars.  
As with many women, my scars of abuse felt unique. I was confused about what was normal and used a variety of defense mechanisms to get through life.
If you've been sexually abused, you may be coping in one or more of the following ways. You hide or keep people at extreme distances, afraid of being hurt again. You remain numb through adulthood. If married, you find it difficult to respond sexually. You fear biblical submission—afraid of losing control.
You may feel damaged, see yourself as a sex object, flaunt your sexuality, and descend into promiscuity and other sexual sins. Or, like me, you pour yourself into being "good" or embrace ministry. You may not understand the power of the Gospel, and focus instead on pleasing God to gain His favor.
You might respond to your abuse with anxiety, depression, self-loathing, self-harming actions, intimacy problems, homosexuality, fear, indecisiveness, perfectionism, a need to control, eating disorders, or addictions.
It took me awhile to get there, though. For years, I felt the need to protect my abuser and not hurt others who loved him. It was twisted thinking, but the enemy delights in warping thoughts. In high school, I had poor interpersonal skills. By college, I felt suicidal and alone. Abuse distorted my image of God and affected my ability to seek and trust Him. My confidence was shattered.
The most astounding changes came as I learned to trust Him with my past hurts. Some basic lessons I learned: