10 Practices to Give Anxiety over to God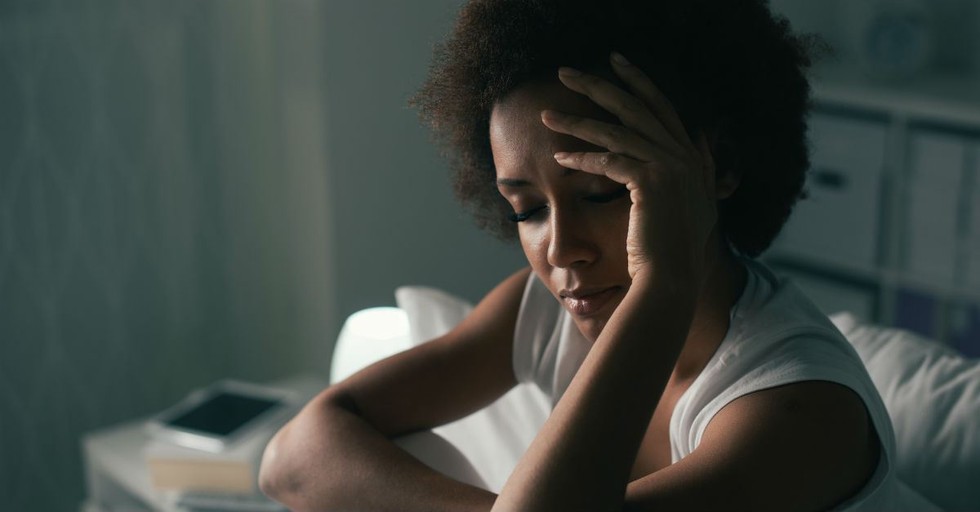 "Be anxious for nothing, but in everything by prayer and supplication, with thanksgiving, let your requests be made known to God; and the peace of God, which surpasses all understanding, will guard your hearts and minds through Christ Jesus." (Philippians 4:6-7)
For a long time, I thought anxiety was a purely spiritual problem. If I felt a pit of dread in my stomach, or my thoughts spiraled into a black hole of self-loathing, then clearly, I was not believing in Jesus' promises hard enough. I'd redouble my prayer efforts and bulk up my knowledge of Bible verses, but to my immense shame, little changed. After years of zero results, I decided Paul's words to "be anxious for nothing" were simply wishful thinking. Here's what I missed about Paul's advice:
Spiritual problems have spiritual solutions, of course—God's omniscient power, theology, prayer, and repentance. But they also require practical action. We wouldn't pray about tithing without setting up a bank draft, and we wouldn't pray about "not neglecting to meet together," without setting an alarm for Sunday morning. Neglect the practical, and you may end up like I did—in unfruitful despair.
Thanks be to God—there are very practical, tangible things we can do to follow Paul's advice about anxiety. By pursuing small steps of healing, not only will we take God's Word about our fears seriously, but we'll stop feeling so anxious. May each one of us learn how to be freed from dread.
Here are 10 practices to help you "Be Anxious for Nothing"
Photo Credit: Thinkstock/demaerre