8 Beautiful Ways God Uses Your Pain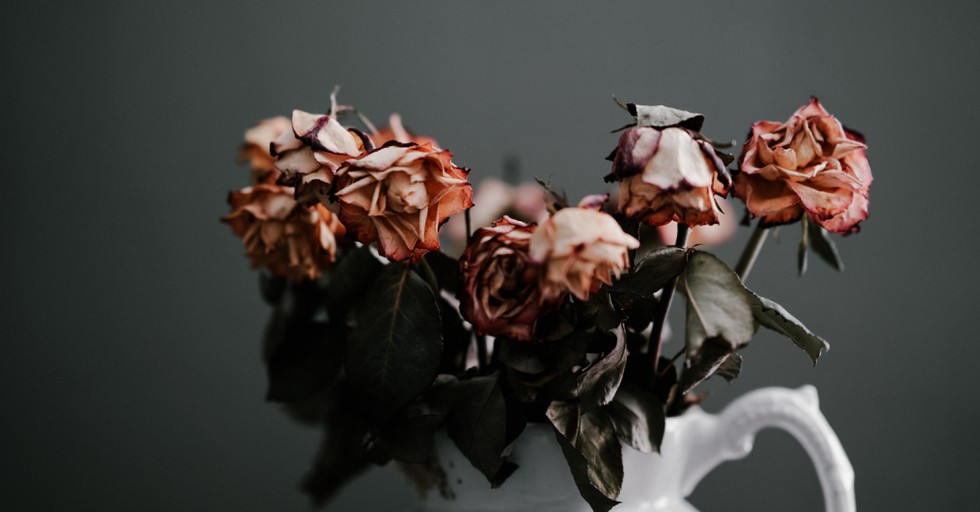 The phrase "nothing is wasted" has left my lips many times in the last four months. I have repeated it to hurting friends, as well as to the woman who looks back at me in the mirror. The pain of this life is not without purpose, and nothing, absolutely not one bit of it will go to waste in God's hands.
We can look at our circumstances and be so blinded by the pain and tribulation they cause that we fail to see how God may use it, or meet us in it. We let go of the promises of Scripture, forget His character, and ignore the victory that is coming.
Our circumstances often blind us to truth.
From our earthly view things can look too hard, or impossible. It can look as though there is no solution or that our pain will surely eat us alive, but the reality is that our temporal view is missing a heavenly perspective. What seems hopeless in front of us, finds its cure in Christ.
Scripture time and again brings us back to the place where we are reminded that nothing in God's hands is wasted or without hope. There is not one bit of pain that we walk through in this life that he will not use to point us back to Him in all of His majesty and glory.
I came to know this truth even greater at a time in my life where I was consumed with a great personal loss. One that made me question the very heart of God. Thankfully a friend took me directly to Scripture and pointed me to the words of God, and the hope that not all was lost after all. We need the hope of Scripture as a salve to our greatest pain.
Here are 8 Scriptures to encourage you through seasons of pain.
Photo Credit: © Unsplash/Annie Spratt