10 Signs God Is Telling You to Step Back and Take a Break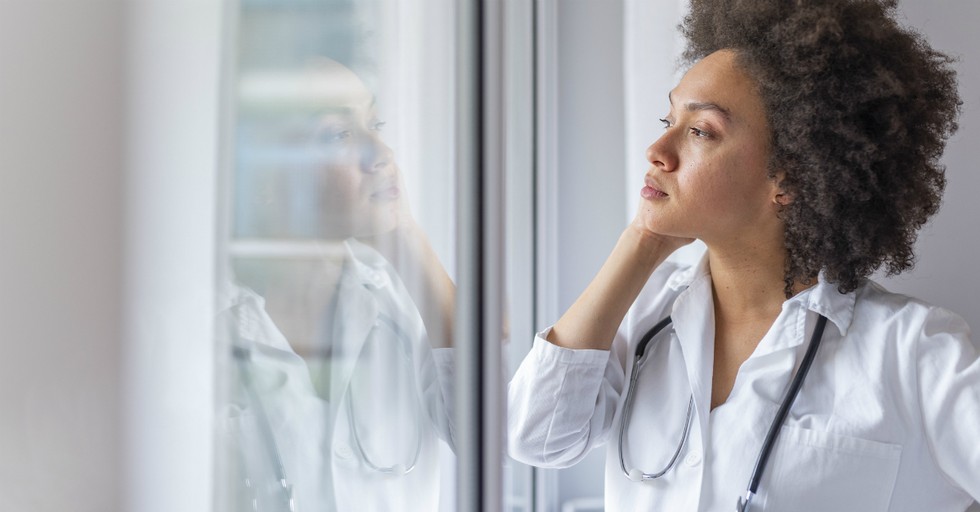 My eyes open to the tune of Early Riser on my phone, and my chest tightens. The morning sky still dark, my feet not even touching the floor yet, and already my mind spirals forward through my day, anticipating an impossible task list. My feeling? Dread. Before my eyes blink the night rest off, anxiety blankets me as I lay in bed. I sigh deeply, swing my legs to the right, and with all my might command my body to get up.
A morning like this signals that something is not right. Overwhelmed and exhausted before the day starts shows me to take a closer look at what needs to change. Far too often I have mornings like this, and after experiencing them I have noticed the warning signs that they are coming and that I need a break.
Sometimes that break is physical - taking something off of my schedule to rest. However, more often that break is spiritual - pausing long enough to remember God's truth. Sometimes God uses physical signs to remind us of spiritual truths. It sounds simplistic to take a spiritual break. What I've found, though, is that the more I pause throughout my day for a few seconds or minutes to pray, meditate on Scripture, or read a Bible passage, the less often I experience overwhelm.
Can you relate? Maybe you've never considered what your mind and body are trying to tell you about your life. If so, here are 10 signs from God that your body and mind might be telling you it's time to take a break:
Image Credit: ©GettyImages/dragana991