The Pain of Women: An Unexpected Legacy of Roe v. Wade
Mark Earley

Prison Fellowship Ministry President

2008

24 Jan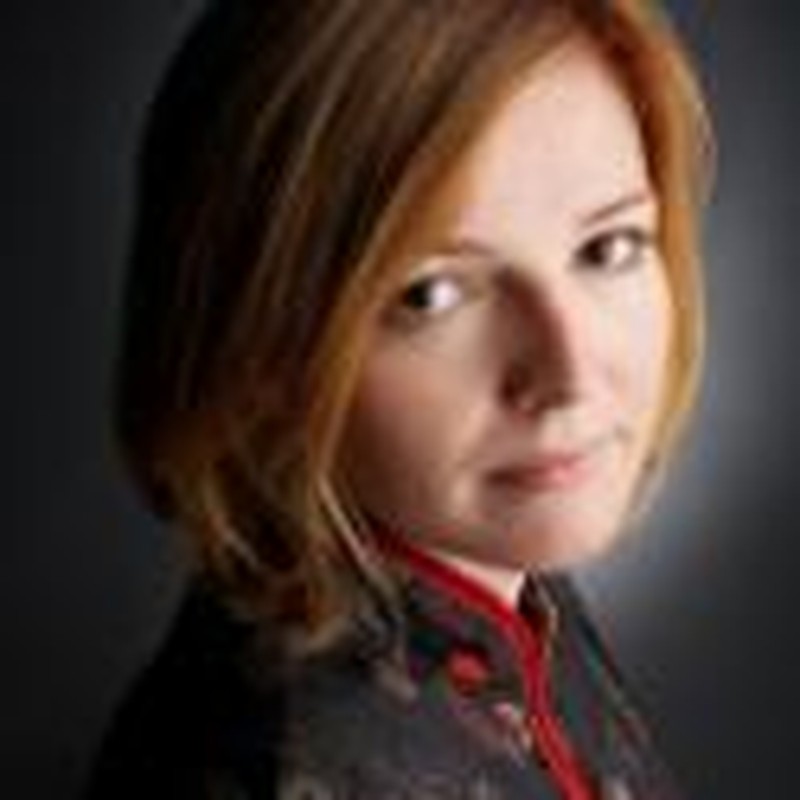 A woman—let's call her Caroline—was 92 years old. She was dying, in agony, but Caroline's pain was not physical. It was emotional. Caroline, you see, had been carrying a secret for more than 50 years: As a young woman, she had undergone two abortions, suffered terrible guilt all her life—and now, on her death-bed, afraid that God could not forgive her.
As her palliative-care nurse, Jean Echlin, writes, "At the end of her life she shared with me her agony over her lost babies . . . she felt that she had committed murder."
Caroline is not alone, as Echlin writes in Perspectives 2007 , a publication of the De Veber Institute for Bioethics and Social Research. Echlin also tells the story of a woman named Lydia, who was dying of cancer. Even with the use of a pain pump, which gave her steady doses of morphine, Lydia's pain did not abate.
"I asked her if her faith or prayer could be of any comfort," Echlin writes. "Lydia remained silent except for her moaning." But the next day she confided the truth. "I can't pray—God won't listen," Lydia said. "I killed a precious baby when I was 18 . . ." Lydia's abortion had taken place more than 40 years ago—and she was still grieving over it.
Caroline and Lydia are but two examples of what the Institute calls an "unexpected correlation" between abortion and pain-relief care. Dying women experience unresolved guilt and psychological pain related to their abortion—guilt and pain that stand in the way of a peaceful death. Their guilt is so great, Echlin says, that it impedes the effectiveness of their pain medication. Only when the abortion issue is resolved—when someone listens to them and assures them of God's forgiveness—is the pain medication made effective, and the women able to die peacefully.
This is dramatic testimony that abortion is not, as the abortion lobby claims, something women will "get over" in a week or two. It is evidence that we know inherently that we are made in the image of the God who gives life. When we do violence to that image—when we destroy life instead of nurturing it—it has a profound effect on our emotions, our psyche, and our souls.
This week, as we mourn the 35th anniversary of Roe v. Wade , and the tens of millions of abortions that have resulted from this dreadful decision, we must recognize that there are likely many women among us who are silently suffering abortion grief decades after their babies' lives were snuffed out. As the De Veber Institute notes, these women need our compassion, and their trauma should be recognized and acknowledged by their care providers.
As we comfort the dying, we must also help the living. We must make sure young women know the truth: that abortion takes a human life; that there are alternatives to abortion; and that there are people who will help them through a difficult, unplanned pregnancy.
And they must be told that the notion that they will simply "get over" an abortion is a bold-faced lie. The truth is that if they walk into that abortion clinic, they may still be feeling the agony over taking their baby's life—even on their deathbed a half century later.
Copyright © 2008 Prison Fellowship

BreakPoint is a daily commentary on news and trends from a Christian perspective. Heard on more than 1000 radio outlets nationwide, BreakPoint transcripts are also available on the Internet. BreakPoint is a production of The Wilberforce Forum, a division of Prison Fellowship: 1856 Old Reston Avenue, Reston, VA 20190.
Men's and women's resources for post-abortive healing:
Rachel's Vineyard Ministries
Silent No More Awareness Resources pages
Forbidden Grief: The Unspoken Pain of Abortion by Theresa Burke