Reach Your Potential by Surrounding Yourself With Positive People
Dan Miller

48Days.com

2009

20 Mar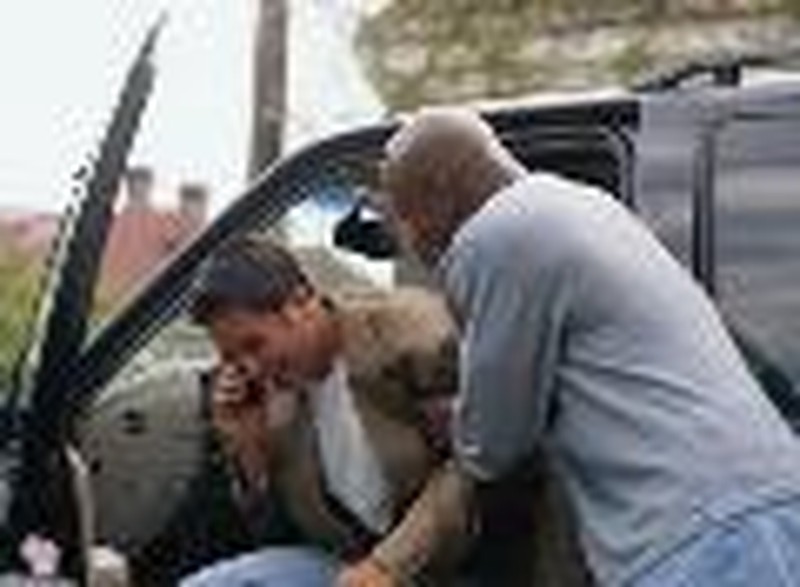 Be careful who you allow to influence your thinking and actions!
In the book
Rich Dad, Poor Dad
, Robert Kiyosake tells the story of the Hawaiian Black Crabs. If you go down to the beach early in the morning you can find black crabs. If you gather them you can put them in your bucket and continue walking on the beach. Now those crabs start thinking,
"We are bumping around in this little bucket making a lot of noise but going nowhere."
Eventually, one crab looks up and thinks, "There's a whole new world up there. If I could just get my foot up over the edge, I could get out, get my freedom and see the world in my own way." So he stretches up, pushes a little, and sure enough, gets one foot over the edge. But just as he is about to tip the balance and go over the edge --- a crab from the bottom of the bucket reaches up and pulls him back down. Instead of encouraging him and seeing how they could help each other get to freedom one by one, they pull anyone attempting back down into that confining bucket where death will come quickly.
Unfortunately, that's not an uncommon picture of the world in which we live and work. Many of us live around a bunch of Black Crabs, ready to ridicule any new idea we have and just as eager to pull us back down to their level of performance. Small thinkers find it much easier to tell you why something won't work than to help you find a solution. People who feel trapped and are struggling at a low level of success are seldom the ones who will cheer you on to a new endeavor. I have found that one of the key characteristics of successful people is that they hang around people who are already performing at the level at which they want to perform.
"An individual has not started living until he can rise above the narrow confines of individualistic concerns to the broader concerns of all humanity." Martin Luther King, Jr.
In Killers of the Dream, Lillian Smith wrote, "We in America – and men across the earth – have trapped ourselves with that word equality, which is inapplicable to the genus man. I wish we would forget it. Stop its use in our country: Let the communists have it. It isn't fit for men who fling their dreams across the skies. It is fit only for a leveling down of mankind."
There will always be naysayers and whiners; avoid them. Avoid the Black Crabs around you. Find winners and spend time with them!
From the Bible:
"Don't make friends with an angry man, and don't be a companion of a hot-tempered man, or you will learn his ways and entangle yourself in a snare." Proverbs 22:24-25 (HCSB)
Direction for Today:
Who are the Black Crabs in your life? How can you avoid them or move on?
This article was originally published on Crosswalk Careers in February 2007.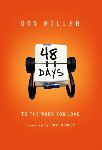 Dan Miller is President of The Business Source, founder of "48 Days" and author of 48 Days To The Work You Love and 48 Days To Creative Income. He is the growing authority for creating effective life plans that are achieved by integrating natural gifts, unique personality traits and one's own values and passions. His unique clarification of how God gifts us will introduce you to a new sense of freedom and fulfillment of your life's calling. For more information, visit http://www.48days.com/.