Kids and Money: The 10/45/45 Rule
Steve Diggs

No Debt No Sweat! Christian Money Management Ministry

2005

14 Jan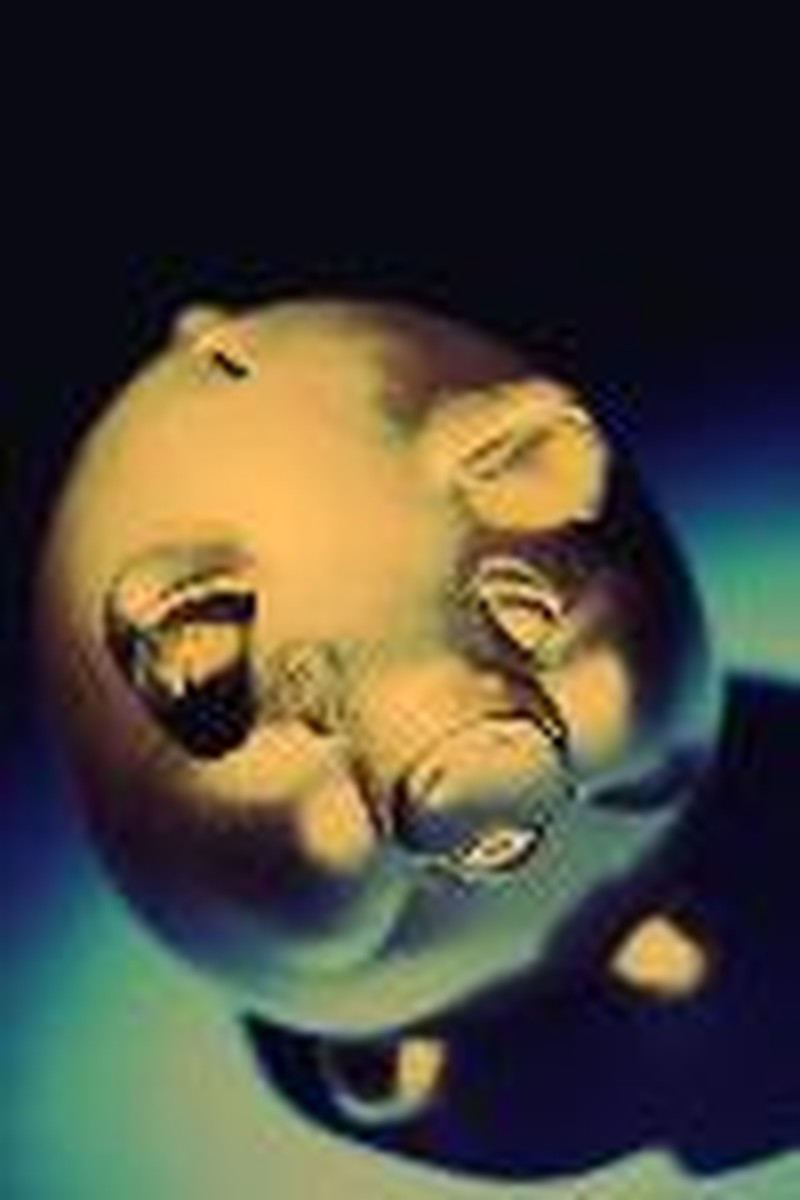 As I visit with churches around the country and present the No Debt No Sweat! Christian Money Management Seminar, I get a lot of questions about kids and money. I'd like to share with Crosswalk readers some of the ideas and concepts that I share with these churches. Some of these are ideas that Bonnie and I have developed, or at least implemented, with our own kids. Some are good ideas that others have used.
Sometimes people assume that because I teach this stuff, I've got it all together in my own life. HA!!! As the people who know me the best will readily confirm, the answer to that is an emphatic NO! As young parents (and, even now as older ones) we have failed more times than it's easy to admit. Like they say, hindsight is 20/20. I wish I could say that I'm a perfect man, but I'm not. Nowhere close. And, I suppose that you could probably say the same about yourself. But thankfully, we have a perfect Savior. Jesus is in the business of fixing broken people like us. He also fixes broken kids.
The idea I want to share with you here isn't given in an attempt to suggest that this is the only right way to do it. Possibly you have found a better way to accomplish the same goal. Compare yours with mine -- let me know what you think.
We call this little teaching the 10/45/45 Rule. It's not complicated but it is the cornerstone on which everything else -- financially speaking -- is built in the Diggs household.
We taught our kids from the very beginning that money can be used for 3 things: God's purposes, the future (deferred gratification), and the present. To that end, we tell the children that for every dollar they receive 10% of it goes to God, 45% goes into savings for college, and the remaining 45% is for the present (to be spent as they wish).
After more than fifteen years of road testing, this little formula has proven itself to be a winner in our family. It's simple and fair. It helps the kids remember what is really important. They are reminded with every dollar they earn that God comes first. We want them to know that He holds them responsible to help others. While I'm not a legalist about tithing, I do think it's a great way to teach anybody the principals of Godly giving. So we want our kids to remember that the "first fruits" always belong to God.
Obviously, with time and maturity, I hope our children will learn to give even beyond the 10% tithe. But, for now, it seems like a good way to learn an important principal.
The second 45% is the component that we hope will help the kids learn the concept of deferred gratification. By having a big goal that is a long distance into the future, we hope they will learn that many of life's greatest joys come only to those who plan ahead. In teaching his own son, the writer of the sixth Proverb said it this way:
"Go to the ant, O sluggard, observe her ways and be wise, which, having no chief, officer or ruler, prepares her food in the summer, and gathers her provision in the harvest. How long will you lie down O sluggard? When will you arise from your sleep? A little sleep, a little slumber, a little folding of the hands to rest-and your poverty will come in like a vagabond, and your need like an armed man." (verses 6-9, NASV)
We want our kids to be willing to invest their work in things that won't pay off immediately, because someday this same discipline will serve them well as they make hard choices about saving for a home or even retirement.
The final 45% is for the present. As Paul reminded Timothy in I Timothy 6:17, God gives us gifts to enjoy. It's perfectly okay to have some fun -- to enjoy the present. As parents, our goal is to present a balanced view of money. Sometimes too much talk and teaching about saving for the future can backfire. We've all seen articles in the news about misers who died after hoarding fortunes that could have been enjoyed and shared with others during life.
Some Christians, in an attempt to be good stewards, do the same thing. They squirrel away far more than they'll ever need thinking that this is somehow virtuous. To avoid this obsessive-compulsive abuse of money, we encourage our kids to blow some of their money in the "here and now."
Is this the perfect money management strategy for all families and all children? Probably not. But it has worked well for us. It might be a good fit for your family too.


Steve Diggs presents the No Debt No Sweat! Christian Money Management Seminar at churches and other venues nationwide. Visit Steve on the Web at  www.stevediggs.com or call 615-834-3063. The author of several books, today Steve serves as a minister for the Antioch Church of Christ in Nashville. For 25 years he was President of the Franklin Group, Inc. Steve and Bonnie have four children whom they have home schooled. The family lives in Brentwood, Tennessee.

A complete financial compendium, 19 chapters
• What you can do today to get out of debt and kill the Debt Monster
• A,B,C's of handling your money God's way
• How to save, invest, and retire wisely
• How mutual funds work
• How to stop fighting over money
• What to teach your kids about money
• Learn how home & car buying, college financing and insurance work.
• How to develop a budget that works -- forever!
• Features simple charts, graphs, and easy-to-use forms.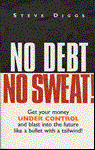 Click here to learn more or to order