Larry Burkett, Author and Speaker on Stewardship, Dies at 64
Baptist Press Staff

2003

7 Jul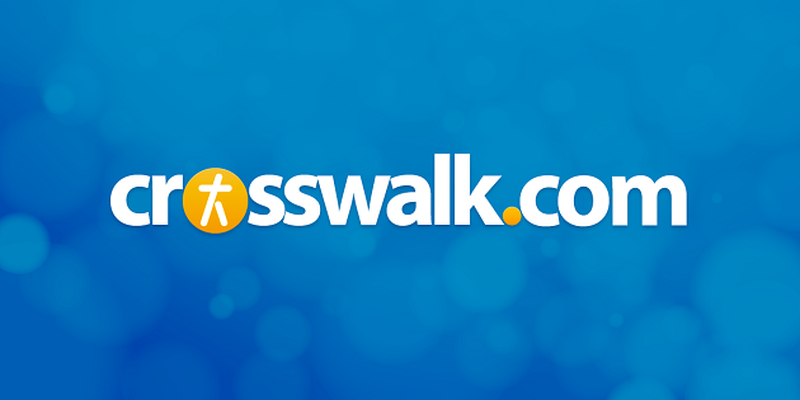 NASHVILLE, Tenn. (BP) -- Larry Burkett, a stalwart for faithful living through stewardship of financial resources and chairman of the board of directors for Crown Financial Ministries, passed away in the early hours of the morning, July 4. He was 64.

Burkett was a member of Blackshear Place Baptist Church in Flowery Branch, Ga.

Howard Dayton, chief executive officer of Crown Financial Ministries as well as Burkett's friend, released a statement noting that Burkett succumbed to heart failure. Burkett's death followed an extended battle with cancer and other health problems.

Dayton described the personal loss felt by those at the financial ministry.

"We will miss Larry terribly-his friendship, his wisdom, his stories, his passion for Crown, his humor, and most of all His heart for Christ and people."

"... Our huge loss is balanced by the joy of knowing that Larry, after years of serving His Lord (often battling serious health issues) is now face to face with Him."

Burkett hosted the national "Money Matters" radio program and, among his many credits, was author of two resources published by LifeWay Christian Resources of the Southern Baptist Convention: "How Much Is Enough? 30 Days to Personal Revival" and "Jesus on Money."

Dayton asked that others remember Burkett's family in this time of grief.

"Please pray especially for Judy, his dear wife of 42 years, and their four children-Allen, Kim, Danny, and Todd, and their grandchildren."

A memorial service will be held in Atlanta, Ga., at The Church of the Apostles on Friday, July 11 at 1:00 pm. The Burkett family has asked that memorial gifts be given to Crown Financial Ministries in lieu of flowers. Please visit www.larryburkett.org for more information on donations.
Crown Financial Ministries: www.crown.org
-------------