Should Christians Buy Insurance?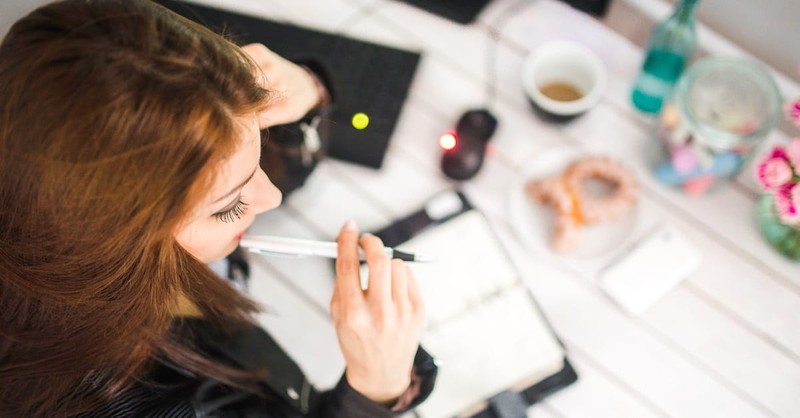 Though it seems a black-and-white matter some, the biblical case for health insurance (or lack thereof) is debated in many Christian circles. When it comes to weathering life's storms, many Christians hold contrasting viewpoints.
Some Christians believe one way to demonstrate an unwavering faith in God is by electing not to utilize modern modes of health and asset protection, such as insurance. Others view safeguard coverage as one of God-ordained preparedness options - meant to help us run our households with providence.
But does the Bible give us any insight into the matter?
Photo Credit: ©Thinkstock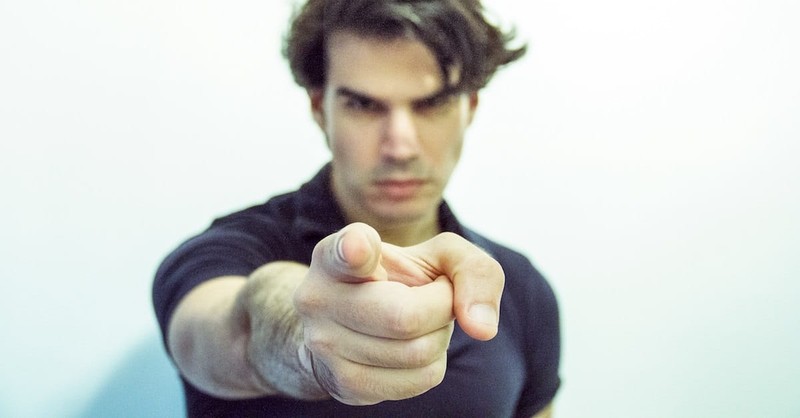 1. No matter how strongly you feel about the matter, don't judge the opposite camp.
Scripture advises, first of all, to respect the variant convictions of others. Romans 14:4 states not to judge others for their decisions — that's for the Lord only. Regardless of your consideration of policy, it's important to remember that others may be equally committed to an opposing view.
Romans 14:5 goes on to encourage each Christian to form his own opinion with confidence. Not everybody has to think the same way, and each person should be confident in their own views. To make an informed decision regarding insurance and faith, explore the Bible's take on preparedness.­
Photo Credit: ©Thinkstock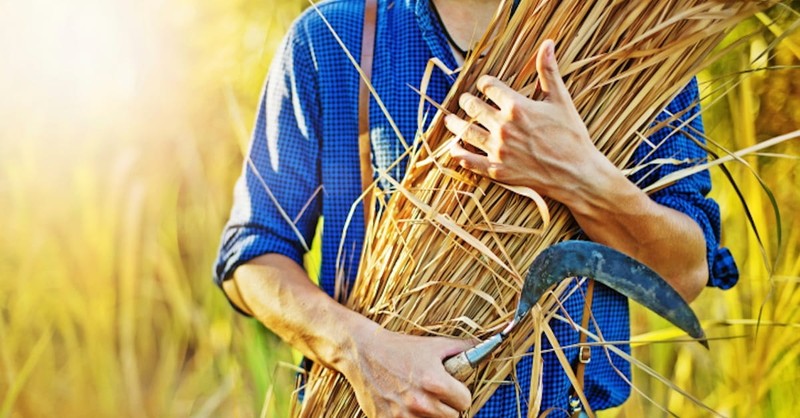 2. Keep in mind the example of Joseph.
In Genesis 41:1-37, Joseph, a Hebrew slave held in Egypt, interpreted two of Pharaoh's disturbing dreams. God revealed the dream imagery portrayed seven years of abundant harvests in Egypt, followed by seven years of famine. Through Pharaoh's dream, God gave a picture of what was going to befall the country.
After interpreting the dream, God used Joseph to work with Pharaoh in appointed commissioners to begin stocking food after the fifth harvest and put it i­­n reserve for use during the seven-year famine to – saving the entire country as a result.
Photo Credit: ©Thinkstock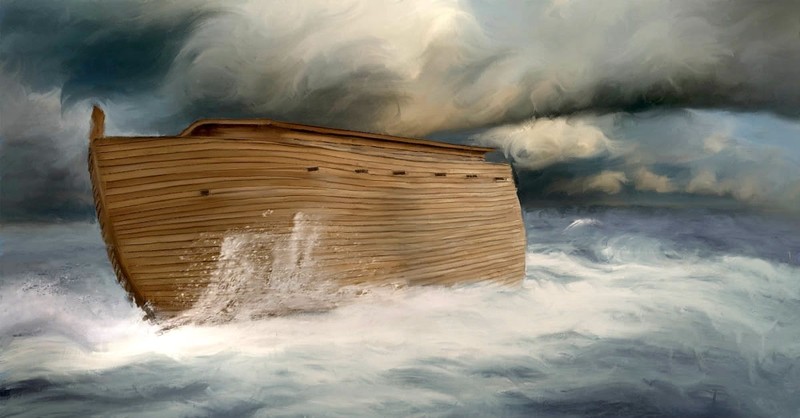 3. Remember the story of Noah.
Earlier in Genesis, Noah prepared well in advance too, this time to protect his family and the animal kingdom from a world-wide flood. Verse 6:21 shows that he was told to take a bit of all edible food and gather it for himself and everyone on the arc. Noah even had a getaway plan! Hebrews 11:7 tells us that, by faith, he prepared his arc to save his household.
It would appear the proclivity to plan and prepare in a proactive, faith-based manner is well documented in scripture.
Photo Credit: ©Thinkstock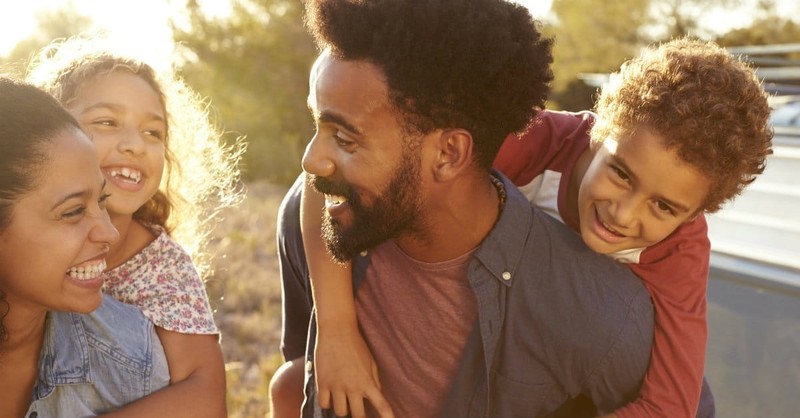 4. God commands us to minister to our own homes, first and foremost.
Inherent in the concept of preparedness is providing and caring for family. Timothy reminds us in Timothy 5:8 that if we want to minister to others with grace, we should begin in our own home. He stated that not providing for your own household would be denying faith and acting worse than an unbeliever.
Photo Credit: ©Thinkstock/monkeybusinessimages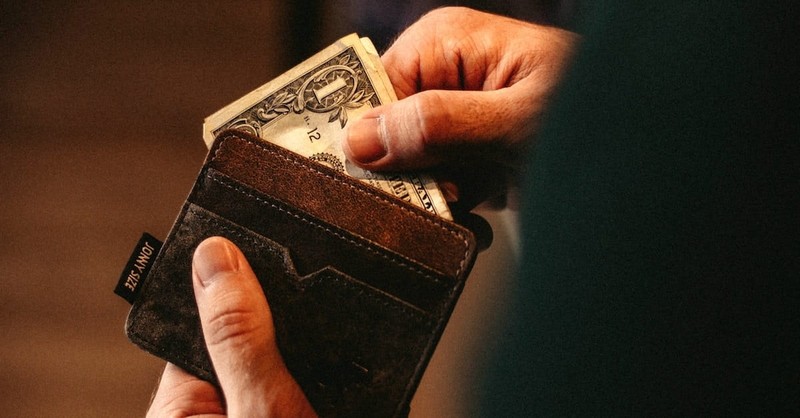 5. A testimony to consider:
In his Crosswalk article, "Should Christians Buy Insurance", Steve Diggs shares this testimony:
"I still remember a Christian radio program I heard a number of years ago. On this particular day, the host was visiting with an evangelist who traveled the country preaching the Good News of Jesus. While I admired much of what he had to say, I was really disappointed by part of his presentation.
At one point in the conversation, he began to brag about the fact that he carried no health insurance and that he simply trusted God to provide. With that, he told a story about some health expenses that his family had incurred, and then, gleefully told about how other Christians had paid their bills.

Boy, that fried me! Didn't this good man know about the Biblical mandate to care for one's own family? Paul went as far as to say that providers who don't provide for their families are worse than infidels! That's pretty strong language. Also, what about his witness to the outside world? What does this say about a Christian's sense of duty and responsibility?"
Photo Credit: ©Unsplash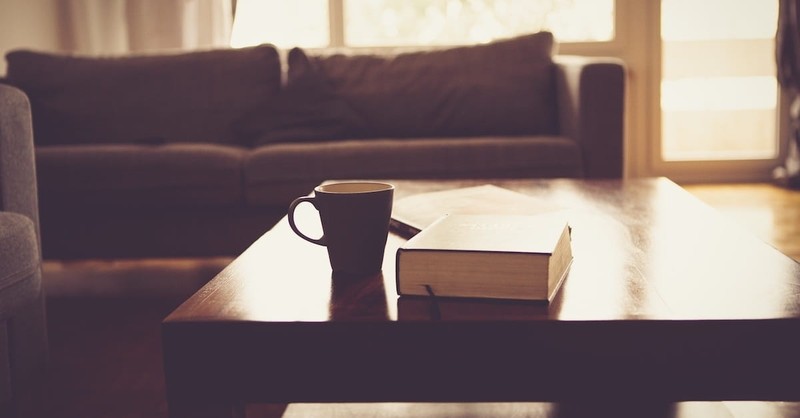 Some may differ on this point...
Diggs continues:

"I realize that there are those who differ with me on this point. Some people feel that it is more spiritual simply to trust God to provide rather than to depend on the "devices of man." But I find it curious that these same people are often willing to accept the devices of other men when they can't afford to pay their own bills. It is also interesting to me that some of these same people are willing to selectively use other "devices of men" like locks on their doors, seatbelts, and so forth. 

I wonder if what presents itself as a form of super-spirituality isn't sometimes something else. At best, it may simply be a misunderstanding of faith. At worst, it is an irresponsible refusal to accept the appropriate (and, even God-ordained) responsibility that comes with the headship of a home."
So how do you prepare yourself and provide properly? Which forms of insurance should you consider?
Photo Credit: ©Unsplash
7. Ask yourself about life insurance.
Short of stockpiling food in a pyramid or building an arc, you can assure your family continues to have adequate means of provision during times of challenge by looking into life insurance policies.
To decide which might be right for you, consider the following questions regarding your family and household:
Who will require care?
How much money is needed?
What would you like the money to be used for?
Then, realistically assess your own situation:
How old are you?
Are you in good health?
Do you have any pre-diagnosed conditions?
How many genetic factors affect your constitution as you age?
Depending on your answers to these and other considerations, you may elect to choose term or permanent life insurance, depending on the coverage you need and what you can afford.
Photo Credit: ©ThinkStock/Scyther5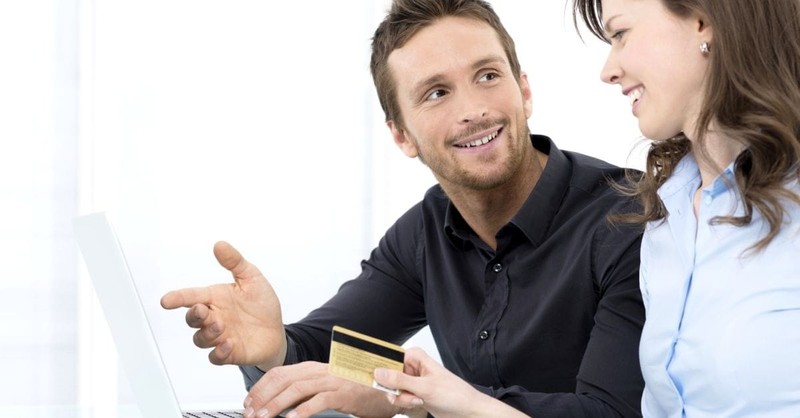 8. Consider the facts about health insurance.
In 2016, uninsured non-elderly adults were twice as likely than those with health insurance to fall into medical debt. Steffie Woolhandler, MD of Harvard Medical School, warns, "Unless you're a Warren Buffet or Bill Gates, you're one illness away from financial ruin in this country." In fact, over 770,000 people filed for medical bankruptcy in that same year.
Many view medical insurance as a means to cover accumulated costs if you or a family member should become ill. In response, you might reason that you're in excellent health, take good care of yourself and have faith that God will shield you from disease.
However, the best way to assure and maintain robust health is to invest in preventative and wellness care. Early detection and a healthy lifestyle help prevent serious illness, which can end up with increasingly astronomical costs the more involved the diagnosis.
Look for health insurance plans that include:
Preventative care and wellness
Pregnancy and childbirth
In and outpatient medical care
Coverage for pre-existing conditions
Prescription medications
Photo Credit: ©Thinkstock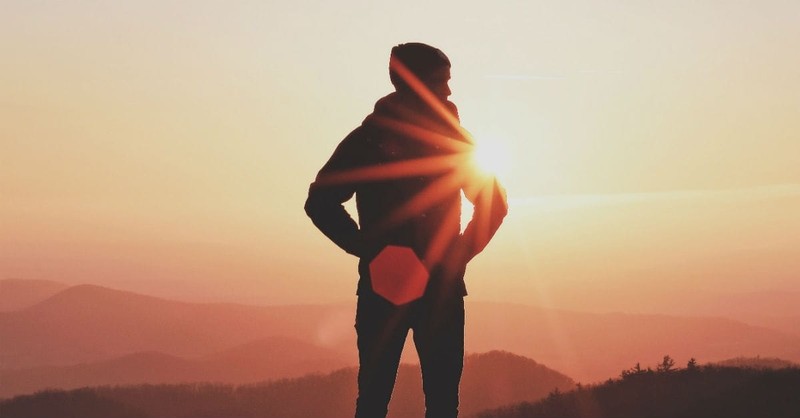 9. Remember that faith is active.
Faith is active and action-based, and always found side-by-side with wisdom. More than something you hold deep in your heart, faith is demonstrated with every outward action and word. Provide, prepare and honor the wisdom of God gives us in Scripture, and to you, personally. After all, as a believer, you're not just caring for your family — but those with whom God has entrusted you!
Sarah Landrum is a freelance writer on a mission to change the world and help people live happier, more enriched lives. She is also the founder of the career and happiness site Punched Clocks. 
Photo Credit: ©Unsplash
---