What Is Holistic Generosity?
John Richardson

Communications Director, GenerousChurch

2014

22 Sep

COMMENTS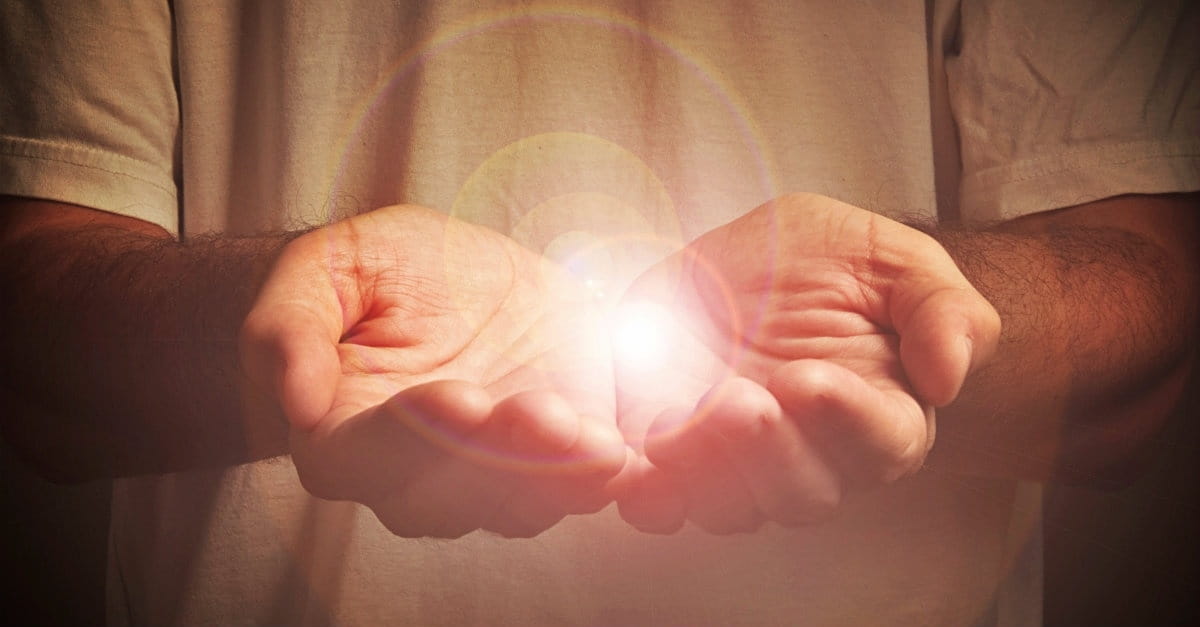 When you hear the word "generosity," what comes to mind? Finances? If that's your first thought, you are not alone. Generosity and money are intimately connected. But, what happens when you unleash generosity from the confines of money?
Let me give you a simple example of what this looks like in some churches.
Highland Colony decided to expand generosity beyond the money conversation. They decided to reimagine Vacation Bible School as a vehicle for generous living. Therefore, they moved the long standing VBS programs outside the walls of the church. Instead of asking the community to come to them, they went to the community…with food, jump houses, live music, stories of God and outstretched arms. As the Children's Ministry led the way, other ministries within the church offered support and help whenever they could. The Music Department canceled practices in order to free up their people for this event. Others dedicated time to prayer and spreading word about this through the community.
Through this one simple shift in their annual programming, Highland Colony started moving toward the practice of holistic generosity. They invested in a neighborhood with both their time and their lives.
That may sounds like a very typical community outreach event to you, but think through the implications with me.
The people of Highland Colony planned an event beyond the walls of their church…for the community. They took a regular, but important, aspect of their church and asked, "How can we give this to others?" Therefore, they made it holistic in scope. It was not just for their kids.
 
They provided free meals, free music and ready-made friendships to an entire community.  Some of those things did cost them money, but some of them went far beyond the money conversation.
 
Their ministry departments used this as a way to serve one another. This was an opportunity for them to demonstrate to each other – and to a watching community – the love of God. Jesus told us that we would be known as his disciples by the way we love one another. In holding to that truth, the generosity of Highland Colony spilled over in both internal and external displays of love.
Through this event, Highland Colony was generous on many levels…only a few of which involved money. That's what holistic generosity is all about.  It may involve finances, but it is not limited to the financial realm.
Want a more directly Biblical way to think about it?  Look at the life of Jesus.
He spent entire days ministering to the sick and hurting of local villages (Mark 1:21-34). He prayed for his disciples and followers (John 17:6-26). He touched those who were "untouchable" because of diseases (Matthew 8:3). He spoke to the outcasts and women of no standing (John 4:1-26, 8:1-11). He fed the hungry (John 6:1-13). He healed those "outside the walls" of Jewish life (Mark 7:24-30). He was kind to the ungrateful and wicked (Luke 6:35). He gave his life for his enemies (Luke 23).
Most of those things had very little to do with money. Jesus was generous in a holistic way.
Maybe it's time for us to unleash our churches from the generosity and finances box. Maybe it's time for us to look at the fullness of this subject. Maybe it's time to preach, teach and celebrate generosity in a whole new…holistic…way.
This article originally appeared on GenerousChurch.com. Used with permission.
GenerousChurch helps leaders like you release generosity in your church through leadership development, campaigns, and culture change. Our books, online learning, coaching, events, and web resources will help you expand the impact of your leaders, change your money conversation, and grow the giving capacity of your people. We partner with National Christian Foundation, along with other ministry alliances.
Image courtesy: Thinkstockphotos.com