Retirement and Health Insurance: What's a Baby Boomer to Do?
Steve Diggs

No Debt No Sweat Financial Ministry

2008

25 Aug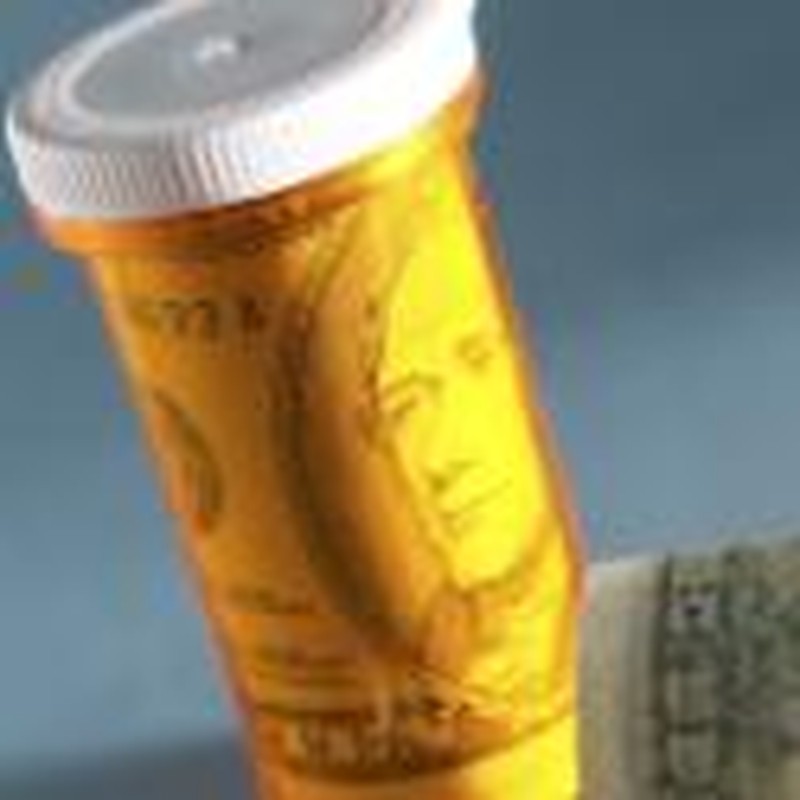 Ahh—those gloriously happy days of the 1950s! We'd won the Big War, the baby boom had begun. Those were great days and life was good. Incomes were rising and so were lifestyles. Thanks to a homebuilder named Levitt, thousands of Americans were becoming homeowners. Guys were going back to school on the GI Bill. Young couples were hatching kids in record numbers.
But as of January 2008 some of those first baby boom chicks turned 62. The tough fact is; life has gotten very expensive. Modest homes are pushing a quarter million dollars—and much, much more in many areas. Today medical expenses account for roughly 14 percent of our Gross National Product. Science has progressed light years in the last six decades. Today doctors and pharmaceutical companies can do wonderful things. But all that stuff comes with a high price tag.
Now, add to this: The first wave of the 79 million baby boomers (folks born between 1946 and 1964). Many of these oldest youngsters say they want to retire early. And, thanks to a broken Social Security program, it is technically possible for many of them to leave the workforce and get caught up on reruns of Oprah when they blow out 62 candles.
Here's the big question: If you leave the workforce (and your group health insurance) how will you protect against the illnesses that parallel old age? Essentially there are four options you might consider:
1. See if your employer will allow you to maintain your group coverage. While it's becoming rarer, some companies actually still permit this! If so, consider it. You will probably have to pay the full cost of the coverage (instead of the smaller portion you now pay) but this may well be your best option.
2. Assuming your spouse isn't a fan of Oprah and has health coverage at his/her work, check and see if you can be added to that policy. Granted, it will probably increase the cost (from individual to family coverage) but this may be your second best option.
3. Take another part-time job that offers health coverage. These are hard to find—but if you're fortunate, this plan could fill the bill. Of course, if your goal is to retire, this misses the point. But, if you simply want to get away from the pressures of your present job and have more time for ministry and grand kids this may be just the ticket.
4. Consider a traditional individual health policy. If you're in good health this may be your best option.
5. See if you are eligible for a HIPA (Health Insurance Portability Act.) policy. Even if you have a pre-existing condition that would make you ineligible for a traditional individual policy (or, at least not covered for your pre-existing condition) you may be eligible for a more expensive HIPA policy. There are time limits on these policies and eligibility requirements, but they are good for some people.
6. Consider COBRA. Many people who have had group coverage on their jobs are able to leave the company but remain covered with a COBRA policy through their employer. But be aware, you will have to pay for this policy yourself—and it will probably cost you more. Also, the downside of a COBRA policy is that it only last for 18 months. So, if you leave at 62 you may run out of coverage bebor you are Medicare eligible at 65. A strategy to consider: Wait until you're 63 ½ to leave the job.
Of course, in fairness (and by way of disclaimer) I need to conclude with a few reminders. First, remember that the healthcare profession and laws governing it will likely change in the next several years. Don't put anything you do on auto-pilot. Also, understand that there is no perfect solution. It is wise to read and stay abreast on your various options. Don't go it alone. This article is only a thought sparkler. It isn't designed to fill in all the important details specific to your situation. Work with a qualified professional who understands the specifics of your situation. And, never, never cancel a good existing policy until you have its replacement in force.
---
Steve Diggs presents the No Debt No Sweat! Christian Money Management Seminar at churches and other venues nationwide. Visit Steve on the Web at www.stevediggs.com or call 615-834-3063. The author of several books, today Steve serves as a minister for the Antioch Church of Christ in Nashville. For 25 years he was President of the Franklin Group, Inc. Steve and Bonnie have four children whom they have home schooled. The family lives in Brentwood, Tennessee.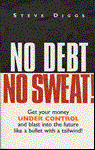 A complete financial compendium, 19 chapters
• What you can do today to get out of debt and kill the Debt Monster
• A,B,C's of handling your money God's way
• How to save, invest, and retire wisely
• How mutual funds work
• How to stop fighting over money
• What to teach your kids about money
• Learn how home & car buying, college financing and insurance work.
• How to develop a budget that works -- forever!
• Features simple charts, graphs, and easy-to-use forms.
Click here to learn more or to order.