4 Questions to Ask Before Making a Major Purchase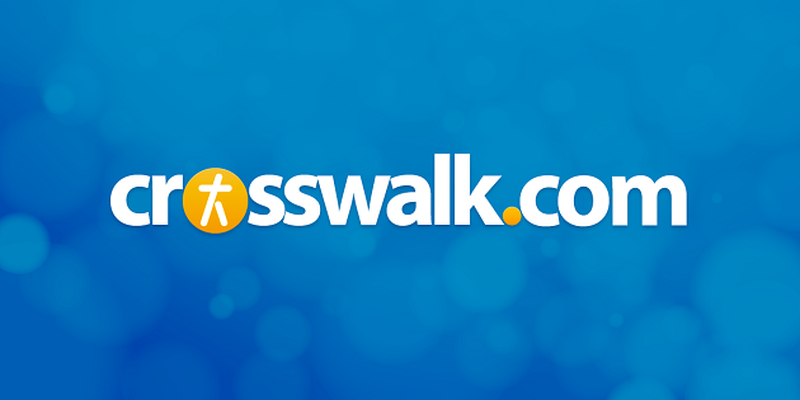 4 Questions to Ask Before Making a Major Purchase
Next time you're about to make a major purchase take a step back, look at the long-term consequences of your decision, and determine if making that purchase puts you in a better or worse financial position 5 years from now.
Here are few basic checkpoints for making a major purchase, like a car:
1. What will be my TOTAL cost after paying the price and interest rate combined? Don't be fooled by JUST your monthly payment amount.
2. How will the payment impact my monthly cash flow?
3. What if I lost part or all of my income tomorrow? Can I still afford to pay for that item at a lower income rate?
4. How will this purchase impact me long-term?
Today's tip brought to you by Mvelopes and Money4Life Coaching.