5 Play Rules for Using Credit to Your Advantage: RULE #5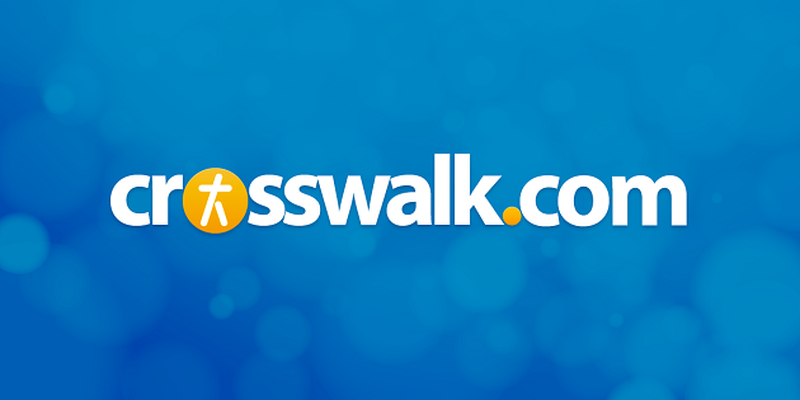 Don't forget to collect your rewards! Obvious and hidden ones!
Get in a habit of cashing in your reward points / cash back points on regular basis. Have a plan for what you'll do with those rewards. You may want to set it aside as a vacation fund or a Christmas fund. Maybe use it to make one extra early mortgage payment (if cash back is what your card offers). And always understand all of your "hidden" benefits since those are often overlooked. Some of those may include:
Automatic extended warranty up to 1 year on certain items
Automatic car rental insurance
Trip cancellation insurance
Today's tip brought to you by Mvelopes and Money4Life Coaching.