Budgeting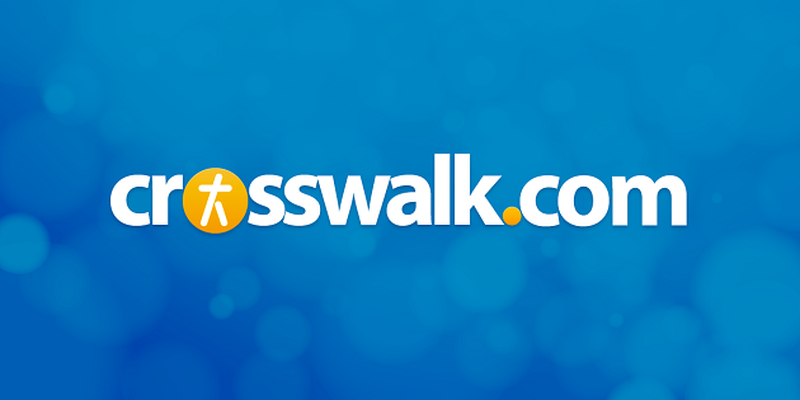 Budgeting
If you don't tell your money where to go, you'll always wonder where it went.
STEP 1: create a budget / spending plan
STEP 2: assign every single dollar to a category
STEP 3: stick to your plan.
Having a budget means having the FREEDOM to live inside of your preset boundaries.
Today's tip brought to you by Mvelopes and Money4Life Coaching.