Commitment to Living Within Your Financial Boundaries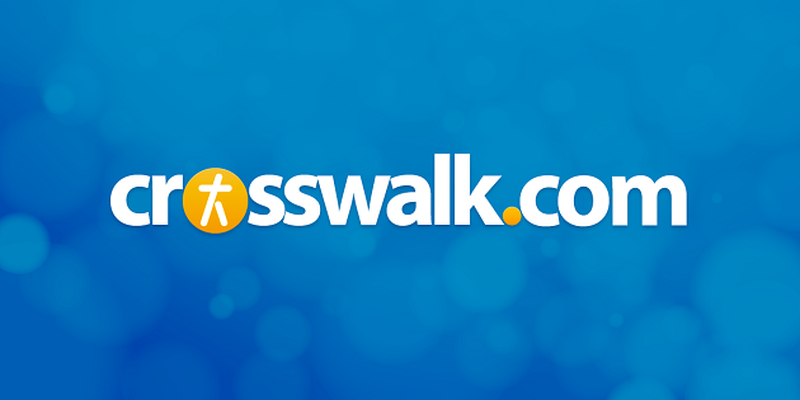 Commitment to Living Within Your Financial Boundaries
"I have fought the good fight, I have finished the race, I have kept the faith."  >2 Timothy 4:7
Commitment requires character, but making a commitment is only half of the equation. Sticking to your commitment, long-term, and crossing the finish line, no matter what, is what really matters.
A budget or a spending plan is nothing more than setting financial boundaries in order to live within our level of provision. Self-control is one of the gifts given to us by the Holy Spirit, but how many of us fail to exercise that gift in the area of finances? When faced with temptations from advertising, social pressures or internal battles with ourselves, we often fail to stick to our commitment. Living within our means all of a sudden gets put on the back burner while satisfying our immediate wants and desires takes priority. Spending less than we make and living within our means is key to long-term financial peace of mind. 
Today's tip brought to you by Mvelopes and Money4Life Coaching.