Explore Your Down Payment and Financing Options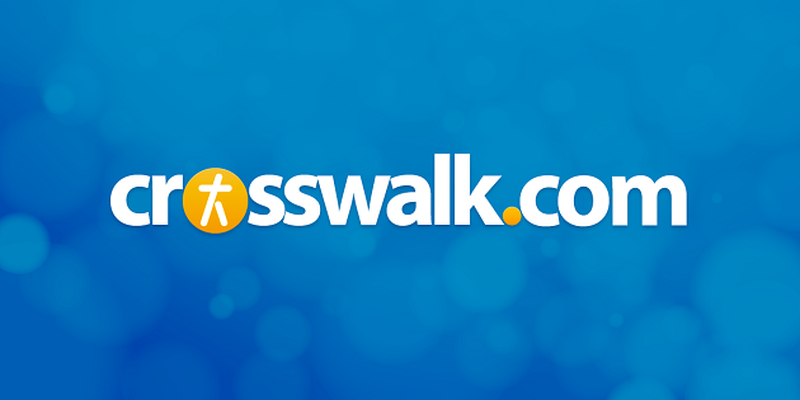 First-Time Home Buying Finances Tip #3: Explore Your Down Payment and Financing Options
A good rule of thumb to know whether you're ready to buy a house is if you can save up at least 20 percent of the new home's value for a down payment. Paying off a fifth of the house upfront will show lenders that you have financial maturity and a reliable income source to make future payments. It will also help you avoid paying the PMI insurance premium.
Also look into federally backed programs from the Federal Housing Administration. If you've served in the military, the Department of Veterans Affairs also has plans that make home buying easier and more affordable.
Today's tip brought to you by Mvelopes and Money4Life Coaching.