God is our Provider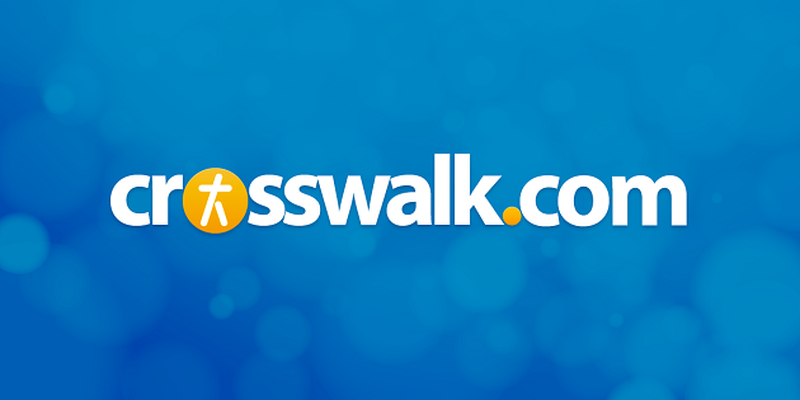 God is our Provider
"And my God will supply every need of yours according to his riches in glory in Christ Jesus" (Philippians 4:19).
"Therefore do not be anxious, saying, 'What shall we eat?' or 'What shall we drink?' or 'What shall we wear?' For the Gentiles seek after all these things, and your heavenly Father knows that you need them all" (Matthew 6:31-32).
God's word tells us that He will provide for our every need. But what if our perception of needs and wants is so muddied that we can't recognize and appreciate God provision any more?  How often do we thank Him for our daily food, our daily water, the roof over our head, and the work of our hands?
While we wait for God's miraculous acts of provision (concentrated too often around our wants and desires), He is quietly providing everything we truly need.
Take a few minutes every day to express gratitude to the Lord for His provision.
Today's tip brought to you by Mvelopes and Money4Life Coaching.