How to Find the Best Credit Card for ME? #2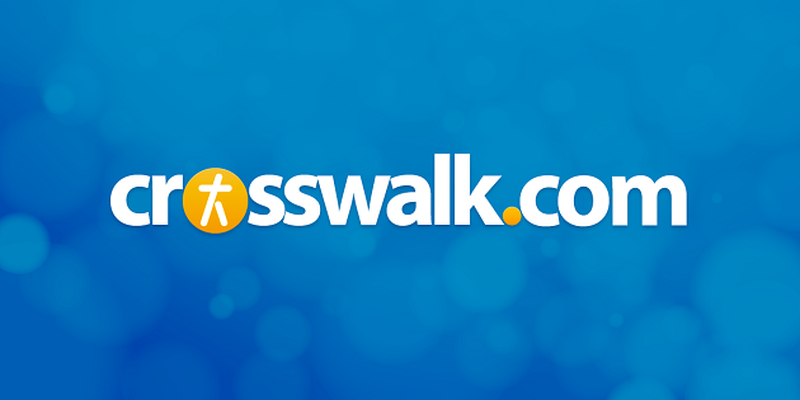 How to Find the Best Credit Card for ME? #2
If you're not ready to answer detailed questions about how much you spend and on what budget category, nerdwallet may be a better option for you. It will compare over 1700 different credit cards and offers to help you find best rewards, cashback, gas points, or miles card.
All you have to do is choose the type of credit card you're most interested in and specify the monthly amount you're expecting to charge on the card, and you'll get a list of best options to choose from.
Today's tip brought to you by Mvelopes and Money4Life Coaching.