How to Find the Best Credit Card for ME? #3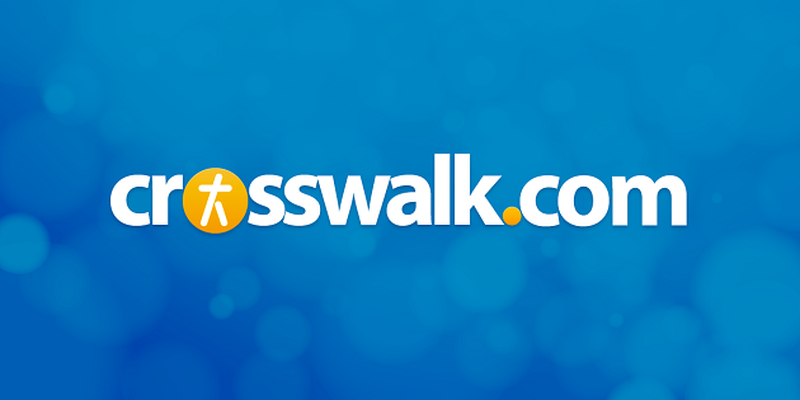 How to Find the Best Credit Card for ME? #3
If you love details and want to see a detailed summary of rewards, interest rates, reward limits, and fees, all in one place, then creditcards.com is a great site for you to browse.
Depending on what type of credit card you're looking for, creditcards.com will have a list of some rewards cards listed with lots of detailed information as well as a direct link to apply.
Today's tip brought to you by Mvelopes and Money4Life Coaching.