Low-Cost Ways to Becoming Mortgage FREE: One Extra Payment a Year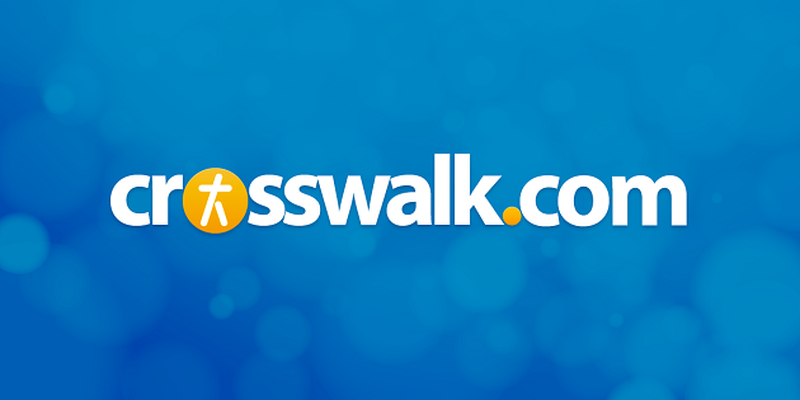 Low-Cost Ways to Becoming Mortgage FREE: One Extra Payment a Year
Instead of making biweekly payments, you can decide to make one additional mortgage payment a year, either right after your tax return is received or whenever you get a bonus at work.
By choosing this method, you will maintain your regular mortgage schedule, and use any "extra" cash in order to make that one additional payment. In order to be consistent, pick a specific month each year that would be your month to make that extra payment.
By using this technique you'll reduce your mortgage by 5-6 years, depending on your terms.
Today's tip brought to you by Mvelopes and Money4Life Coaching.