More Financial Issues to Consider While You're Looking for a Spouse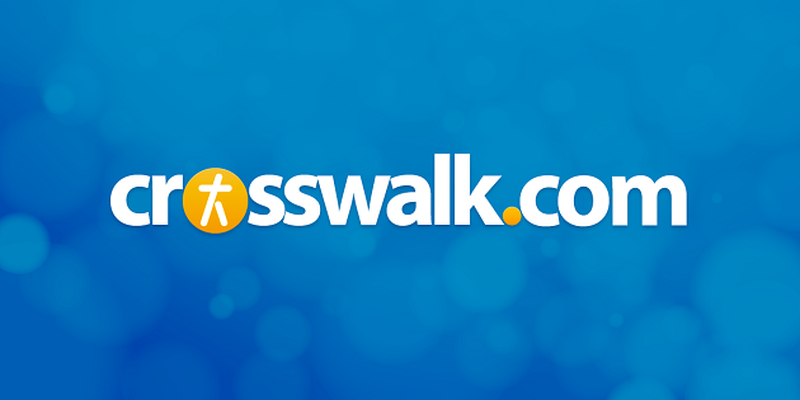 MORE Financial Issues to Consider While You're Looking for a Spouse
Spender, Saver or Hoarder? Do you know each other's money personalities?
We all have a "financial personality" and knowing each other's money personality will help you understand and work though the financial issues that will sooner or later surface. Is he or she shopping a lot? Do they follow a spending plan? Are they paying their bills on time, every time? How often do they say "no" under social pressure to spend money? If you pay close attention you'll quickly find out what natural tendencies your special someone has – which will ultimately be the same tendency they will bring into your marriage.
Saving for the future
Ignoring the importance of saving and being financially prepared for a "rainy day" can cause enormous financial pressure in marriage. Pay close attention to the ability to live within an income by spending less and saving the rest. Talk with your potential future spouse about their saving habits. Are they thinking and planning ahead? Are they pursuing financial short and long-term goals or simply living from paycheck-to-paycheck hoping that the future will take care of itself?
Today's tip brought to you by Mvelopes and Money4Life Coaching.