Old Simple Truths About Money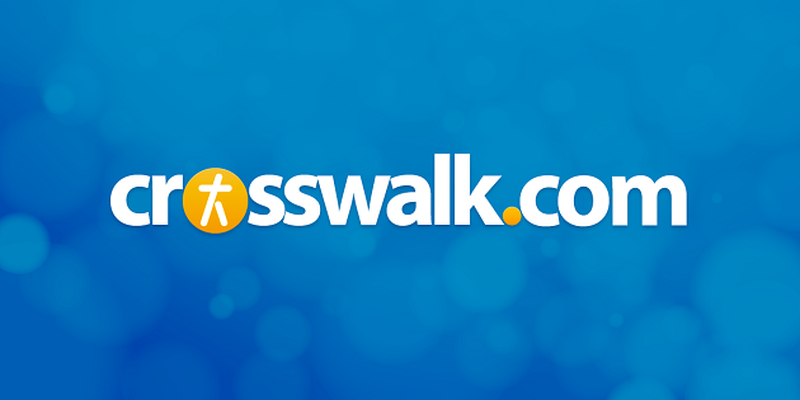 Old Simple Truths About Money
What's your favorite saying about money? Maybe something that you heard your parents or grandparents repeat over and over. Here are a few simple yet powerful sayings:
"A fool and his money are soon parted"
"Money doesn't grow on trees"
"A good paymaster never wants workmen"
"Money is a good servant but a bad master"
"Riches have wings"
Today's tip brought to you by Mvelopes and Money4Life Coaching.