What to Look for When Buying a Used Car?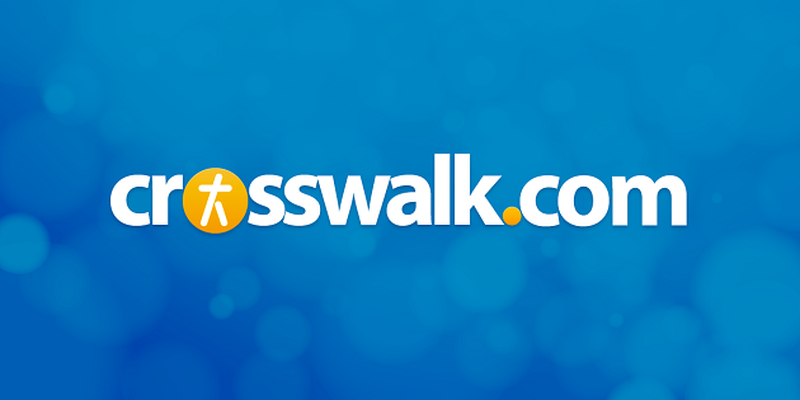 What to Look For When Buying a Used Car?
Make sure you pull the entire history of the car though Carfax or Autocheck. If there is no history, walk away.
Ask whomever you're buying the car from to allow you to take it to your mechanic for a thorough inspection. Don't just trust "it works great, we've checked it" promises.
If possible, buy from a private seller and a car that had one or top two owners.
Do your homework on the price. You can use Kelley Blue Book to understand what the car is really worth and what you should expect to pay for it. Print out the evaluation page and be ready to use it during price negotiations.
Lastly, make sure the car has NEVER been totaled! If it has a "salvage" title will show up somewhere on the report.
Today's tip brought to you by Mvelopes and Money4Life Coaching.