Working unto the Lord – Diversifying your Income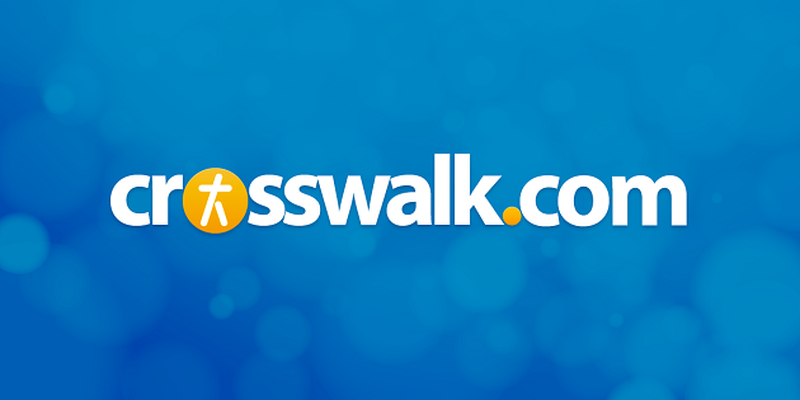 Working unto the Lord - Diversifying your Income
"In the morning sow your seed, and at evening withhold not your hand, for you do not know which will prosper, this or that, or whether both alike will be good" – >Ecclesiastes 11:6
Diversification is often associated with investing, but God's word encourages us to diversify our streams of income as well.
What talents and skills do you have that could become your secondary source of income? If you lost your primary job today, is there something you could fall back on? Spend time this week praying over your secondary income opportunities and ask the Lord to reveal to you creative ideas about turning your God given talents into income producing activity. 
Today's tip brought to you by Mvelopes and Money4Life Coaching.