You Can Overcome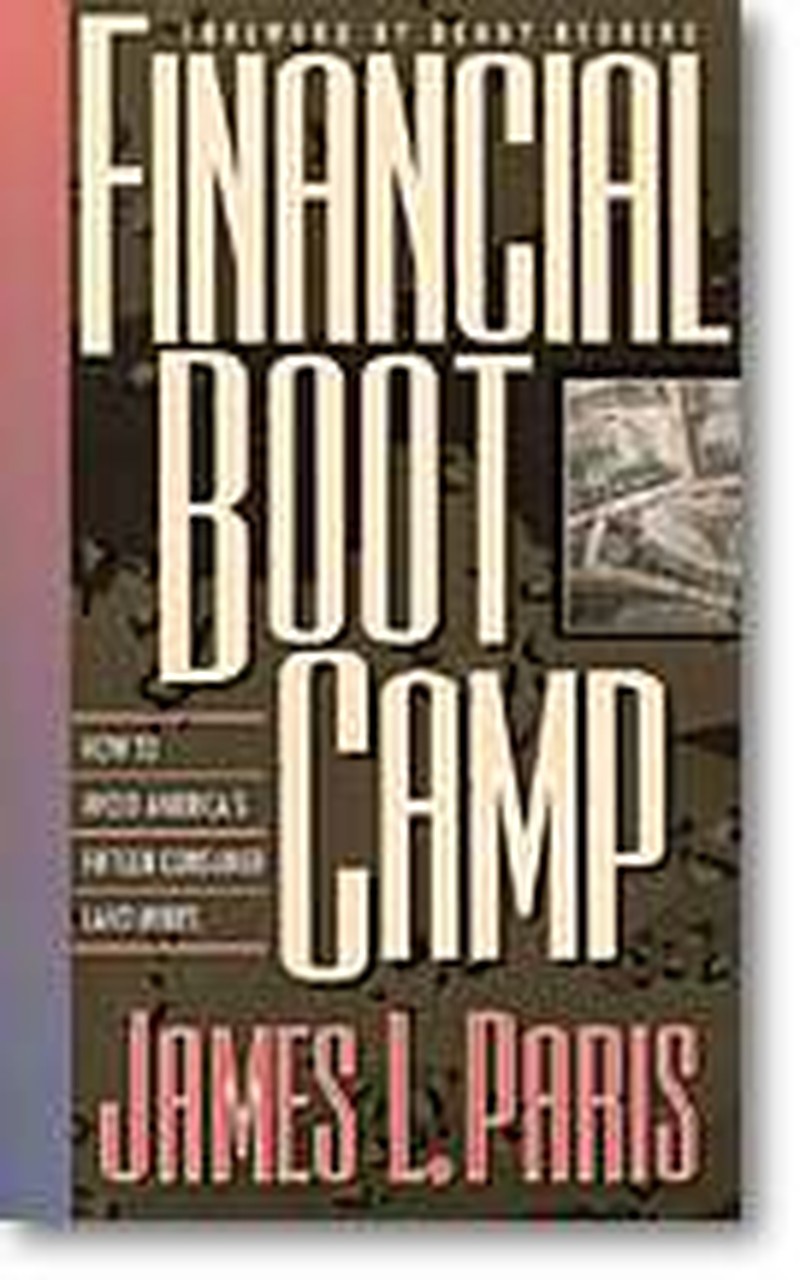 You cannot outspend your income indefinitely. It will catch up with you eventually, and the results are devastating. Compulsive spending has become a major issue because of credit abuse.
It takes time to get IN debt. It follows that it will take time to get OUT of debt, too. Not only do you need to adjust your spending, but also your way of living and, most important, your way of viewing money and spending.
Having more money is not the answer. Unless you control your spending - a discipline issue - the problem will never go away.
Control your cash flow. Increase what's flowing in (your income) or decrease what's flowing out (your spending). The most realistic solution is a combination of the two. (Ways to decrease spending include brown-bagging it, quit smoking, buy fuel-efficient cars, eliminate movies, restaurants, bars.)
Determine where your money goes. Most people have no idea. They just know that their income is not enough. A simple way is to carry a small notebook for four to six weeks and write down EVERY expenditure, even a 50-cent candy bar. Then analyze your spending by categorizing the expenditures.
Set up a realistic budget. This may seem like a lot of trouble, but this is the easy part. The hard part is living by it.
Use the "60% Is Enough" rule. This means you should live on no more than 60% of your gross income.

10% should be tithed.
10% should be put into a savings plan. (This can include children's college education, retirement, and emergency reserves.)
20% for paying taxes.

Beyond these requirements, each person's spending patterns will be different, but the budgetary concept remains the same - live on the remaining 60%.

Stick to your budget. Keep in mind that money is a finite commodity - there is not an unlimited supply. You must live your life with this realization. You have learned self-discipline when you can wait until you have the cash to make a purchase.
Save money. Search out ways of spending less in all aspects of your life.
Increase income. Other than getting a second job, consider the benefits of finishing college, or working toward an advanced degree. Such advancements can get you a promotion or command a higher salary. Consider starting your own business, either as your full-time job or to supplement your salary. Take advantage of the many tax write-offs that small businesses enjoy.
Spend time in prayer, asking the Lord to work in your financial life, and to protect you from the sickness and sin of compulsive spending. Beware of the lures of advertisers who try to convince you that you deserve anything you desire - regardless of the cost. Material possessions and worldly experiences will not bring you happiness.
From Financial Boot Camp: How To Avoid America's Fifteen Consumer Land Mines by James L. Paris, (c) 1992. Used by permission of Creation House, Lake Mary, Fla., 1-800-283-8494.
James L. Paris conducts Financial Boot Camp for Christians seminars across the nation and hosts a nationally syndicated show on USA Radio Network that airs in more than 50 cities. His financial strategies make him a regular guest on more than a 100 radio/TV talk shows each year.