A Homeschooler Takes the Prize ... Again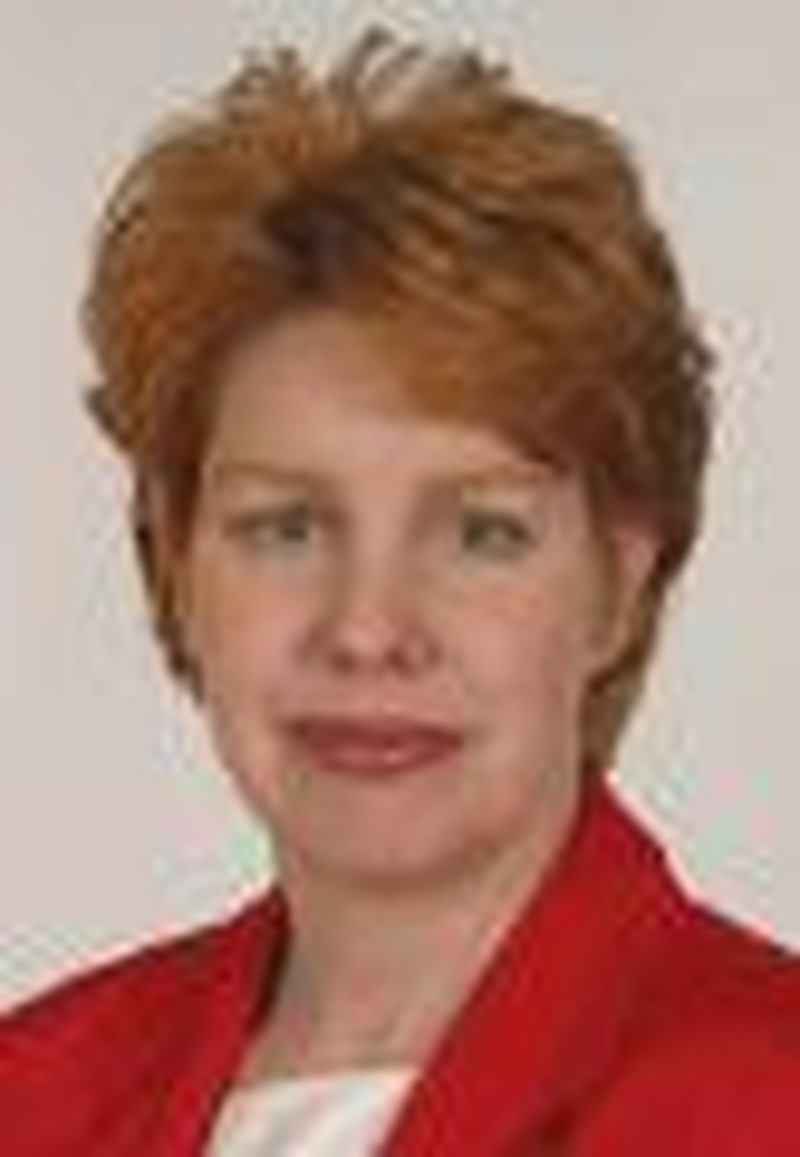 Though his parents decided early in their marriage to homeschool their children, they never dreamed it would lead to their firstborn son winning the 2003 National Geographic Geography Bee.
James Williams, homeschooled from birth, was one of five million students to enter the bee in local contests, and one of the oldest of the 55 students to attend the national competition. Students came from all 50 states, Washington, D.C., Virgin Islands, Pacific Territories, and the U.S. Department of Defense Schools.
After winning a local bee, then besting the others to represent Washington state at the national bee, James had to make it through the preliminaries to get into the top 10, and he entered the final rounds with a perfect score.
Answering the question, "Goa, a state in southwestern India, was a possession of which country until 1961?" James responded with "Portugal." Right again! And it landed him in the small circle of annual champions.
His first thought when he answered correctly was shock. He didn't comprehend he had won - it just didn't sink in or seem real. Then he realized everyone was screaming and knew he had won.
"I wasn't expecting this at all, it's really exciting," James said quietly. "It's really amazing. I never thought I would be able to get that far."
James is the oldest of six children born to Craig and Ann Williams, who have backgrounds in nuclear engineering and electrical engineer, respectively. So, James' interest in science comes in large part from his parents, but he has his own favorite subjects, especially science and the physical portions of geography, not just the maps and knowledge of places.
Studying an average of three hours a day, with surges up to five hours, James prepared for the local geography bee for four years. In 2002, he won his local homeschool bee, and almost made it to the top 10 at state. His favorite resources are atlases, especially the National Geographic atlas of the world and its desk reference. Some of the questions at the state and national level are pulled straight from these resources.
His mother's advice for parents is not to be afraid to buy good books. Though expensive, a good atlas is worth a lot in the ability to study - not just for the bee, but for life. And it's necessary that the child be interested, and not just doing this to appease a parent, relative, homeschool group, or friend. Since there are no specific curricula to use, it's almost imperative that it be a passionate hobby.
James learned geography deeply, pouring over library resources, taking notes, memorizing regions and who owned which lands, and when they changed hands. He studied the ethnic groups of each land and knew the names of their native languages. History books and geology resources also play a major role in his studies.
Having been in geography bees since fourth grade, he knew what they were looking for and what he needed to brush up on, especially weather and geology. According to his parents, "the homeschool geography bees are extremely competitive," so it made James work even harder to win.
Understandably, his maturity level has risen as he's mastered knowledge of the world. With a perfect math score on his SAT's and a 1520 combined score, James has done well in the college courses he has taken, including computer programming and ancient world history. He hopes to take more courses in the next couple of years, until he's ready for a full course load, and is finished being a kid.
As the 2003 National Geographic Bee Champion, Williams was awarded a U.S. $25,000 college scholarship, a lifetime membership to National Geographic, and one week at Sea World-Busch Gardens Adventure camp, presented by corporate sponsor ING.
He and the other state winners were taken to the White House to watch the helicopter land and President Bush disembark, wave at the crowd, and disappear into a building. Another fun part of the bee is the picnic held after the preliminaries. After a week of hard work at the geography bee, and being in the National Science Olympiad in Ohio the week before, a picnic was just the thing James needed to relax and have fun, spending down time with his new friends. At the Olympiad, his team placed 24th overall and he won 9th place in the map reading event.
Since James and his siblings are not television viewers, he tried not to think about his being on TV for the bee - just to avoid personal nervousness. He enjoyed meeting Alex Trebek, but hadn't a clue who news correspondent Katie Couric was, and the round of interviews after the win was near-daunting: the "Today" show, CNN, a later-cancelled CBS request, and an inquiry from the "Late Show with David Letterman."
How has it changed his life? "I've learned a lot about geography and have an increased interest in it. I had fun through the bee, and I'm learning how to interview better. I'm trying to get better at interviews." In our view, at 14 and a national champion, James is holding his own quite nicely.
To find out how you can start a homeschool geography bee in your area, you can visit the official website at www.nationalgeographic.com/geographybee. With the newness of homeschoolers' involvement, the rules are evolving to include them, while still giving them parameters similar to those of public and private schools. Membership in a local homeschool group is not required, but you need to form a bee for all the homeschoolers in your area. To make the bee even more fun, ask area restaurants and businesses to donate small items - a free pizza or a small world atlas - and use these as door prizes for each contestant. A parent of a contestant cannot run the bee, but can help organize and assist in making it run smoothly. Geography bees need to be held before February each year, since state contests are held in April, with the National Geographic Geography Bee held at the end of May.
Kym Wright is The Old Schoolhouse Magazine's news correspondent. Kym resides in Georgia with her homeschooling family. See her site at  www.AlWrightpub.com.
Copyright, 2003. Used with permission. The Old Schoolhouse Magazine. www.TheHomeschoolMagazine.com