A Talent for Math: Why Honor Societies Matter
Leslie D'Onofrio

Home School Enrichment

2009

16 Oct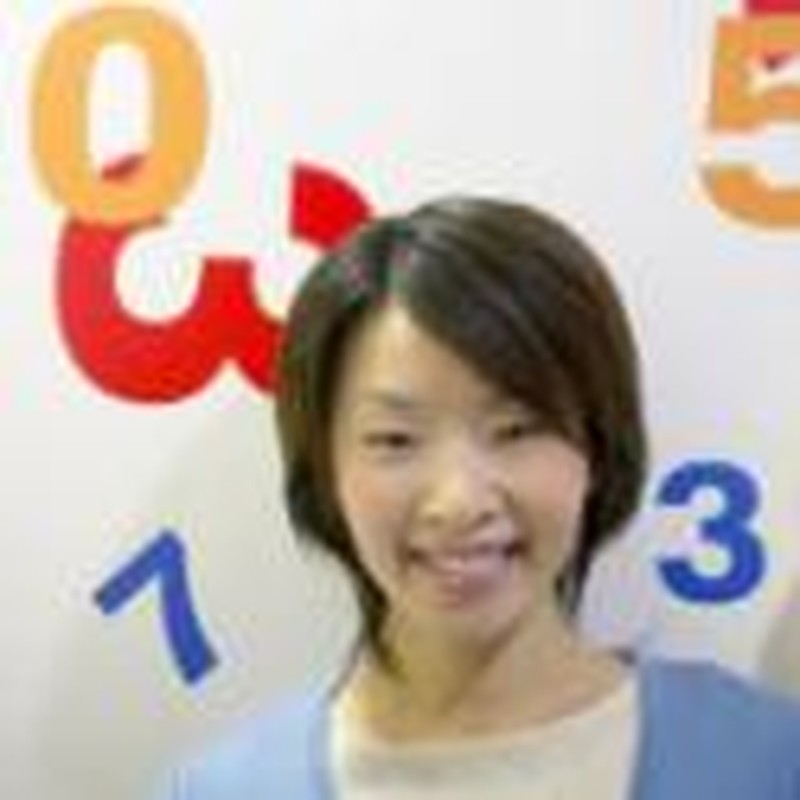 Wow—when I decided to teach my boys at home, I didn't know I was signing up to be the guidance counselor too! That was my first reaction when faced with the prospect of getting my oldest child into college.
Getting into college can be a challenge for students in traditional schools, and it's no different for homeschooled students—and the parents who help them! Our students need to take the same entrance tests and prove their course work was qualified, and like the students from traditional schools, they must try to make their applications stand out from the rest.
Susan Hare and Sheri Gervais are two ordinary moms who decided to help talented home-educated students excel in the world of college admissions. They founded Mu Eta Sigma as the first math honor society exclusively for homeschooled students. In this article, we will get to know these two moms and in the process learn how to make our students' applications shine in the college admissions process.
Leslie: First of all, tell us a little about yourselves.
Susan: I have been married for 22 years and have three children, two girls and a boy. We have been homeschooling for 11 years, since the beginning of our children's education. I have a bachelor's degree in business administration and worked in banking for eight years before having children.
Sheri: I also have three children, and I began homeschooling in 1995. I have engineering and math education degrees, so together Susan and I bring a unique perspective to the formation of a math honor society. My oldest daughter is a freshman at Texas A&M. My youngest is a freshman in high school and is the one who is mathematically inclined.
How did Mu Eta Sigma begin?
Susan: It all began when I tried to get my daughter into Mu Alpha Theta, a national math honor society. I wanted to build her transcript and justify her academic qualifications.
Sheri: My oldest child had taken dual enrollment courses and was invited to join Mu Alpha Theta, which is an honor society for two-year college students and high schools. We tried to start a homeschool chapter of MAT, but couldn't. Through this experience and Susan's, we discovered a need for a math honor society for homeschooled students and decided to work on filling that need.
Why a math society specifically for home-educated students?
Susan: There is a homeschool honor society for general education, but none specifically for math. When I needed to put together a transcript with credentials and wanted my daughter to be recognized for her mathematical merit, I contacted Mu Alpha Theta, but they responded that they did not have the ability to recognize homeschool students. That's one thing that prompted us to begin Mu Eta Sigma. I wanted to provide the same opportunities for homeschool students that other students have.
What are the requirements for membership?
Susan: Mu Eta Sigma is for home-educated 9-12th graders. They must achieve required scores on the PSAT, SAT, IOWA, or ACT. Colleges can go directly to the society Web site and see the requirements.
Sheri: We are not trying to be elitist, but we want to provide an alternative way for mathematically talented, home-educated students to be part of an honor society. Another requirement is that the students must do ten hours of community service per year. We have found that colleges like this because it shows leadership. We recommend that the student try to make some of those hours math-based. We also require community service because we want to represent the homeschool community well.
How did you come up with these requirements?
Susan: Sheri did a lot of research to establish test score criteria. We researched other math honor societies, contacted HSLDA, and compared test scores.
What benefits are there in joining?
Sheri: The students' grades will set them apart, and colleges will recognize this. Almost all college applicants are members of an honor society of some type. This looks good on paper and validates their hard work. It also helps with the scholarship process. The first students admitted are also first in line for scholarship money. You need to get through the process quickly for equal access to scholarships. All that most colleges want to see is a one- or two-page résumé. You have to prove yourself in that amount of space. The more credentials you have, the better you look. Parents find out about Mu Eta Sigma and are so glad for this opportunity for their children.
What are some other things that will help a student during the college admissions process?
Susan: Admissions counselors are looking for the student who takes initiative and has incorporated leadership skills in his or her extracurricular activities. Service in a soup kitchen is good, but did the student do anything to organize that activity? Showing this leadership skill on paper will be a real asset to any student. That is part of the reason we incorporated community service into the membership requirements of Mu Eta Sigma.
Sheri: It should be your student who initiates the application process and contact with the appropriate people at the college or university. You should be there to guide your children if they have questions, but they need to begin taking control of this process. My oldest daughter took the time to make an appointment with the assistant dean of the college to which she was interested in gaining admittance. The personal interview made a big impression on the assistant dean, and that appointment has continued to be fruitful throughout her freshman year, as she has now been recognized by her college as a distinguished student. Also, whenever the college or university makes contact with your student, make sure your student is prompt in responding back to them. Your student may need to respond via Internet, phone call, or through written correspondence, but do it promptly.
What if you cannot actually get to the college for a visit?
Susan: Most of the university admissions counselors I spoke with said they had regional models that allowed students to speak and meet with someone in the region in which they lived, even if the university was geographically distant from the student.
Do you have any hints to make a college visit more successful?
Sheri: For an interview on campus or with the regional representative, be sure to bring a personal student résumé—and bring multiple copies. Often during the interview process, the dean or assistant dean may take a copy of the résumé, then make a phone call and ask if your student can visit someone else within that academic college. Be ready for multiple visits, and be ready to hand out multiple copies of your résumé. When visiting with a campus representative, let your student do all the talking, and make sure he or she is prepared with questions to ask the campus representative. This is your student's chance to shine. When the academic college can put a face with the student transcript and résumé, it is very helpful.
Lastly, and maybe most importantly, when a student is able to talk with a campus representative, always follow that personal contact up with a promptly written thank-you note. In this day and age, that seems a lost art. Your student's thoughtfulness will stand out.
***
Leslie: These are great suggestions for discovering ways your high school students can be recognized for their achievements and talents. I have a few final thoughts to sum up: Help your student develop a passion for something, whether it is a service organization, drama, music, business, etc. Encourage your young people to take leadership roles in their areas of interest. Their résumés need to include specifics about what they have accomplished. The college application process can be overwhelming, but it does not have to be. There are people out there who have gone before us, and there are things you can do to help your child's application stand out from the rest.
See http://www.mathhonorsociety.com for more information about this wonderful opportunity for your high school student.
Also, a general education honor society for homeschooled students is Eta Sigma Alpha National Home School Honor Society. Their Web site is http://esa.homeeducationpartnership.com
---
Leslie D'Onofrio and her family live in south Florida where they have been home educating their three sons for twelve years. Besides teaching her own children, she teaches home school English classes and does evaluations. She enjoys reading and watching her sons swim and play baseball.
Originally published in Home School Enrichment Magazine. Now, get a FREE subscription to HSE Digital by visiting www.HSEmagazine.com/digital Every issue is packed with homeschool encouragement, help, and information. Get immediate access to the current issue when you start your FREE subscription today!