Cyber Charter Schools Blur Distinctions of Homeschooling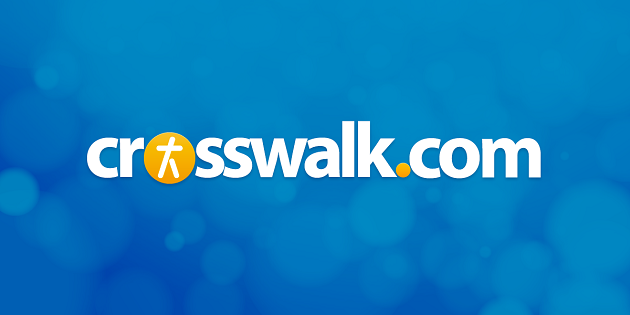 Is a cyber charter school the same thing as a virtual academy? If your child is completing schoolwork in the home, isn't that homeschooling? And why isn't phonetic spelled the way it sounds?
These questions, well, most of these questions, are causing quite a controversy in the home education community. The distinction of the word homeschooling itself has become blurred as many diverse 'home' educating alternatives hit the market. Some of the confusion can be cleared up with a few simple definitions.
Homeschooling, as defined by HSLDA (Home School Legal Defense Association) is: " . . . parents must do at least 51% of the teaching for the child. Parents must have complete control and authority over the educational program including instruction and selection of books. If the child is enrolled in any program sponsored or operated by a public school or school authority, that school or authority must not receive more than 50% of the funding it would receive for a comparable full-time enrolled student."
On-line Cyber Charter Schools are independent public schools sponsored by local or state educational organizations. They are non-profit, government funded, and wholly accountable to the state or local school board for assessing students and verifying academic progress. Though your student is physically in your home each day, they are a public school student.
A virtual academy is an on-line school as well, but can be administered either publicly (non-local, such as Bill Bennett's K12) or privately (for profit). Though the parent partners with the academy, it is ultimately the academy that holds authority.
According to these three definitions, cyber charter schools and/or virtual academies are not homeschooling. Now that the confusion has been eliminated, let the controversy begin.
Fragmentation--no longer are homeschoolers united with a common purpose. "Don't you tell me I'm not homeschooling when my kid is home all day and I oversee all that he does!"
Even though clearly articulated by HSLDA, not everyone buys into the old-school vision of home education. As the homeschooling trend grows, so does the diversity of beliefs/morals/ideas.
Fear--leave the process to the experts. "Help! I don't know all that my child should learn."
Not only do virtual academies take the fear out of educating, but complete parental authority is also taken away. You are a smaller version of the larger institution, but it's the larger institution that holds the ultimate authority over what is being put into your student's head during the school day.
Freedom--delegation does put someone else in charge. "Don't be ridiculous! Of course I'm in charge."
The foundation of the original fight for homeschooling was freedom. Many virtual academies and cyber charter schools begin with leniency, but over the years, rules creep in, subtle new policies begin to crop up, and gradual restrictions choke out your choices at home like crab grass run amok. This sets a precedent to increase regulations on other students who are educated at home, whether they're enrolled in a virtual academy or not.
These arguments and more will likely continue to rage. You could find yourself in the midst of one of these discussions whether you go looking for the conversation or not. It's important to keep in mind that a little humility goes a long way, especially when passions surface.
"I implore you to walk in a manner worthy of the calling with which you have been called, with all humility and gentleness, with patience, showing tolerance for one another in love, being diligent to preserve the unity of the Spirit in the bond of peace."
(Eph. 4:1-3 NASB)
It bears repeating that we are the ones who will stand before God to account for the educational choices we've made for our children, be it home education, cyber charter schools, or virtual academies. Know the differences before you make any decisions.
Then we can all move on to the next big question . . .
If the #2 pencil is the most popular, then why is it still #2?
----------------------
Michelle Griep has four children and wears her stay-at-home-mom badge with pride. She's homeschooled for the past thirteen years and in her spare time (as if) is a freelance author. She can be reached at mmgriep@usfamily.net