Daily Planning and Secondary School: Making Things Easier -2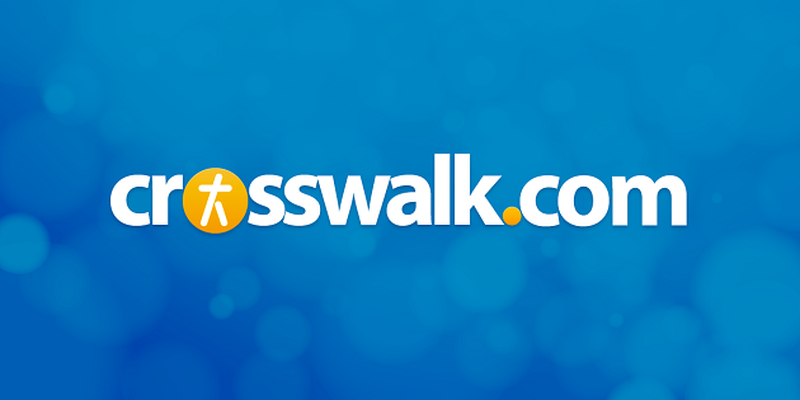 Click here to read Part 1 of Daily Planning and Secondary School: Making Things Easier.
In the last article, we introduced a tool to help home schoolers of secondary students (actually from age 10 and up) to easily organize their lives and transfer ownership of high school from the mom to the student(s). This was something we stumbled across with our own children, and we have developed it into a system we now call the Grand Plan. Many of our friends have found this concept quite useful.
With our new "Christian Homeschool Daily Planner," we have developed a way, using the Grand Plan, to help students to organize themselves and allow Mom to make the transition from having to "own" the high school process, to becoming a facilitator, while letting the kids "own" it, which is what she should be doing in the high school years.
The Planner includes several components: We provide a great section to help your child evaluate and plan spiritual, academic, and personal desires and corresponding goals. There is, of course, a 14-month Daily Calendar with space for defining assignments, appointments, daily tasks, regular activities, and so much more. We even include a Prayer Diary section. There is also a weekly Proverb for the child to read and commit to memory.
The key to the product is the information included in the Grand Plan. We have also designed a supplementary Parent's Guide to the Christian Homeschool Planner to aid in learning some very simple secrets that can revolutionize the secondary home school. These Grand Plan ideas are simple to implement, but far-reaching in their value in turning ownership of secondary school over to your pre-adult.
Depending on the age and maturity of each student, the teaching parent can work with the child on a daily basis to learn how to develop a schedule. Teaching how to set goals, evaluate priorities, schedule appointments, and so on are good skills to learn early and often. The Daily Planner is something we used with our children for several years, though this new one we have created is so much better than the Wal-Mart brands we used.
Would you like to help your home schooler get college credit simultaneously while taking high school courses? We show you how easy this is to do.
How about a good spiritual self-evaluation, with goals and planning tips and techniques? The one in our Planner is excellent.
Do you wish you had a comprehensive list of evaluation questions to use to give you insight in ways to help each child improve? They are included.
Would you like to save thousands of dollars on college while your secondary student is still at home? We share some very practical ideas that are easily implemented. In fact, our daughter Rebekah saved over $16,000 in college board and tuition costs using these techniques. So this isn't just theory.
We also include in the Planner a copy of the Grand Plan written for the student in a way your young person can understand, so that the concept is reinforced in his or her mind. Why shouldn't your child know what is going on? If you want to transfer ownership of high school to your pre-adult, you need to explain it in plain English. And we do.
And to reinforce the spiritual dimension, we include an entire Prayer Diary section. The diary includes a place for the prayer request, with lines for writing in observable answers to the specific prayer, and a check-off box asking whether to continue praying for this issue at a later date.
You can learn more about the Christian Homeschool Daily Planner at www.davidandlaurie.com/planner_pics.html.
With the concepts we have reviewed in the "learning tree," and tools like the Guidance Manual and Christian Homeschool Daily Planner, we believe that parents and students can be equipped to springboard into secondary school with confidence, and take advantage of the practical benefits of the home in ways that the Lord intended us to do. No one should have to "rebuild the wheel" in high school. Take advantage of those who have forged the trail to give your children the best education you can.
We don't want to give any impression that we have "arrived" either. By using these tools and concepts, we hope that it stirs up your minds to provide future home schoolers with even greater means in the future to excel. This is only a step in progress. The path we are traveling will constantly improve with each passing generation. Who knows what you and your family may do to take us all to the next level!
Good learning.
David and Laurie Callihan are authors of The Guidance Manual for the Christian Home School: A Parent's Guide for Preparing Home School Students for College or Career, and the brand new Christian Homeschool Daily Planner (with their Grand Plan built right into it). You can learn more about their ideas and products at www.davidandlaurie.com. They are regular columnists on Crosswalk's High School page.