Dr. Phil Questions Educating Teens At Home
Zan Tyler

Editor of the Crosswalk.com HomeSchool Channel

Published

Oct 27, 2005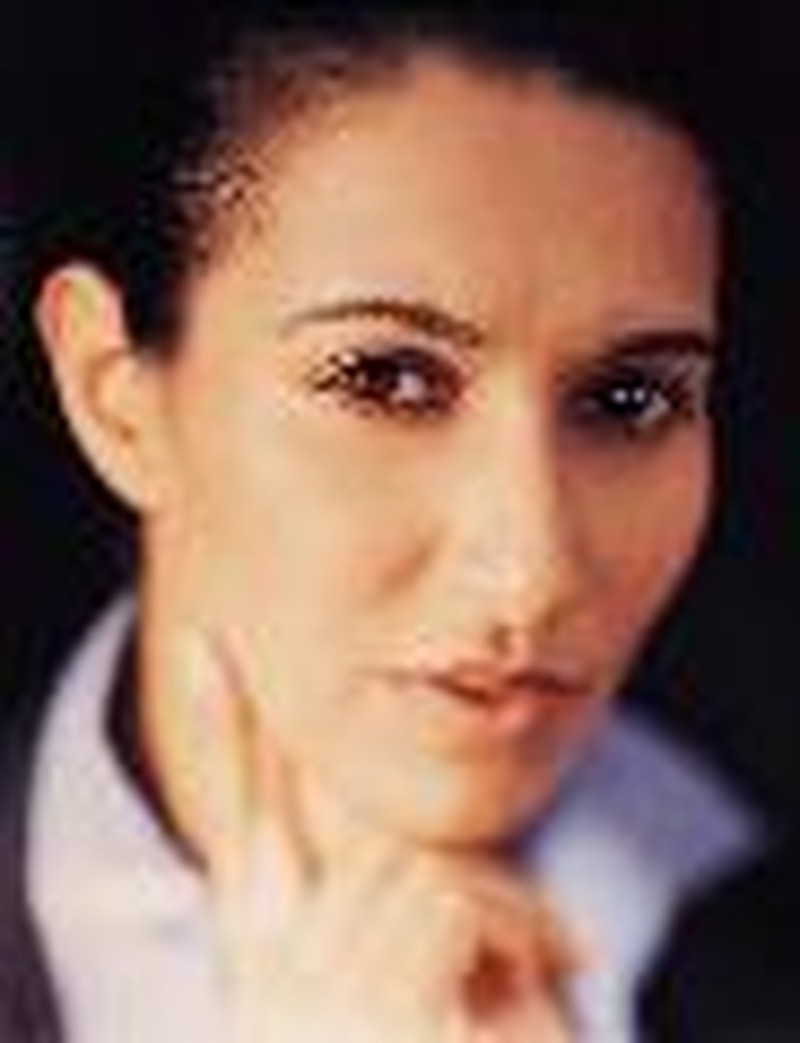 We all remember the "Dark Side of Homeschooling" debacle created by Dan Rather of CBS. (See CBS News Links Homeschooling to Murder and Abuse.)
The October 13, 2003, CBS Evening News began like this:
"An estimated 2 percent of children in this country get their schooling at home. You've heard the success stories and there are many. This homeschooled child won a big spelling bee; that child, a geography bee; and most parents involved in homeschooling have their children's best interests at heart. But in an Eye on America investigation, CBS's Vince Gonzales uncovered a dark side to this largely unregulated system of education."
Almost to the day, two years later, Dr. Phil discussed homeschooling in a much more favorable light on his show. As you will see from the following excerpt, Dr. Phil says that homeschooling through the eighth grade is fine, but questions the wisdom of homeschooling in high school.
Dr. Phil discusses homeschooling
At the end of the Dr. Phil Show on Tuesday, October 18, Dr. Phil spoke with a couple about homeschooling. According to his Web site, "Jylana is determined to home school her son, but her husband, Mike, says he'll miss opportunities and become socially stunted. What does Dr. Phil think?"
After addressing some issues about doing their homework as a couple and a statement or two about ADHD, Dr. Phil said this:
"Here's the deal. This one is fairly clear cut. The truth is that the research shows that there is absolutely no disruption of social development and evolution for children that are homeschooled up through the eighth grade." (The audience applauds and, over the applause, Dr. Phil adds, "Absolutely none.")
"But now that presupposes that the parents are willing to make the time commitment, the money commitment, the lifestyle commitment to provide that academic environment for the child at home and then to take them to participate in the extra-curricular activities of their peer group, like the Boys and Girls Clubs, the YMCAs, the church groups and socials, and sports and choirs, and things like that.
"Once kids get to high school, social development is important. They become more independent. They want to interact on their own. They're post-pubescent. And so they don't do well in a homeschool environment in high school as they do socially in a public or private school. So the truth is they're not going to be like some nerd who's scared by their own shadow because they're homeschooled if you do a good job with the homeschooling and you get them into the extra-curriculars after the fact.
"But I have to come down with you (Dr. Phil is speaking to the wife) on this ... Because until the eighth grade, they're going to do as well or better academically and they are not going to be socially impaired as a function of doing it.
"Got it? We'll be right back."
The facts
I don't know of any research that indicates that homeschooled students in high school are suffering. Quite the contrary, homeschoolers are often outscoring their counterparts on tests such as the SAT and ACT. (For more information, refer to Dr. Brian Ray's book 2005-2006 Worldwide Guide to Homeschooling.)
Thanks to a study commissioned by Home School Legal Defense Association and authored by Dr. Brian Ray, president of the National Home Education Research Institute, we know some important statistics about students who were homeschooled in high school.
This study entitled "Homeschooling Grows Up" analyzes the first generation of homeschool graduates to examine "how they are succeeding in their homes, in their work, and in their lives." Here are some of the highlights:
- Over 71% of homeschoolers participate in a voluntary church or neighborhood association, compared with 37% of U.S. adults.
- Over 76% of homeschool graduates ages 18-24 voted in a national/state election the past 5 years, compared with just 29% of 18-24 year-old public school graduates.
- Only 4.2% of homeschool graduates consider politics and government too complicated to understand, compared to 35 % of U.S. adults
- Over 95% of homeschool graduates were glad that they were homeschooled.
And these findings are just the tip of the iceberg! The vast majority of homeschoolers are content, know the value of hard work, and want to homeschool their own kids.
Additionally, college recruiters often seek out homeschooled students. "Admission officers at Stanford University think they are seeing an unusually high occurrence of a key ingredient, which they term 'intellectually vitality,' in homeschool graduates" (Worldwide Guide, page 71).
Organizations like the South Carolina Association of Independent Home Schools (SCAIHS.org) have established high school programs. In that capacity, SCAIHS worked with the governor's office, the South Carolina Commission on Higher Education, and the Palmetto Fellows Committee to ensure that homeschooled students would be eligible for the Palmetto Fellows Scholarship, the most prestigious scholarship offered by the state of South Carolina. Homeschooled students are also eligible for South Carolina's LIFE scholarship.
Homeschooled high school students are doing well academically and socially, and are achieving the recognition they deserve.
We still have work to do
This particular Dr. Phil show demonstrates that our work as a homeschooling community is not yet finished. We need to continue to demonstrate to a watching world that homeschooling works exceptionally well at every level--from kindergarten through high school.
We appreciate the fact that Dr. Phil approves of homeschooling in grades K-8. As HSLDA says so well in an article on the Dr. Phil show on their Web site (hslda.org):
"We appreciate that Dr. Phil recognizes that homeschooling is a viable education alternative up until 8th grade. However, we strongly disagree with the next statement by Dr. Phil when he said that once homeschooled children pass the 8th grade, 'They become more independent and benefit more from being in a public or private school.'"
Contact Dr. Phil:
If you would like to contact Dr. Phil, you can e-mail him by going to http://www.drphil.com/plugger/respond/?plugID=9164.
Tell him how homeschooling in high school has worked for you and your students. If you have statistical data, provide that. If not, simply tell your story.
Thanks, and may God continue to bless homeschooling students of all ages!
DISCUSS:
What is your response to Dr. Phil's claim that homeschoolers don't progress very well socially and academically beyond the eighth grade?
Zan Tyler is the Homeschool Resource and Media Consultant for Broadman and Holman Publishers and Homeschool Editor for LifeWay Christian Resources, on the Web at www.lifeway.com/homeschool. She and her husband Joe homeschooled for 21 years, teaching all of their children from kindergarten through high school. Zan is the author of the newly released Seven Tools for Cultivating Your Child's Potential.