Fighting Guilt as a Homeschool Mom: Using Our Gifts While Choosing Our Children
Eréndira Ramírez-Ortega

2018

9 Oct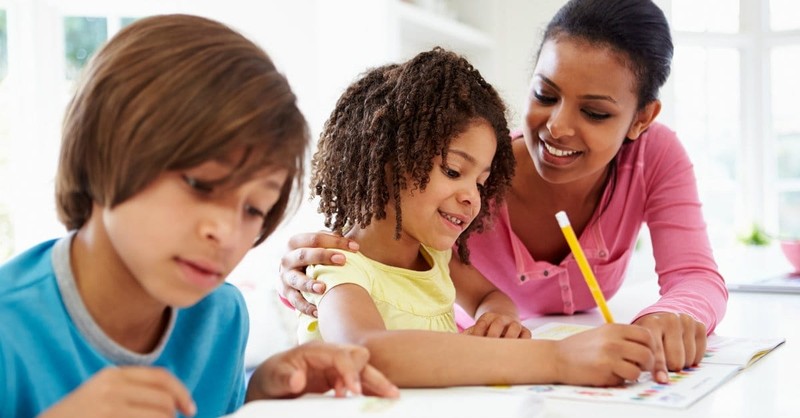 The perception of homeschooling, despite it becoming more mainstream, is that it is weird. Homeschoolers are weird. They grow their own food, harvest their own eggs, grind their own wheat, and so on.
It sounds incomprehensible to the world, to think of a mother who would keep her children at home to instruct them at all. Why would any mother put herself through that when she could drop her child off with someone else while she runs errands, goes to the gym, freelances her skills in front of a laptop, or works for a boss to make him richer? Why would she relinquish the quiet in her home for the noisy steps of children in the homeschool? Why would she give up a career with a Fortune 500 client to pursue home education? Here are several reasons why choosing to teach my children has been a great career choice for me.
Photo Credit: Thinkstock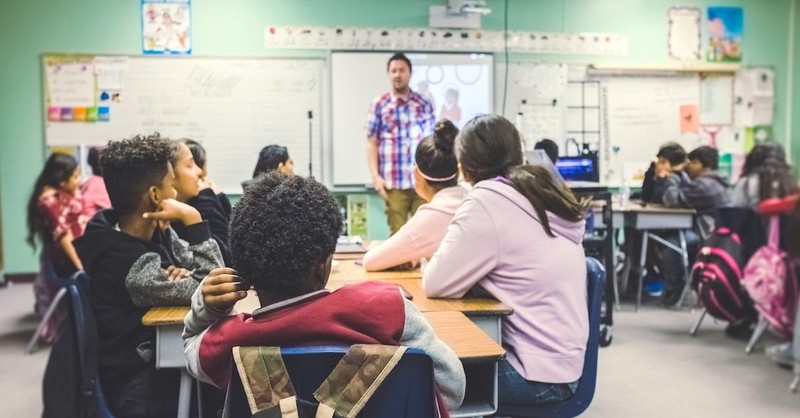 We cannot disciple our children if someone else is doing that for us
We answer to God and are accountable to Him for the raising of our children. Out of conviction, we press forward through this journey of homeschooling. We ask our children what they believe God is showing them and beseech them to seek His face for the direction of their lives. We got into homeschooling because our eldest son—who had been enrolled in a private Christian school from K4 through 2nd grade—was becoming influenced by other children, for better or for worse.
It was plain to see that as little as 2nd graders are, the influence is strong and, moreover, my husband and I began to ask ourselves why our son was being abdicated to someone else for instruction. Aren't we capable enough of instructing him ourselves? The myth outside of the homeschool community is that you need a degree or some sort of training to teach your children a formal education. Not true. How basic is reading, writing, and arithmetic? "The disciple is not above his master: but every one that is perfect shall be as his master" (Luke 6:40).
Photo credit: Unsplash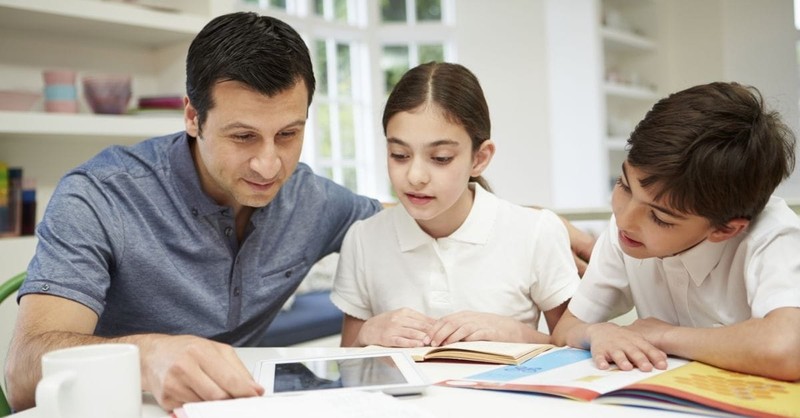 We are doing what we are sure God has called us to do
We walk in obedience because we trust His direction and rest in His promises. I don't believe my children are missing out on the social aspects of adolescence and all the thrills of what the world's definition of the good life entails.
"And these words, which I command thee this day, shall be in thine heart: And thou shalt teach them diligently unto thy children, and shalt talk of them when thou sittest in thine house, and when thou walkest by the way, and when thou liest down, and when thou risest up. And thou shalt bind them for a sign upon thine hand, and they shall be as frontlets between thine eyes. And thou shalt write them upon the posts of thy house, and on thy gates" (Deuteronomy 6: 6-9). 
Photo credit: ©Thinkstock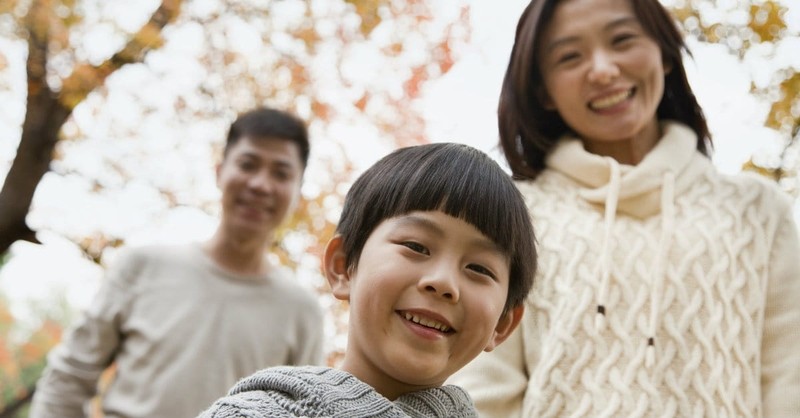 We create a culture of learning and draw closer together as a family when we lift Christ up
We can't do anything without His preeminence in our lives. Our homeschool is rooted and founded by Him. We believe the Word of God is infallible and gives all the necessary principles for living: "All scripture is given by inspiration of God, and is profitable for doctrine, for reproof, for correction, for instruction in righteousness: That the man of God may be perfect, thoroughly furnished unto all good works" (2 Timothy 3:16-17). 
Photo credit: ©Thinkstock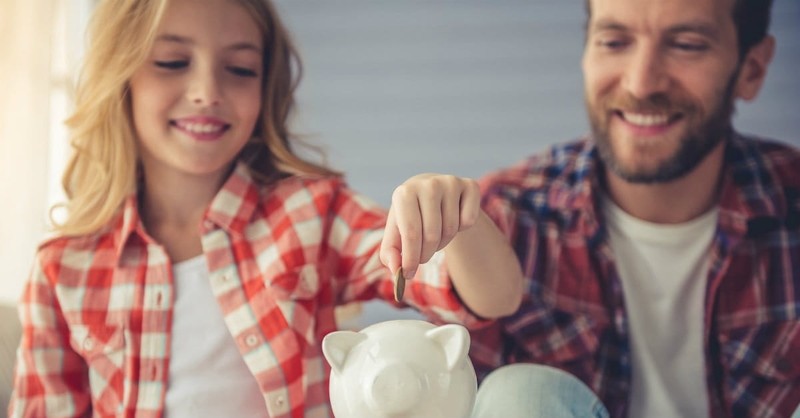 Cultivating our gifts while homeschooling
As a homeschool mom who's a freelance writer and blogger, I need to ask myself constantly what my purpose is aside from discipling my children in the homeschool. How can I best use my writing talents, and who would want to read what I write? Am I willing to build a community and connect with others in that community to cultivate growth outside of the church body of which I belong?
We may tend to feel guilty when we do something for ourselves and when we're not using our time for our families exclusively; however, our children should see that we are devoted to other work outside of the instructing, playing, cooking, and cleaning that we do with them daily in the homeschool. They need to see how we use our God given gifts.
One main caveat is to remember that as homeschool moms, we were called to educate our children first, and educate others second, for the "days are long and the years are short." Therefore, it's important to identify boundaries as bloggers.
Photo credit:  ©Thinkstock/vadimguzhva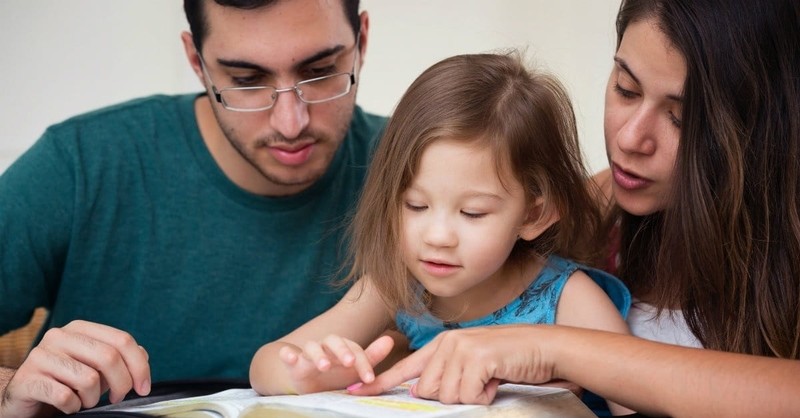 Guide your children to God's Truth
We need to examine ourselves as bloggers and enrich the experience by learning what others are doing to cope with families and their ministries as bloggers. I discovered that I hadn't thought of blogging as a ministry; I saw it as a chronicle of my life for my children, a body of wisdom and lessons learned for my daughter to one day look to for comfort and guidance. It also was a testament to my children's lives as they will have a living record of what they did and what the Lord taught us during these years here and now.
Because everything I do ought to have a kingdom purpose, my blog—as multi-dimensional as it is—is intended to direct my children to God's truth and to show them how God manifests Himself in our lives. This verse, one of my family favorites, illustrates that purpose: "My son, keep thy father's commandment, and forsake not the law of thy mother" (Proverbs 6:20).
We shouldn't feel guilty when we take a break from blogging if we need to! Blogging should enrich us, not become an idol as it may consume our energy, patience, and devotion to our first ministry: our families. With the proper perspective, we can carve out time in our schedules to edify God the best way possible with our gifts.
Photo credit: ©Thinkstock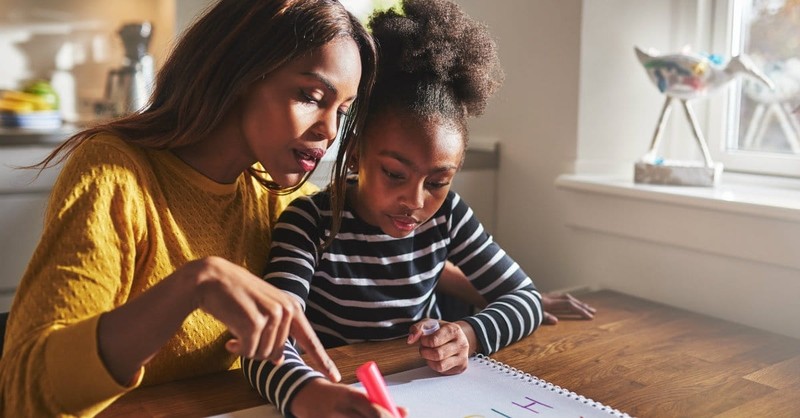 We need to stop saying we're just homeschool moms
It's okay to say that our career is our children. Now five years into my homeschooling career, I can honestly say that I have gained great joy from seeing my children learn a new word, sharpen their talents, speak Spanish fluently, exercise regularly, learn the truths of God's word, and formulate habit training that will help them show kindness towards others.
I was unsure of how it would turn out when I embarked on my homeschooling journey. My vision of homeschooling was myopic and through rose-colored glasses. I imagined the best-case scenario for my children. Excellence. God-fearing individuals. But it wasn't quite what I expected; reality is not always rosy.
Photo credit: ©Thinkstock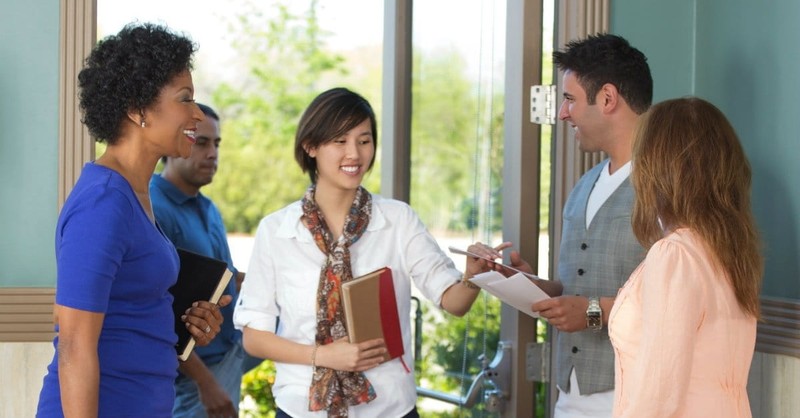 Know that you have support
There are upheavals in homeschooling. There are doubts and there is chaos. Yes, there's repetition and moments of doom. We clean up messes, we mitigate disasters, we formulate solutions, we are sanctified through our worst challenges, but we make room for grace and forgiveness. The good days do bear succulent fruit in our family and the dividends are numerous, indeed.
By grace of God, we have support. Homeschool groups, resources, and our church co-op has been so instrumental in our walk as a homeschool family. It's the best we could do with the time we have left this side of heaven. Within the unit of our homes, we have been brought closer to the Lord.
Photo credit: ©Thinkstock/digitalskillet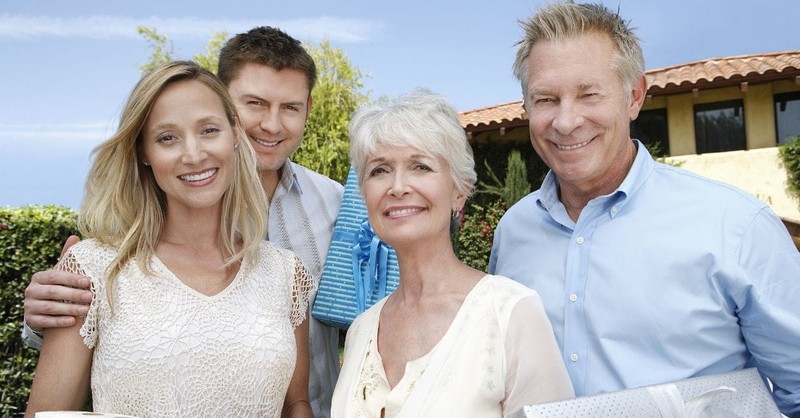 Consider the future
So, when we hear all the naysayers proclaim that our children are weird, that they're behind the government standard, that they won't make it to college, that they won't be prepared for the real world, we should take comfort in knowing that those are deceptions from a mindset that has been trained to believe we can't do anything with God.
I tend to get dreamy with the prospects of what my life may look like one day when all this is over—my homeschool days, that is—and how my children will be sharpened after all those years for the Lord if He tarries. What will become of my children for the Kingdom of God? Am I doing my part to its full potential, to the obedience of God? I do know this: our family is better for it and that means society will be too. We know that a society is a collection of families and thus, if we raise up strong families in the Lord, then society will gain more benefits from it.  The world may see us as weird, but I know God sees us as peculiar—and that's a better way of describing our lifestyle.
Eréndira's work is featured in The Washington Post, The Millions, Fathom Magazine, Brain, Child Magazine, The Huffington Post, Mothers Always Write, The Sunlight Press, Origins Journal, L'Éphémère Review, Faithfully Magazine, The Mudroom, Red Tricycle, The Tishman Review, and others. Her fiction is published in West Branch, The Puritan, Day One, The Cossack Review, The Black Warrior Review, Fourteen Hills, and others. Find her at erortega.com.
Photo credit: ©Thinkstock/MikeWatsonImages
---