FamilyLife Today 8/28/2002
Dennis Rainey

Executive Director of FamilyLife Ministries

2002

23 Sep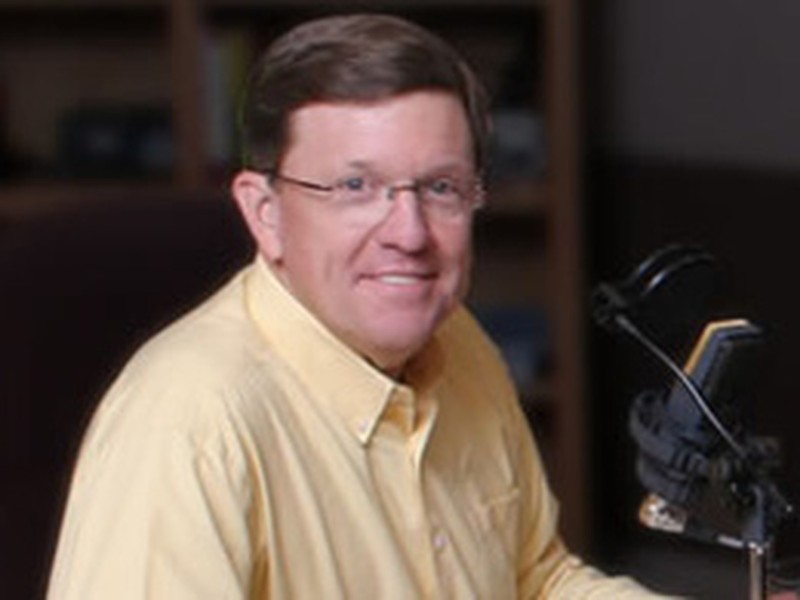 FamilyLife Today is conversational in nature and provides practical, biblical tools to address the issues affecting your family. You'll receive motivation, encouragement, and help.
FamilyLife Today
Dennis Rainey
If you think your day is challenging, imagine what it would be like to
home school
10 children! Today on the broadcast, parents of 10, Michael and Vickie Farris, give Dennis Rainey a glimpse into the work-a-day world of a home schooling parent.
The Homeschooling Family