Catholic Home Schooling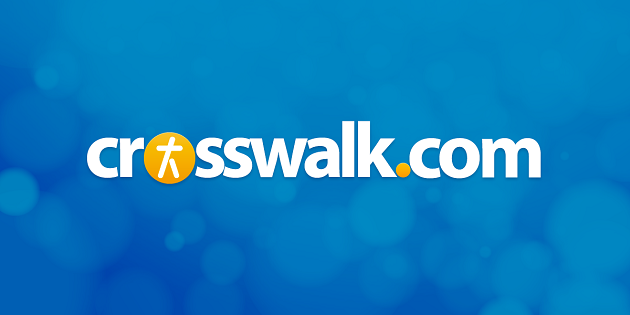 The home-schooling phenomena in the United States has grown into a bona fide movement, with nearly 1.5 million families involved. Fr. Welch outlines a series of strong arguments in favor of home schooling for Catholic families, including a better education, a deeper Catholic Faith, the fostering of priestly and religious vocations, and a dramatic strengthening of family life as parents exercise their duty and gifts as "first educators of their children." A balanced, reasoned view, not prejudicial against public or Catholic schools.
Alan Guttmacher, the late head of Planned Parenthood, once said that the only thing needed to secure the "right" to abortion would be to win the battle for sex education. By sex "education," of course, he meant the pro-sin training that the anti-lifers use to destroy children's innocence, conscience, and ideals—and to undermine their love and respect for their parents, for life itself, and for the Faith.
A key tactic of the Culture of Death is to use wedges such as sexual sin to alienate children from their parents, from other people, from their Church, and from their God. The defenders of the Culture of Life need to counter these insidious tactics. One of the best ways is through home schooling.
I realize that not every family can or should home school. Every family's circumstances are different, and home schooling might not be the best option for a given family. There is no reason to feel guilty if you do not home school.
But more and more families are deciding that home schooling is the best way for them to follow the Church's teaching that "parents have the duty and the right to be the first and the principal educators of their children" (The Truth and Meaning of Human Sexuality, Pontifical Council for the Family, 1995).
Let's dispose of a few myths about home schooling.
First, it is not "just for the rich"; America's estimated 1.5 million home-schooling families are a cross-section of society.
Second, parents do make good teachers—because, as parents, they automatically are educators—and because God gives them the graces that are appropriate to their state in life.
Third, home-schooled children do get a good education. One study in 1997 showed that they scored at least 30 points higher on standardized tests than did public school children. Kids schooled at home are free to learn to read, write, count, think logically, and absorb the classics and Catholic truth. They escape those educators who scoff at parental rights and educational basics. They elude harmful fads such as values clarification and over-emphasizing self-esteem.
Fourth, home schooling does socialize children well. It enables them to interact with people of all ages. It safeguards children, too—both from bad companions and from secularist, pro-homosexual or anti-Catholic educators.
Fifth, home schooling does not create "religious fanatics." It does help parents and children grow closer to Christ as they learn the Faith and live it together. Home-schooling families are sources of priestly and religious vocations, and of children who appreciate marriage as a sacrament, and who want to start large families.
Sixth, home-schooling parents do not undermine their parish. For one thing, home school families often have some children in the parish school. For another, more and more home-schooling parents and their pastors are cooperating in mutual respect.
That is good, and it is also necessary. Bishops and pastors are the chief catechists; parents are to look to them for authentic teaching. But, nowadays, when our U.S. bishops have called some catechetical materials seriously deficient, pastors sometimes learn from home-schooling parents which catechetical materials are the reliable ones.
If you want your children to grow up Catholic, moral, pro-life, pro-family, and educated, and to stay that way throughout life, look into home schooling. You will be thankful that you did.
---
Published with permission from HLI Reports, a publication of Human Life International, an organization that seeks to promote and defend the sanctity of life and family around the world according to the teachings of the Roman Catholic Church through prayer, service and education. Call (540) 635-7884 for more information about contributing to the work of Human Life International or visit their Web site at www.hli.org
---
Fr. Richard Welch, CSSR, JCD, is President of Human Life International.