Freedom From Fear
Terri Camp

Home school author and mother

2003

3 Dec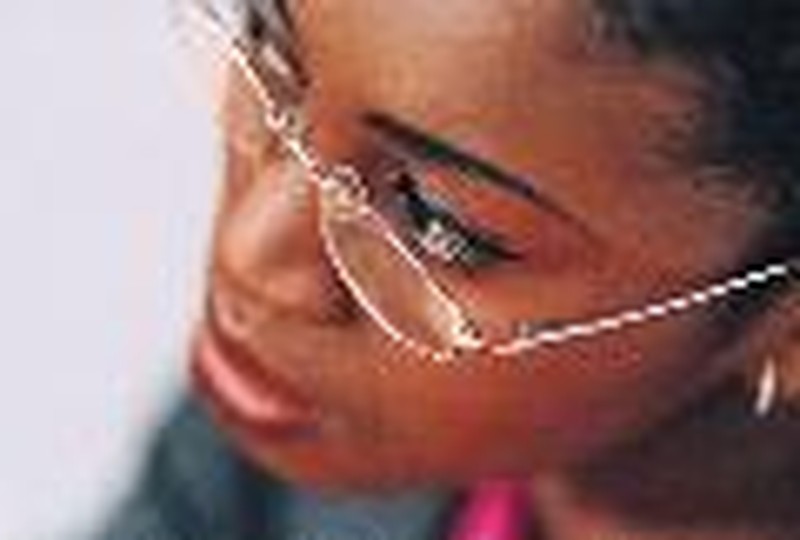 I'm really glad confidence is not a prerequisite when setting out on the new journey of home schooling. If it were, few families would take the plunge.
Almost everyone I have talked to began their home schooling journey wondering why God would call them to do something that terrified them so much. It didn't help that most of their relatives, friends, and fellow church members doubted they could pull it off. I'm sure we had relatives who were hoping we would quickly come to our senses and put the children in school where they belonged.
As we begin our first year of homeschooling we feel like we are under a microscope. Relatives begin testing our children's knowledge. Well meaning friends wonder when the kids will begin exhibiting social reject tendencies. A naturally shy child (who has always been shy) is suddenly unsocialized. A naturally outgoing child (who has always been outgoing) now needs more of the right kind of social interaction.
After the third week of school we wonder if we have made a mistake. Suzie still isn't reading the King James Version. In fact, she can't even remember the sound a "d" makes, even though we have covered it every day for the past three weeks. We thought she would have superior knowledge being home schooled.
The house has fallen apart. The little children begin showing signs of rebellion. Our husband comes home to find us worn out and exhausted. Who wouldn't be exhausted doing five hours of school with a five-year-old? He too begins to wonder if we should be homeschooling our children. The fear that we had in the beginning is getting stronger.
Then something wonderful happens. We go to our first Moms' Night Out meeting. Or perhaps we venture into a
home school
chat room. We meet other homeschooling moms. We cry out to them that we are scared. We don't think we can do this job. We don't even LIKE doing this job.
The women turn us to face God. He has called us to this job; He will give us the strength, and even the courage, to perform the tasks that He requires of us. We learn to seek Him first.
When we learn that we don't have to spend five hours schooling a five-year-old, we begin to relax. Our house gets in order and we again spend time with our younger children.
Then our child grows. We have more children we homeschool. We fear that we will not be able to give all the children what they need. We begin searching once again for the perfect curriculum for our growing needs. We may find it, or we may not, but we question. We are always questioning our ability to homeschool.
Then our child grows some more. It is now time for high school! Again we are gripped with fear. How can I help with the advanced science? What if I don't get it when my child comes to me and says, "Mom, I don't get it?"
Satan likes to plant seeds of fear in our lives because it makes us ineffective and it turns us away from God and onto ourselves. If we fear not being able to find the perfect curriculum, we are searching ONLY for that. We forget to ask God what He wants for our children.
2 Timothy 1:7 tells us,
For God has not given us a spirit of fear, but of power and of love and of a sound mind
.
I love the Amplified version for Jeremiah 29:11-13.
For I know the thoughts and plans that I have for you, says the Lord, thoughts and plans for welfare and peace, and not for evil, to give you hope in your final outcome. Then you will call upon Me, and you will come and pray to Me, and I will hear and heed you. Then you will seek Me, inquire for and require Me [as a vital necessity] and find Me; when you search for Me with all your heart.

Dear friends, if you are being gripped by fear, whether you are just thinking about home schooling or an old pro, turn to HIM. He will give you hope in the final outcome!
In addition to devoting herself to her husband and the eight children she home schools, Terri also enjoys writing and speaking to offer encouragement to women in an effervescent, humorous way. Visit her Web site at www.ignitethefire.com or e-mail her at terri@ignitethefire.com.