Advanced Studies, Part 1
David and Laurie Callihan

Authors

2000

17 May

COMMENTS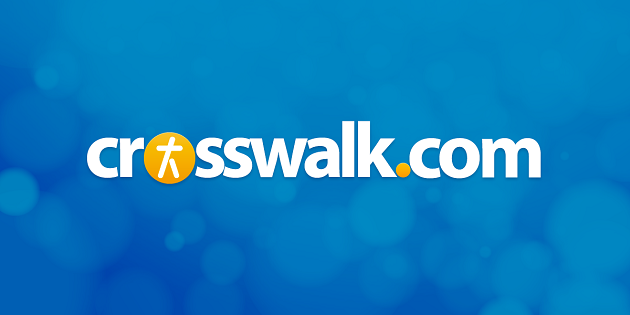 Many
home school
students are finding opportunities for gaining advanced knowledge in specific areas before leaving the home school. In the home school, it is common to find that students complete their high school studies at an earlier age than in traditional schools. These students may not be ready to leave home yet, but are ready for higher-level studies. As we have mentioned previously, it is also possible for home school students who have not completed high school to begin college level work and receive credit for both high school and college. Advanced studies need not be limited to gifted students. The tutorial method of study in the home is more efficient than traditional schooling, and therefore often allows students to progress more quickly whether or not they have special ability. Home schooling may produce students prepared for college work at fourteen, fifteen, or sixteen.
It will be necessary to decide together with the student what advanced studies to take and when to take them. Timing is important. We found that our children needed some experience taking a local community college course to give them the confidence that they could really do it. Taking a course in a "real" college setting (such as community college) allows students who have not been exposed to classroom learning to be comfortable in that setting. There are also many opportunities to earn college credit by examination, on the Internet, and advanced placement courses.
Advanced Placement (or AP) courses are offered in most traditional high schools. They are available to home school students either through a local high school, online, or by self-study. We recommend either self-study or the online version, since this eliminates the need to deal directly with your local school district. The College Board organization currently offers thirty-two different AP exams in twenty-two course areas. Online preparation courses cost between $200 - $375 plus books. The cost for the exams is currently $76.
You may think these courses to be a bit pricey, but the payoff is big. A passing score on an AP test will generally replace a three-credit course later in college (tuition for a three credit course will be between $300 and $1200, or more, depending on the institution). If the student passes an AP course in his junior year of high school, it will provide evidence to college admissions offices that the applicant can handle college coursework. This often results in academic scholarships to the student. Some colleges will advance a student with an accumulation of AP credits to sophomore standing immediately upon entrance, saving a full year's tuition.
AP Examination grades are reported to colleges on a five-point scale as follows:
5 Extremely well qualified
4 Well qualified
3 Qualified
2 Possibly qualified
1 No recommendation
(Taken from the Grading of AP exams section of the College Board website: http://www.collegeboard.org/ap/students/exam/process.html)
For more information on the AP program visit www.collegboard.com and go to the AP section, or contact them at: Advanced Placement Program/ The College Board, 45 Columbus Avenue, New York, New York, 10023-6992, (212) 713-8000. For online preparation courses visit www.apex.netu.com or www.pahomeschoolers.com. (There are surely many more websites on this topic - be sure to do a search as well.)
Over the next few weeks we will talk about other options such as CLEP exams, community colleges, and more. For now, rest assured that your child has a lot of choices available. Theres no need to be concerned about whether home schooling will stifle educational progress! On the contrary, the real problem is selecting appropriate options out of the numerous possibilities.
Editor's Note: If you would like to receive the Callihans' weekly column via email let us know by sending a request to
">homeschoolinghighschool-join@lists2.crosswalk.com
.

To purchase the Callihans' new book from the Curriculum Guide, click here.