Advanced Studies, Part 3
David and Laurie Callihan

Authors

2000

1 Jun

COMMENTS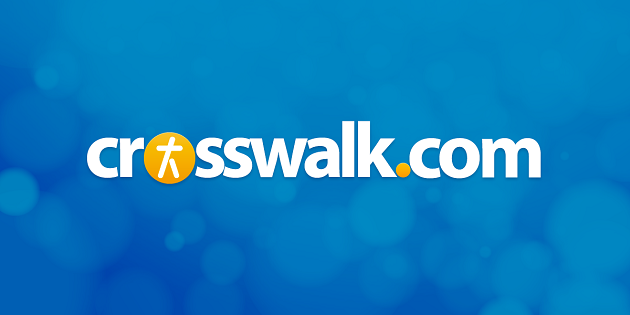 As we mentioned in our last two columns, many
home school
students are finding a multitude of opportunities for gaining advanced knowledge in specific areas before leaving the home school. It is common to find that students complete their high school studies at an earlier age than in traditional schools. These students may not be ready to leave home yet, but are ready for higher level studies. It is also possible for home school students who have not completed high school to begin college level work and receive credit for both high school and college. This week we will talk about Distance Learning.
Distance learning
Truly, there are a plethora of distance learning courses available to anyone via the Internet, satellite, or video. Our suggestion is to visit www.petersons.com, or search the Internet for "distance learning." You will see what we mean. Nearly every institution of higher learning now offers classes online. Some also have classes available to special satellite dish subscribers or by video (though these are quickly becoming outmoded).
Within the next few years, we expect this trend to grow even stronger. We believe that soon college degrees earned from a distance will be the norm. What a great way to eliminate the huge costs of on-campus room and board! Too bad students in the future will have to miss out on all that college campus "socialization," though. (Just think of all the frat parties they will not be invited to.)
Every distance program has its own criterion for accepting students, their own format, and their own costs. As a general rule, tuition for distance courses is not cheap. However, if you want your high school student to accrue credits from a quality, well-recognized institution, while staying right at home, this may be just the ticket. You will need to have fairly up-to-date computer equipment for Internet courses; the specifications are listed by each institution.
Tip: If your child is interested in eventually attending a particular college, check out their online program ahead of time. Successful completion of that college's distance courses will look very good on the application.
Keeping track of progress
Once your student begins to accumulate college credit, you will need to devise a way to keep track of his or her progress. If the student has taken a mix and match approach to earning credits, (some from community college, some from Internet classes, some from CLEP exams, for example), it will be up to you (or the student) to carefully document when, where, and how these credits have been earned. You will also need to record any grades received. This can be done on the high school transcript, or you can keep a second transcript of college work.
Ultimately, your records will serve as a summary. Official records are kept with the institution that has granted the credit and can be obtained by sending a transcript request to the registrar's office. You should document the addresses for obtaining official transcripts of credit in one place so that it will be easy to contact them all when needed. In other words, if your child applies to a full-time college, or for employment requiring transcripts, you need to be able to send for any and all of these records quickly and easily. Obviously, if all the credits are earned at one place (such as a community college), all the records will be in one place as well.
It's up to you!
We recommend that most students in the home begin some advanced work before leaving high school. The experience, knowledge, and credits will be extremely valuable. When deciding whether to try CLEP, distance learning, community college, or AP, you should place a lot of emphasis on the student's learning style. Students who are self-motivated, interested in the subject matter, and able to study on their own will probably do well on a CLEP exam. Students who need more structure and personal interaction will more likely benefit from a local community college or AP course. Those who are self-motivated but want to take on a difficult subject they have had little experience in may do better with an AP course. There are plenty of options. Feel free to mix and match.