All the Money in the World Can't Keep Kids Safe Online (But This Can!)
Alex Abramiam

forcefield.me

2018

8 May

COMMENTS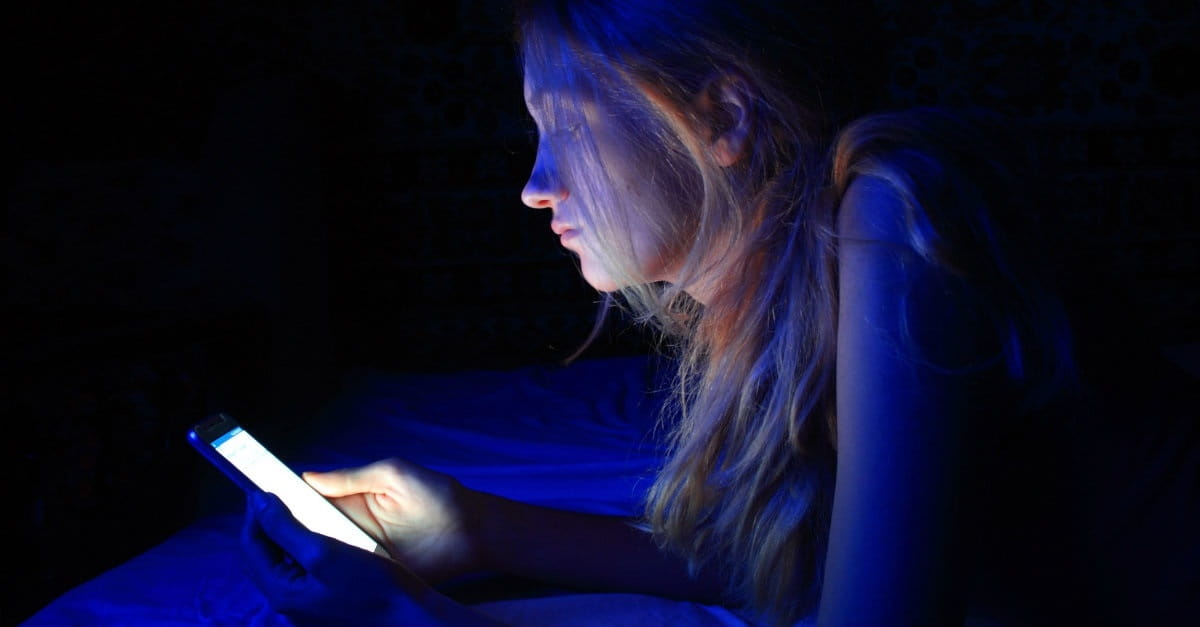 Here's a sobering story about how even the most tech-savvy families have challenges when it comes to keeping their kids safe on digital devices. It turns out that Alexa Dell, daughter of Dell Technology CEO Michael Dell, had her own social media scare—even though her father reportedly spends more than $2 million annually on his family's security.
Despite that jaw-dropping amount, however, Alexa recently recounted her social media incident to Business Insider: six years ago she posted a photo of her brother Zachary on a jet bound for Fiji to Instagram. Although the plane was private, her Instagram account was not. The image of her brother captured the attention of Rich Kids of Instagram, a Tumblr site that documents how offspring of the ultra-wealthy live and play (think private yachts, insane night-club receipts, etc.). Soon the image of Zachary became in 
instant—and viral—advertisement of the Dell kids' wealth and privilege. 
Both Alexa and Zachary shut down their social media accounts, frightened at the possibility of a kidnapping for ransom. (Spoiler alert: Alexa is now 24 and back on social media with 39,000 followers on her Instagram account. And while it's not private, her posts are no longer tagged with location.)
So how can we help keep our own kids safe on social media? The good news is it does not cost $2 million a year. It does, however, require time, effort, and very likely some push back from your kids. 
Set Your Kids' Accounts to Private 
Instagram, Musical.ly, Snapchat, and many others social media apps default to public settings upon account creation. More than half of all teens do not adjust these accounts to private and the results are far from surprising: 29 percent of them have been contacted by a stranger through social media. (Of even greater concern: 33 percent of teens who meet strangers online later decide to meet them in person.)
Instagram: From your child's device, open the app, tap on bottom right "profile" icon. Tap on the "gear" icon (upper right). Scroll down and enable "Private Account." 
Musical.ly: From your child's device, open the app, tap the "profile" icon (bottom right) and then the "gear" icon (upper right). Tap Settings and enable "Private Account" and "Only Friends Can directl.ly Me." 
Snapchat: From your child's device, open the app, tap the "profile" icon (top left). Tap on the "gear" icon (upper right). Set both Contact Me and View My Story to "My Friends." Set See My location to "Only Me." 
Why Your Kids Will Argue about This 
Adjusting accounts to private means it may be harder for your kids to gain followers. And the number of followers, for many teens, is a vital barometer of their popularity. The more followers, the more likely teens are to receive comments, emojis, and the all-important "like." In one study at UCLA, researchers discovered that seeing lots of social media "likes" lights up the reward center of the brain, which is especially intoxicating to teens. Add to this the fact that teens are more likely to take risks. Put it all together together, add in a healthy mix of social media, and you've got the Tide Pod challenge. 
Have "Everyday" Talks to Your Kids about Social Media
Showing interest (not just concern and worry) in your child's online life can go a long way. Ask your kids what their favorite social media apps are and why. Explain to your teen the important distinction between using social media to actively connect with others versus passively scanning through others' photos, comments, and likes. While the former has been shown to have a positive impact on mental health, the latter has been shown to contribute to feelings of loneliness, anxiety, and depression. 
Alexandria Abramian is Content Director for ForceField.
Photo courtesy: ©Thinkstock/sapozhnik