Athletic Scholarships
David and Laurie Callihan

Authors

2000

14 Dec

COMMENTS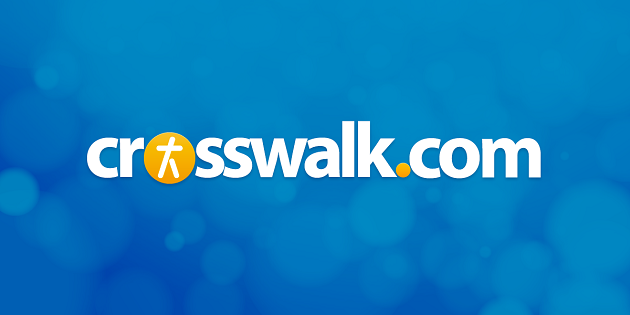 With the broad mix of children being home schooled today, there will certainly be those who are physically gifted in athletics. There are unique challenges in this area; acquiring athletic scholarships may take a bit of work on your part.
We have dealt with this in our family because of our son's desire to play basketball at the college level. Being now nineteen and graduated from high school, Jeremiah has played on various teams throughout his junior high and high school years, including church leagues, amateur clubs,
home school
leagues, and has attended summer basketball camps sponsored by colleges throughout the Northeastern U.S. He was well prepared to play at the next level. However, it was a particular challenge for us, just as it is for most home school families. This is because of the special road that home schoolers must take compared to public and private school students.
Obviously, financial aid for home schoolers in the area of athletic scholarships is just as dependent upon the child's physical abilities as it is for any other non-home schooled student athlete. If your child is not athletically gifted, this section will not be relevant. The availability of funds is very competitive, and perhaps even more so for the home schooler. No special "dispensation" is given to the home school student. In fact, they may need to prove more exceptional ability than the institutional student. As with other aspects of preparing your child for college or career, it is wise to plan way ahead.
Please extend us some parental license here to brag on our eldest son. Its relevant to the discussion. What we want to do is to walk through his basketball story. It may provide useful information for some of you who are concerned about your children who are athletically gifted. It also has an interesting ending, so you might enjoy it even if your own child has no interest in being in sports or is not a gifted athlete.
Jeremiah first became interested in basketball at the age of thirteen, playing with his friends on a single hoop at the mission we attended in the early nineties. We saw his intense desire to play, and immediately signed him up in an organized league at the local YMCA. At that level, we just wanted him to have fun and enjoy the game. He developed his skills and found out that he wanted to go on.
When Jeremiah outgrew the YMCA league, we hit the proverbial brick wall. . .how to get into junior high athletics without going to a traditional school. David started researching the community options and found a CYO league where Jeremiah could play. After playing his first year of CYO boy's basketball, Jeremiah was named to the Greater Utica CYO All-Star team, representing St. John's at the annual all-star game. The hard work and effort was paying off. But, the next year he was too old to play CYO.
Jeremiah already had a basketball college scholarship in mind, so playing in CYO alone would not cut it. Once again, dad checked out the options, and decided to organize a home school J.V. and Varsity basketball program. There were loads of logistics to work out. First and foremost, dad knew nothing about the game from a coaching standpoint. But that never stopped him. Getting a gym was the biggest obstacle. They needed to find and pay for a court, and find other interested home school boys. With dad's help and exhaustive effort, the home school basketball team was organized and playing. Jeremiah became one of the star players. We played teams all over New York State, from Binghamton to Syracuse to Albany. We played Christian schools and the team from the local Jewish Community Center (where we practiced twice a week.) The team played in city tournaments, and the state home school tournament.
This first two years of high school basketball were fine for Jeremiah to hone his skills. Yet we were meeting another obstacle. Four of the boys on the Varsity team were going back to private school the next year, leaving too few players to continue another year. Additionally, the quality of play was such that would make it hard for Jeremiah to be noticed by any college coaches. What we needed was even another level for Jeremiah to continue preparation for college.
In our next article we will share the rest of Jeremiahs high school adventure, how we set him up for getting considered for college teams, and whether or not we succeeded... and the ending will surprise you.